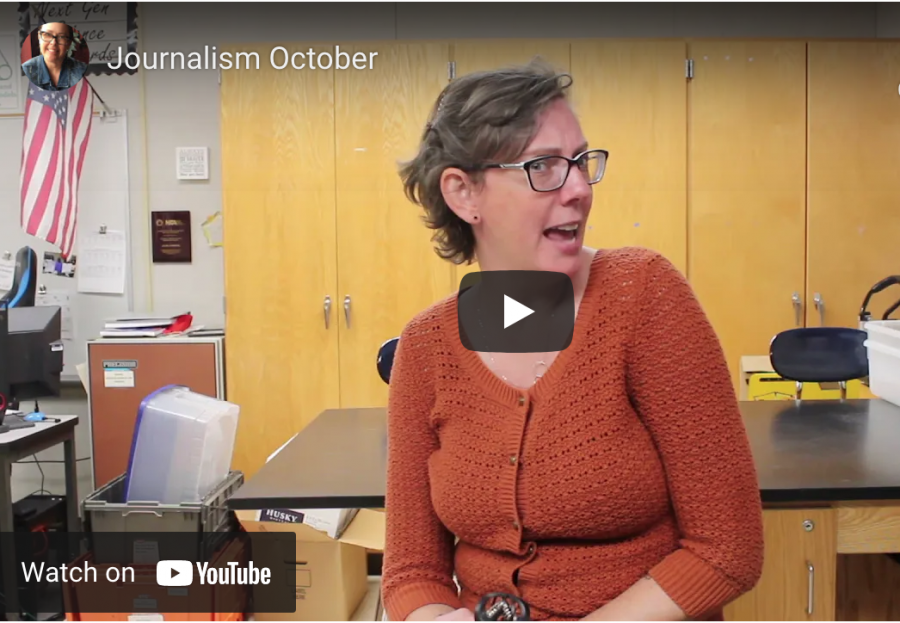 Christopher Garcia and Viviana Rivera
Introducing our new MCHS high school teachers, Ms. Holte, Ms. Compton, and Ms. Hariri! Check out this video to learn more along with lively facts about them. Will you find them in any clubs? What kind of weather do they enjoy? Any pieces of advice? Although the seniors are the only ones who never had the opportunity to meet them properly, you still might learn something new.
With the retirement of Ms. Groff and Ms. Thomas, Middle College was in need of new people in the family.