Quarantine has definitely been one of the weirdest experiences of our lives. For some, there have been some extra weird experiences. Despite so much negativity happening around the world, it is nice...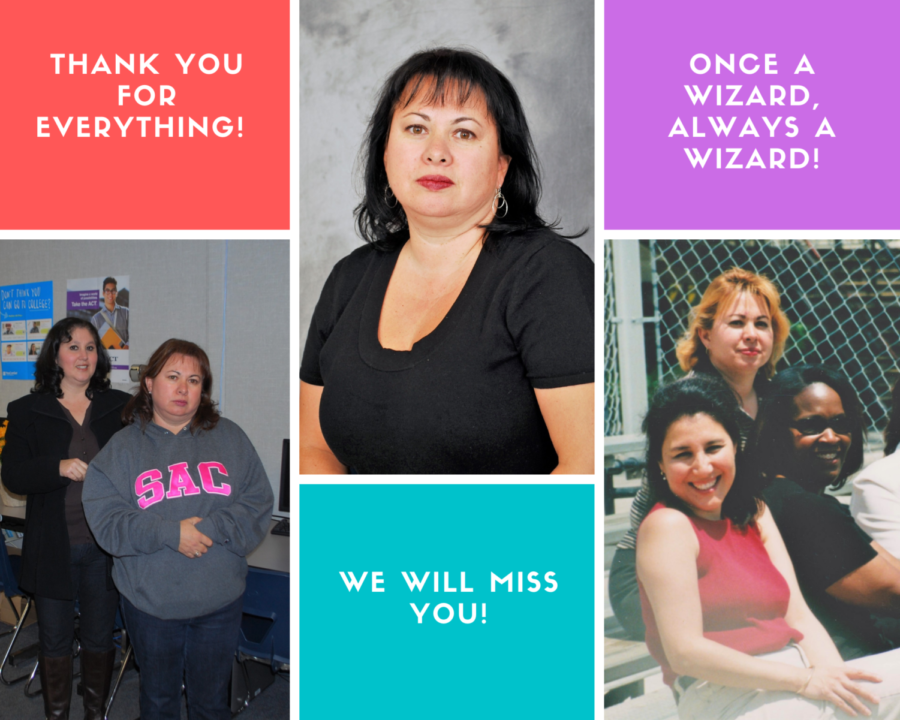 Middle College will miss you.  Mrs. Jimenez, our office registrar, is retiring. She has worked at the school for many years. She has done so much for everyone, and all her hard work and dedication...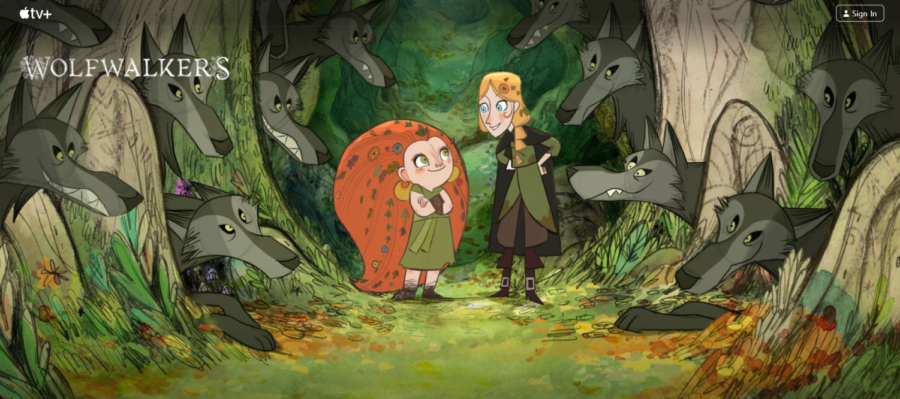 The 2020 decade so far has not had the biggest lineup of animated films, especially during the pandemic and on-demand releases. There have been the occasional Walt Disney Animated Studios films such as...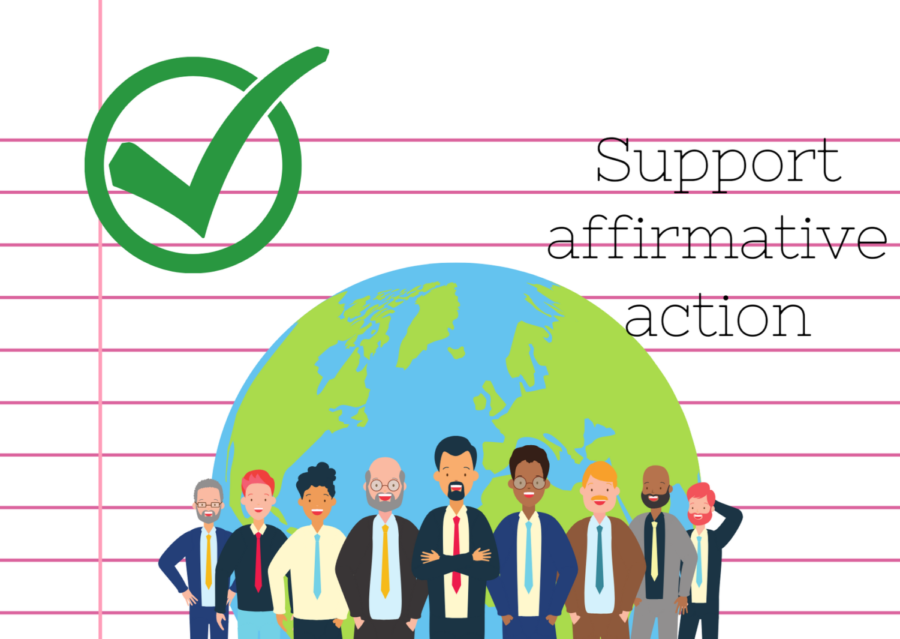 Colleges already consider a variety of factors when admitting students to their institutions: GPA, test scores, written essays, extracurriculars, and community service hours. This is an attempt to evaluate applicants for...
2021 Senior Gala Photo Gallery