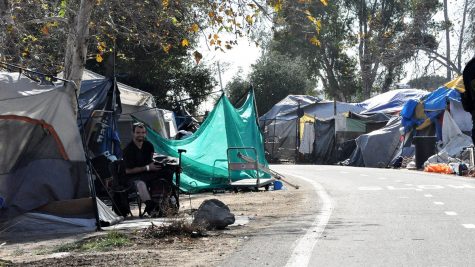 Malia Rodriguez, Staff Writer
March 28, 2018 • 9 Comments
When driving by the 57 freeway past the Angels Stadium, you will no longer see hundreds of tents bordering the Santa Ana Riverbed. Why? About 400 homeless people in Orange County have been given vouchers to move from their...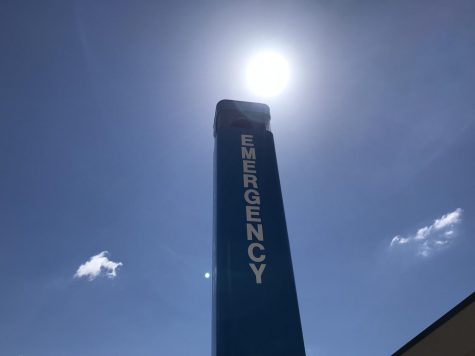 Sarah Ortega, Staff Writer
March 28, 2018 • 5 Comments
With story after story about school shootings, how do we, as a student body, feel safe on our campus? The Spellbinder conducted a poll in which they asked students about their perspective on their safety on campus. After ...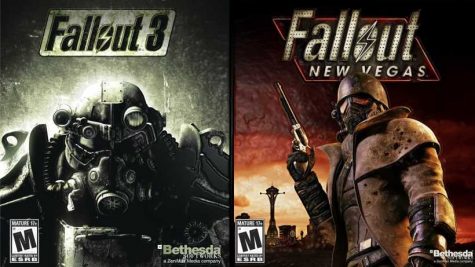 Crystal Delgadillo, Staff Writer
March 28, 2018 • No Comments
As the gore and violence in video games are becoming normalized, people are beginning to think that violent video games can make a person's behavior more aggressive or are likely to increase vicious actions....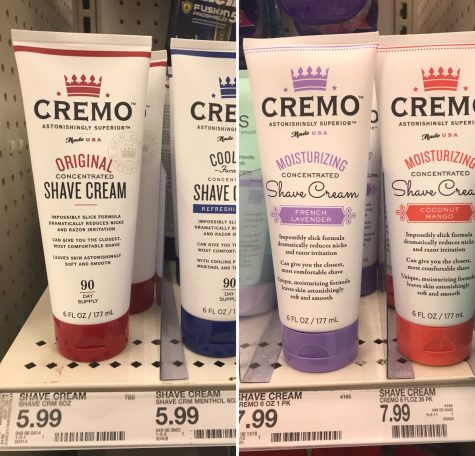 Pink Tax: Is it just a theory?
March 28, 2018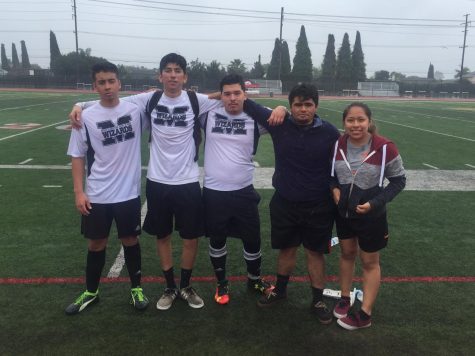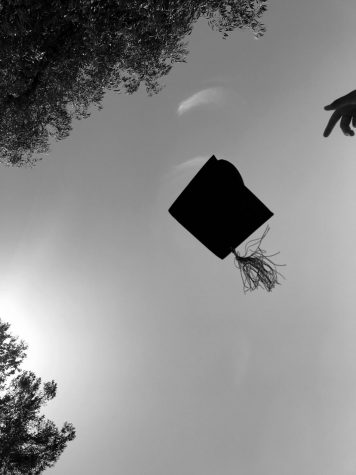 April 24, 2018
May 29 is last day of high school for the seniors. As we get closer and closer to this date, it's eas...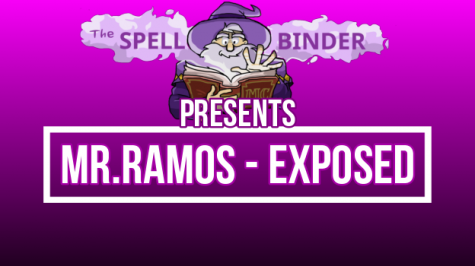 March 30, 2018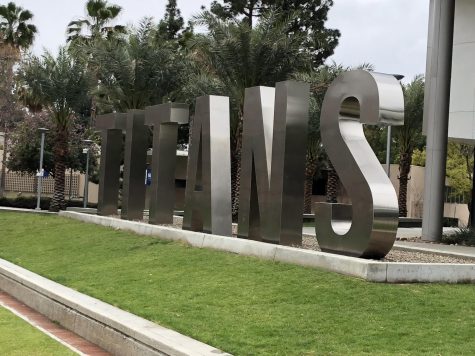 March 28, 2018
Imagine you were blindfolded and were told pick an outfit as you entered into a store. How confident...
The Spellbinder is a student-run newspaper made for the students. If you ever want an article written about a topic we missed, feel free to email: [email protected], and you might see your story idea on our next issue.