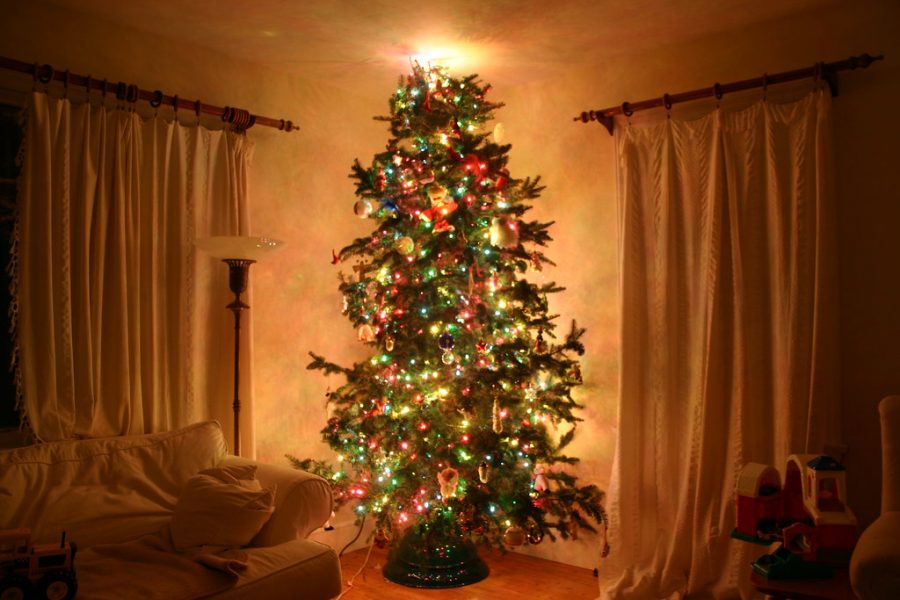 One year you are sitting around the table surrounded by friends and family enjoying a nice meal full of stories, laughs, and love; the next you're alone at home with silence in the air and people getting...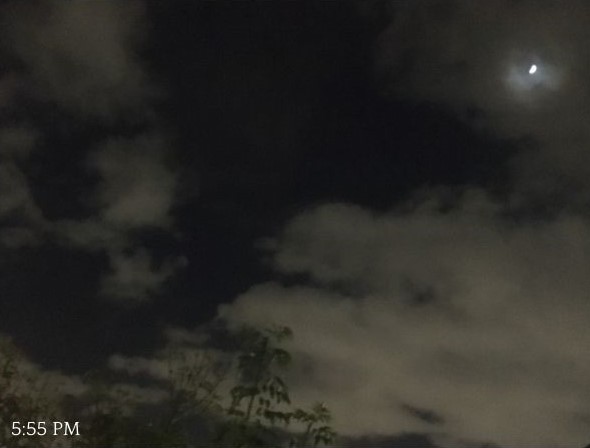 If you love to sleep you're in luck. On Sunday, November 7 at 2 a.m., daylight saving time [DST] ended and standardized time began. Millions of people participated in this year's time change, except...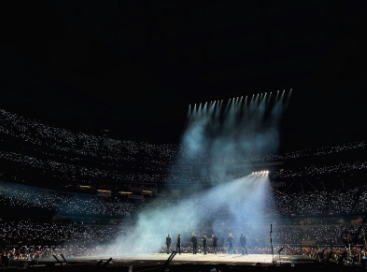 Nearly more than two years since their last concert in 2019 at Jamsil Main Stadium in Seoul, South Korea, BTS  once again performed in Los Angeles. They became the first act in history to sell out four-concert...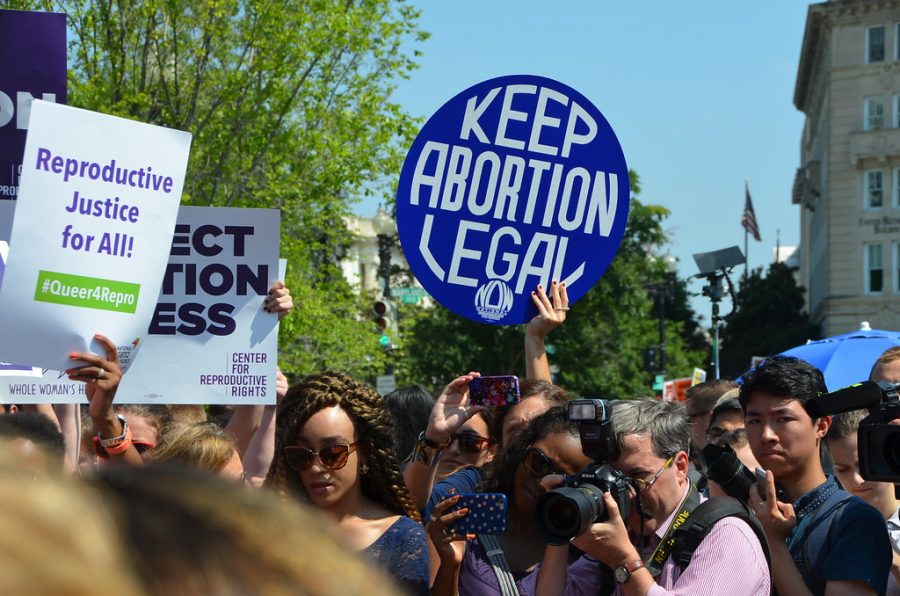 The hardest decision a woman can make shouldn't be taken away. In recent years, many states have passed laws that limit healthcare providers' ability to perform abortions and patients' ability to access them. Between...
Dia de Los Muertos and Halloween activities unite the community of Santa Ana
Over the past few months, we've seen an increase in COVID cases ever since the 2021-2022 school year began in the United States. The cases...