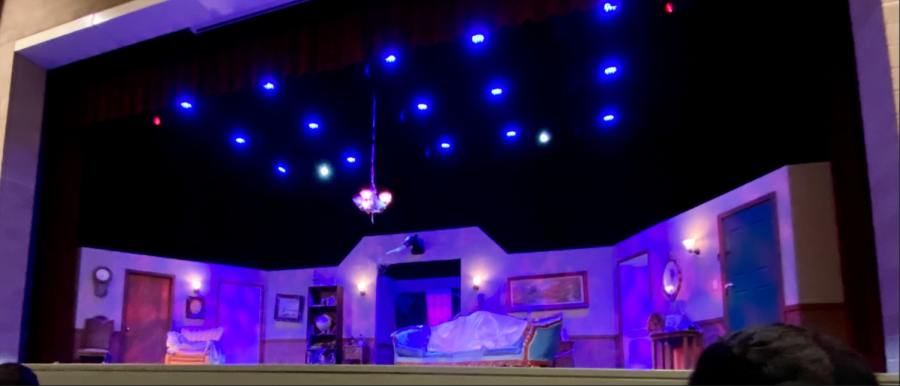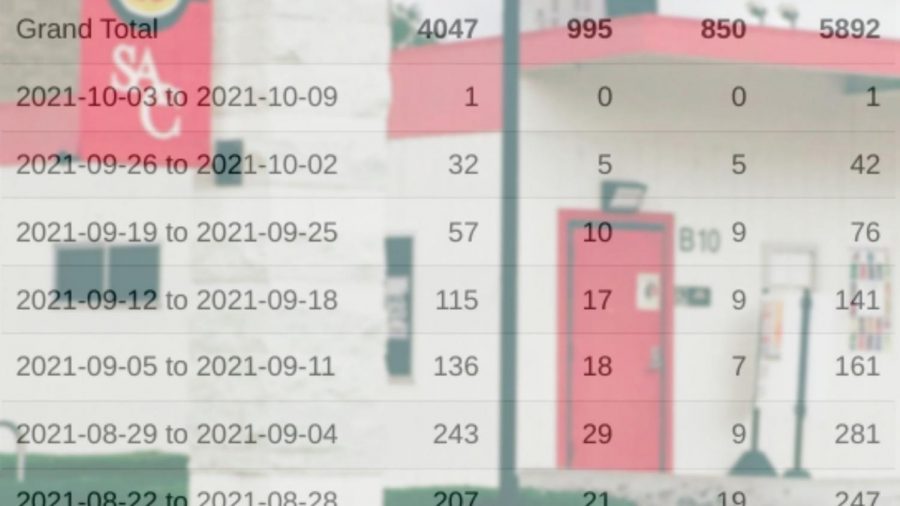 It was a Monday morning. On May 17, many students were opening up their computers to start class when they received an email. After an entire year of online instruction, the Santa Ana Unified School...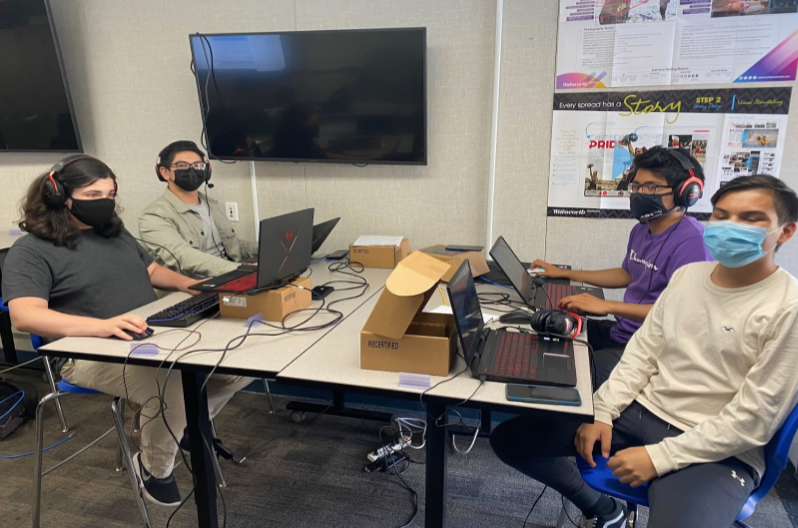 What is esports? For those who have no idea what esports is, the most basic explanation is that it's an industry for competitive gaming where anyone can create their own team and compete with others...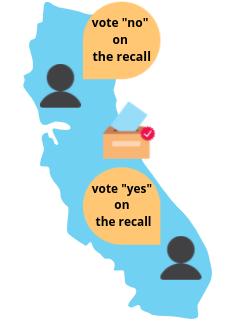 On August 16, 2021 ballots were sent to all California residents through the mail for the California recall. The recall was started by California residents who didn't agree with Gavin Newsom's ideals, especially about...
Dia de Los Muertos and Halloween activities unite the community of Santa Ana
The Santa Ana Unified School District is committed to keeping every student, educator, and administrator safe from COVID by implementing COVID ...