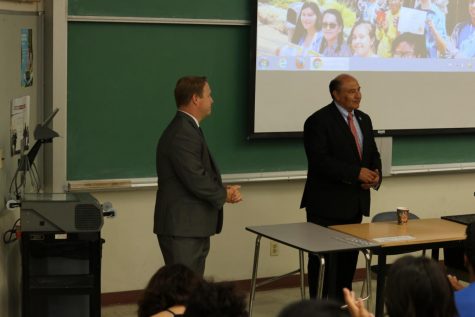 Tais Avila, News Editor
September 14, 2018 • 4 Comments
On Friday, August 31, as time drew closer to 9:30 a.m., the freshmen class, along with ASB, waited for the arrival of Lou Correa, the congressman representing our 46th district in Washington D.C.  While students were waiting...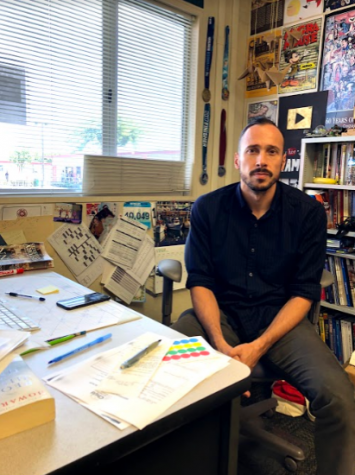 Alex Cervantes, Joseluis Rangel, and Anthony Robledo
September 14, 2018 • 2 Comments
What was once a peaceful Madden tournament in Jacksonville, Florida became a deadly fight for survival after a shooter opened fire. At the ESports tournament on August 26, David Katz, a gaming competitor in the tournament,...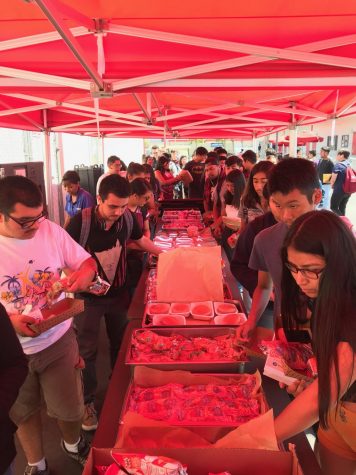 September 14, 2018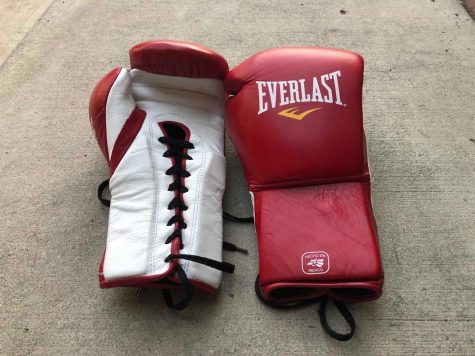 Rebecca Guerrero, Alexis Rodriguez-Mejia, and Leslie Salgado
September 14, 2018 • 2 Comments
The crowd is cheering and chanting, the lights are sporadic, as the master of ceremony grabs the microphone and fuels the crowd's passion. The people are hyped as they wait for their champions to step out and take arms...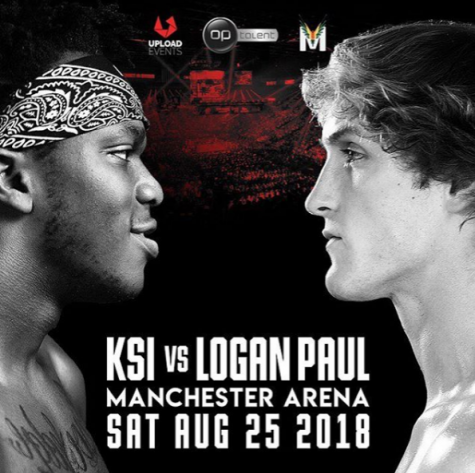 Jordan Avila, Christopher Chavez, and Fatima Escobedo
September 14, 2018 • 2 Comments
We've all witnessed drama between internet celebrities, but it would seem as though YouTube sensations Logan Paul and KSI have taken their feud to the next level by having an official boxing match between each other. The...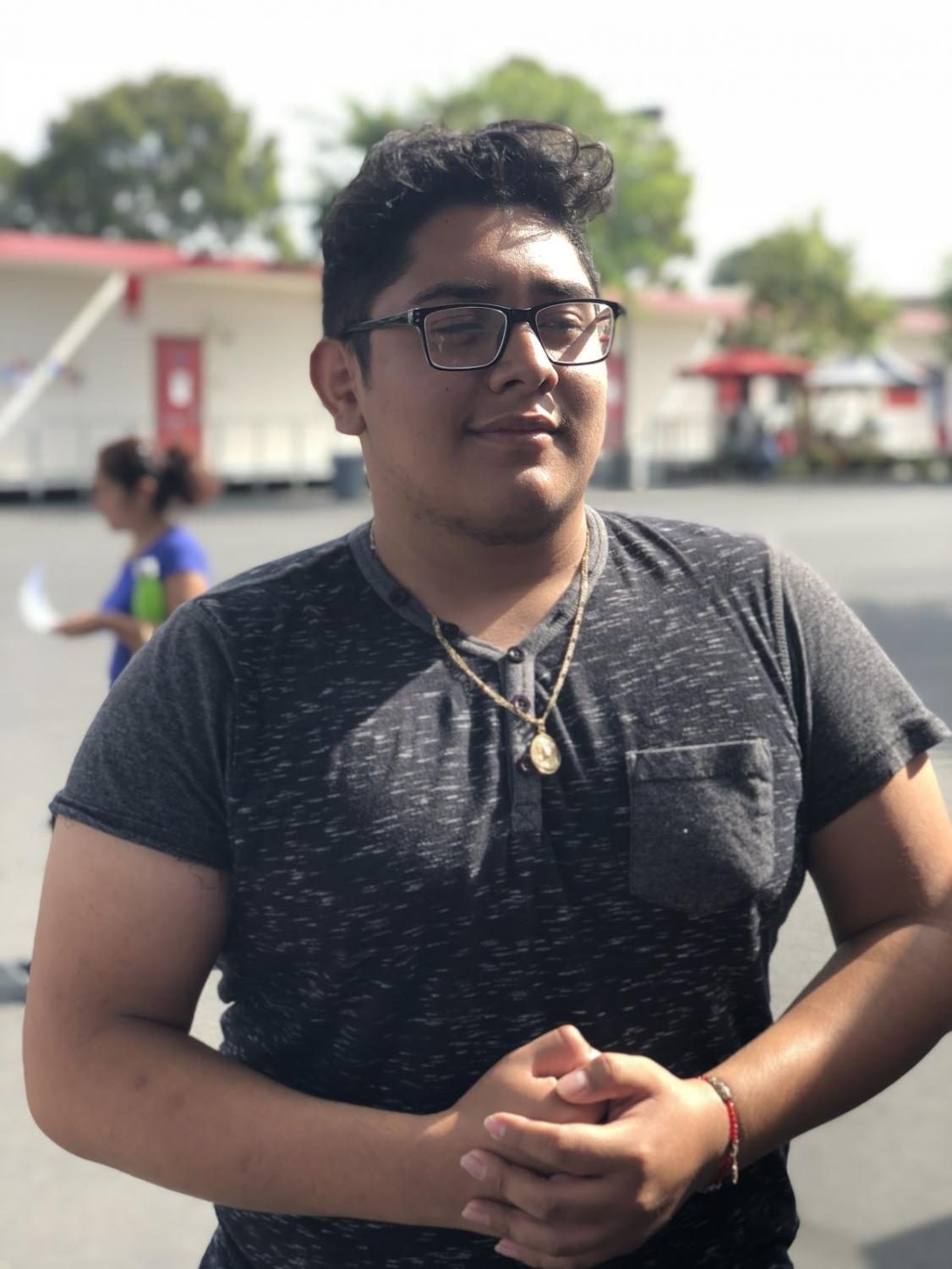 September 14, 2018
The earliest settlers in America came here seeking freedom to practice their own religion without the...
Teachers with guns? Here's what MCHS thinks
September 14, 2018
We're only eight months into 2018, and there have already been 57 incidents of school shootings resulting...
The Spellbinder is a student-run newspaper made for the students. If you ever want an article written about a topic we missed, feel free to email: [email protected], and you might see your story idea on our next issue.