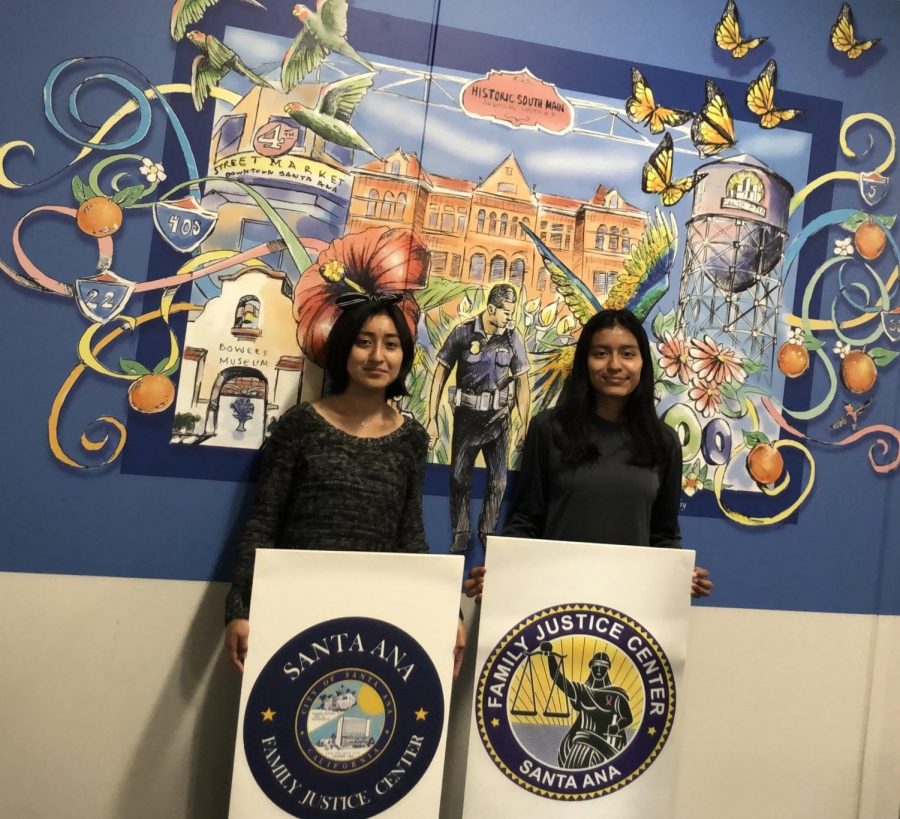 Emily Corona, Features Editor
March 13, 2020 • 2 Comments
One in four women have experienced severe physical violence by an intimate partner sometime during their lifetime.  People who experience domestic violence have to undergo a lengthy process to receive...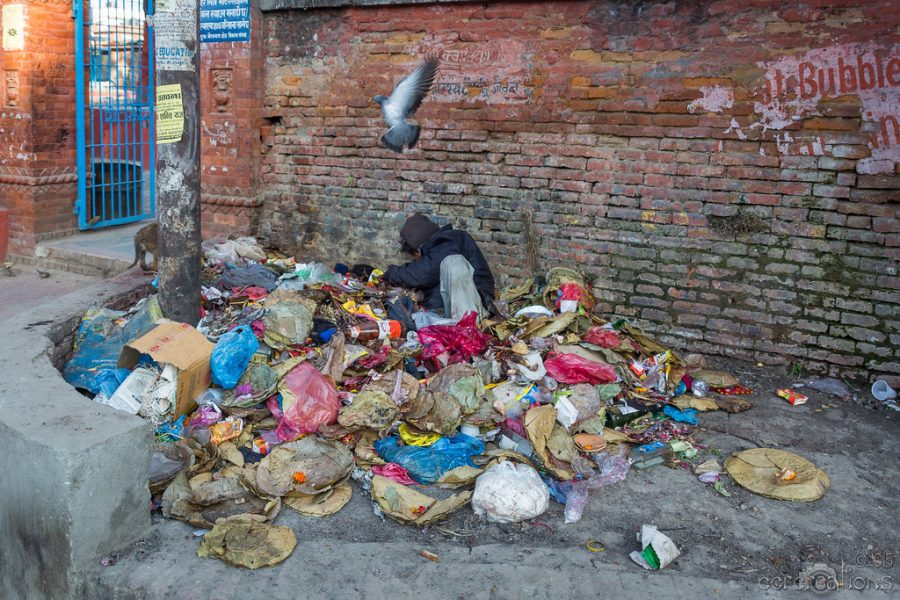 Genesis Lopez, News Editor
February 12, 2020 • 22 Comments
The city of Santa Ana filed a lawsuit against San Juan Capistrano, Dana Point, San Clemente, and Orange County over claims that the county's homeless are dumped in Santa Ana and other cities aren't doing...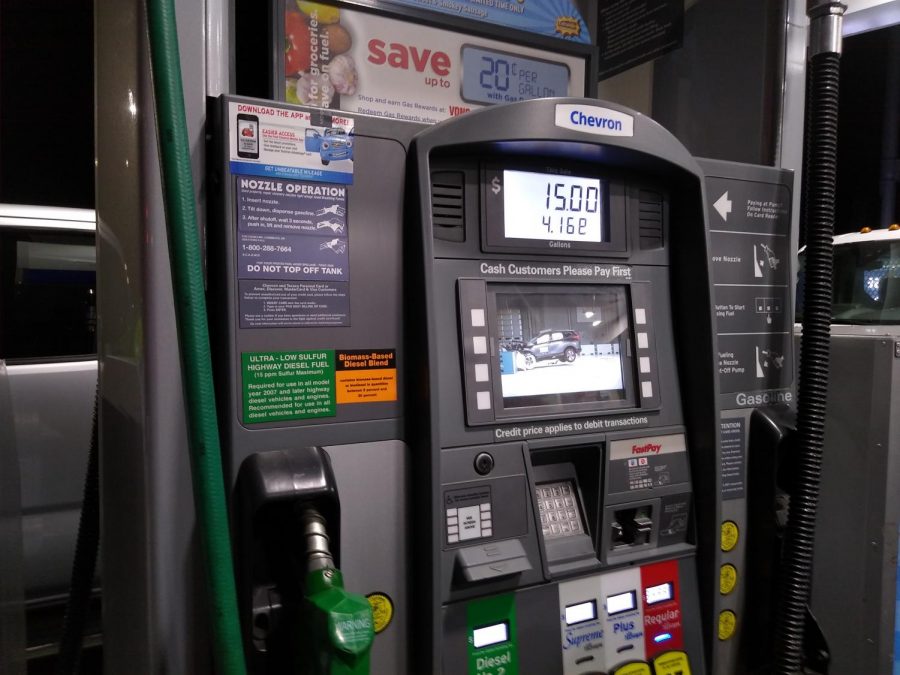 Daniel Salazar, Staff Writer
March 13, 2020 • 6 Comments
Buckle up your seatbelts and get ready to go contribute to the 1,142 million metric tons of gasoline carbon emissions per year. The carbon emissions caused by cars has gone too far. It has ruined our...

Emanuel Negrete, Co-editor-in-chief
March 13, 2020 • No Comments
I'm fairly certain everyone has undergone that feeling where they've just accomplished something amazing and feel eager to share their happiness with others. That's a feeling I've grown familiar with each...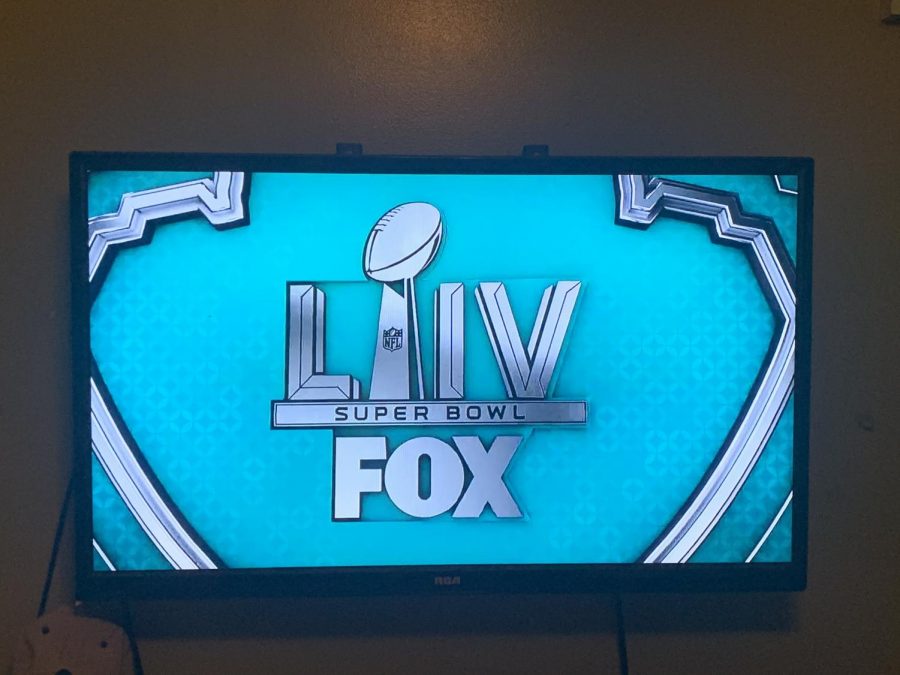 Alex Cervantes, Co-Editor-In-Chief
February 12, 2020 • 2 Comments
Touchdown, food, music, oh my! For many, Super Bowl Sunday is the first opportunity for families to reconvene and party since Christmas. Super Bowl Sunday has become synonymous with family traditions and football. Some...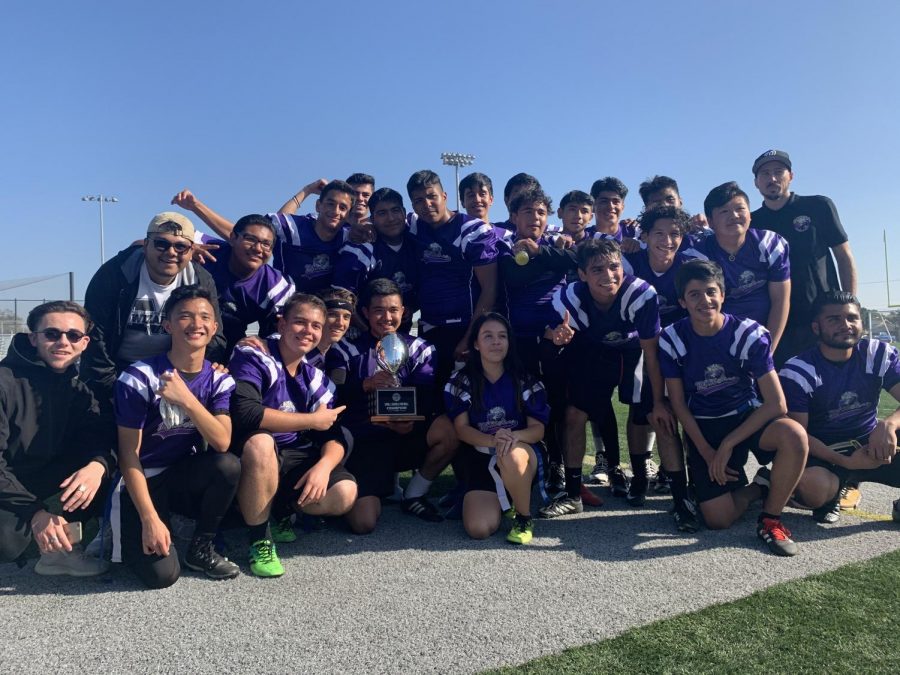 Stephanie Cervantes, Staff Writer
December 13, 2019 • 32 Comments
She attended practice two times a week, two hours each time. She dedicated time and effort to the sport, all leading up to the big day. On the day of the game, everyone got to play at least once, everyone but her. She didn't...