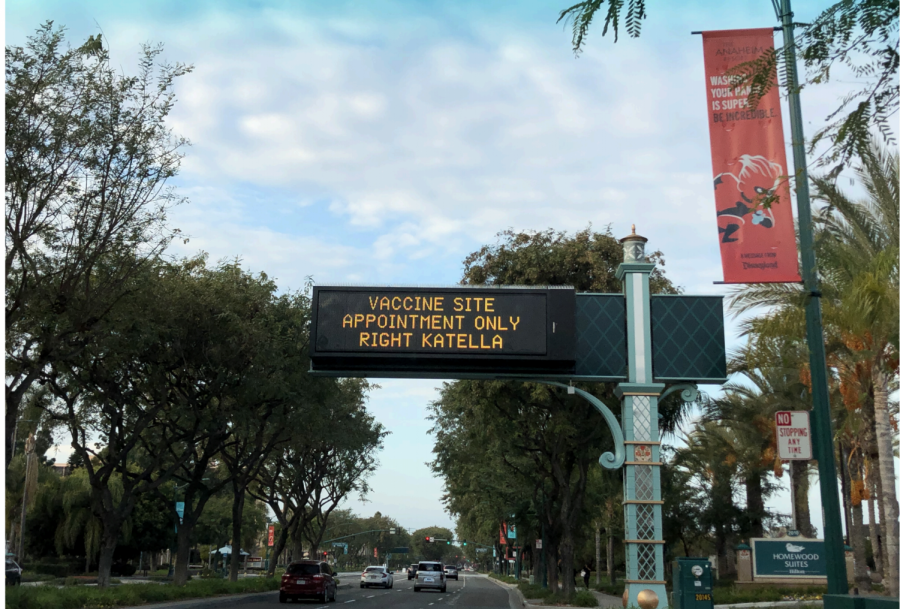 Adriana Flores, Staff Writer
February 26, 2021 • 10 Comments
Over the past year, the COVID-19 pandemic has caused millions of fatalities all around the globe. People's lives have changed dramatically. Many have suffered a family/friend loss or experienced challenging...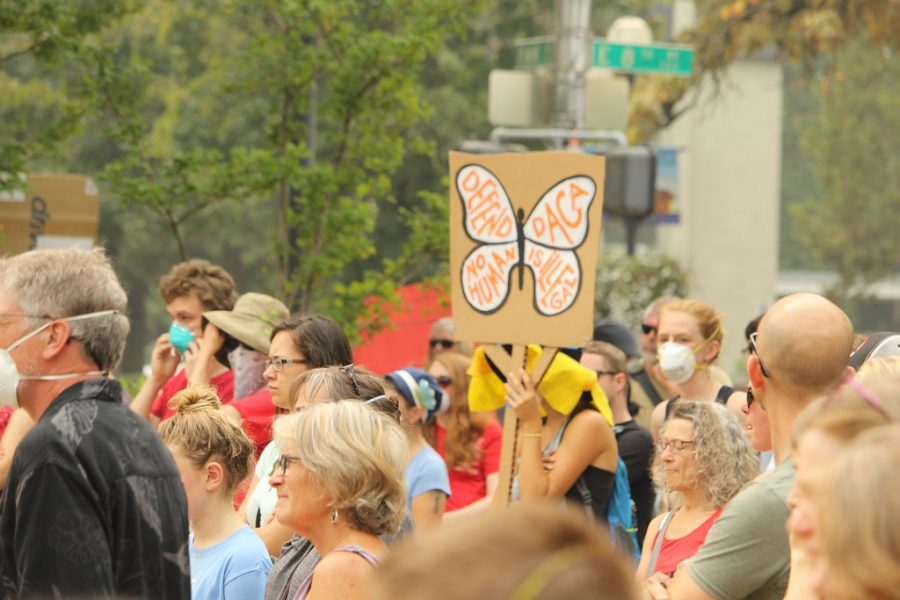 Maria Alegria, Editor-in-Chief
December 14, 2020 • 4 Comments
With the uncertainty many DACA recipients faced in the last presidential term, this year's Presidential election is very important. Now that the results are in, they appear to have a bright future ahead...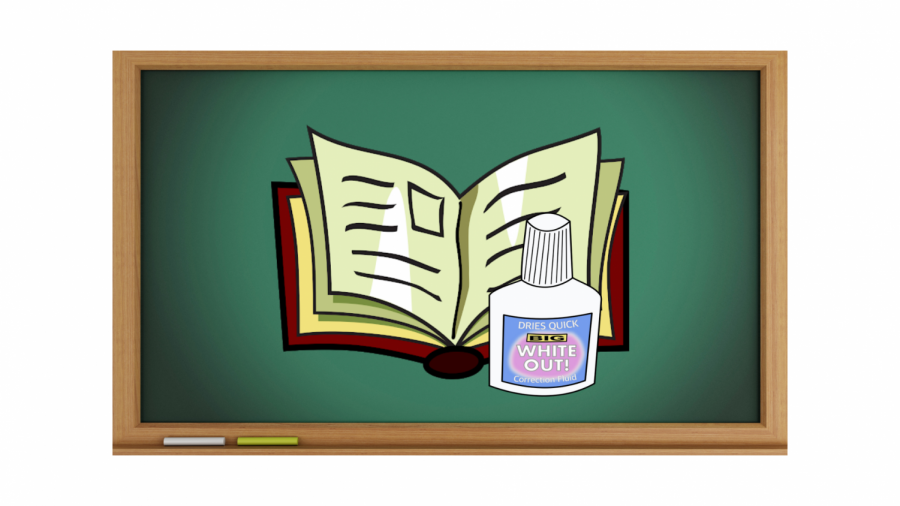 Jazmin Chavira, Multimedia Editor
February 26, 2021 • 6 Comments
Most people in the United States do not know the true history of the United States. And it's on purpose. Many resources and information have been shared on social media platforms such as Twitter,...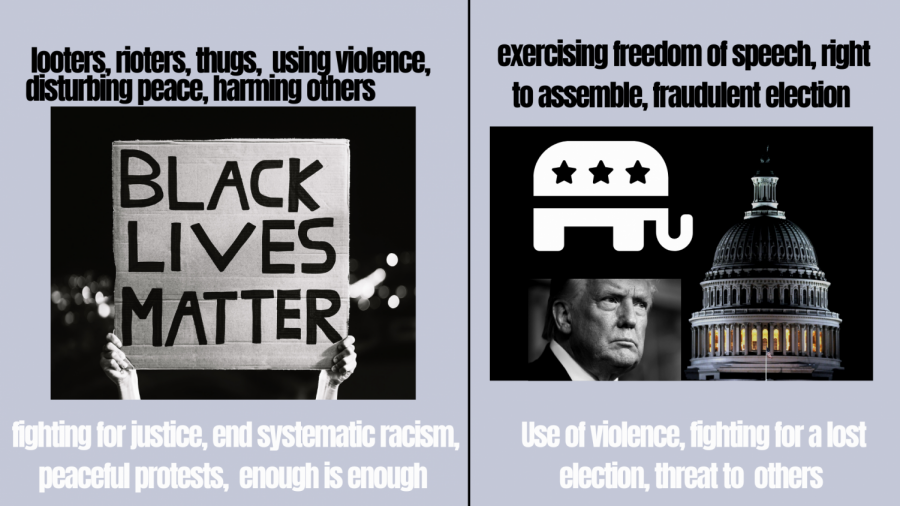 Maria Alegria and Stephanie Cervantes
February 26, 2021 • 3 Comments
A white man marches towards the Capitol building with a fraudulent election in mind and no one stops him. A black woman protests for the innocent lives that have been taken by the police, the abuse...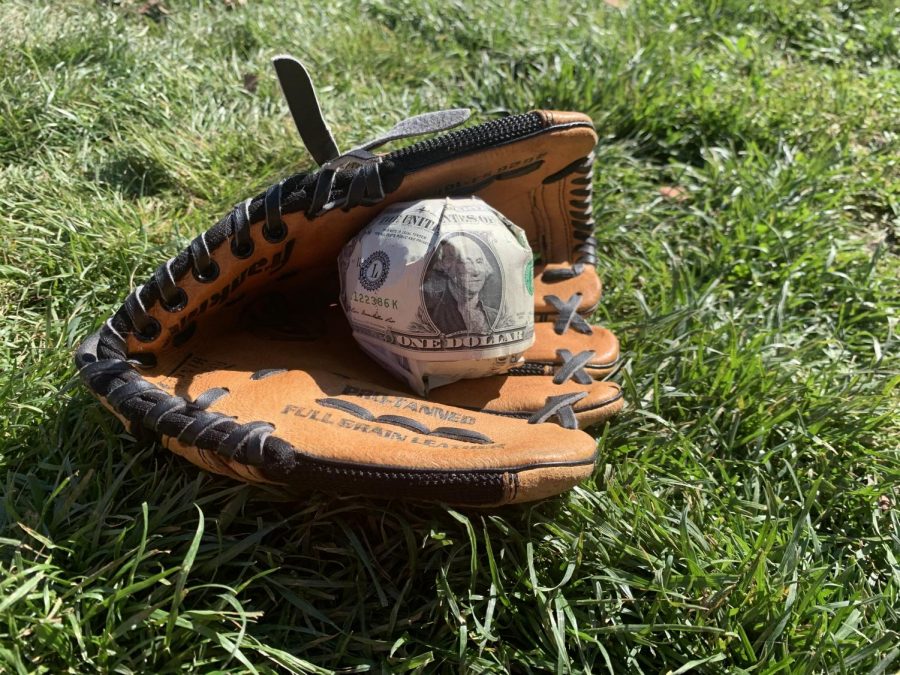 David Joaquin, Staff Writer
February 26, 2021 • 1 Comment
Sports viewership around the world has been on a small decline, but the emergence of celebrity-type athletes have been catching the eyes of new viewers. Celebrities have also received some disapproval from veteran fans and...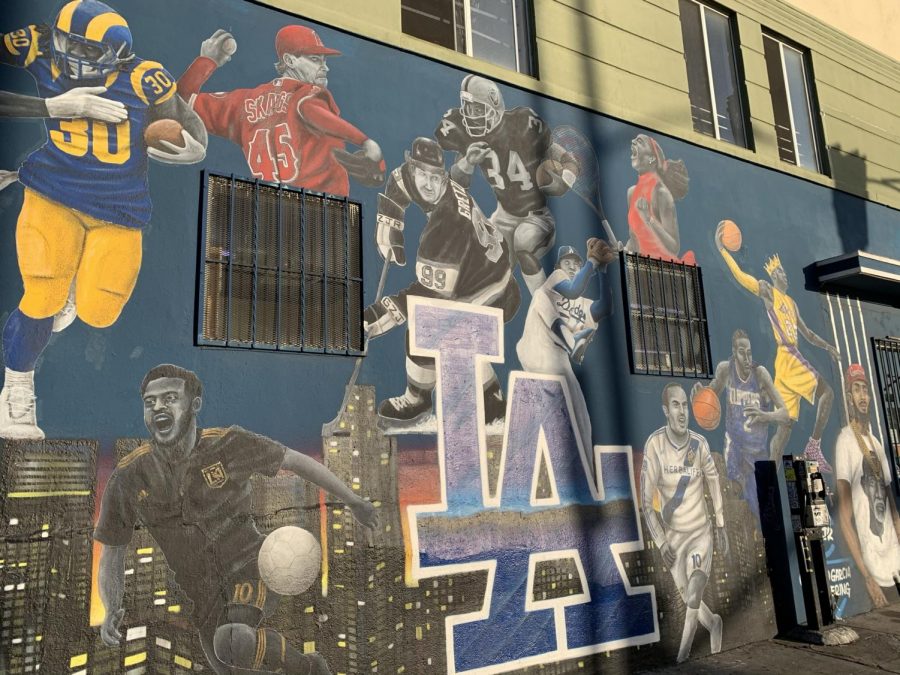 Jason Espiritu, Sports Editor
December 14, 2020 • 2 Comments
The last time the Lakers and Dodgers won a championship in the same year was back in 1988, making it a total of 32 years since. By now we would've seen some sort of parade for both teams as a celebration for their success....