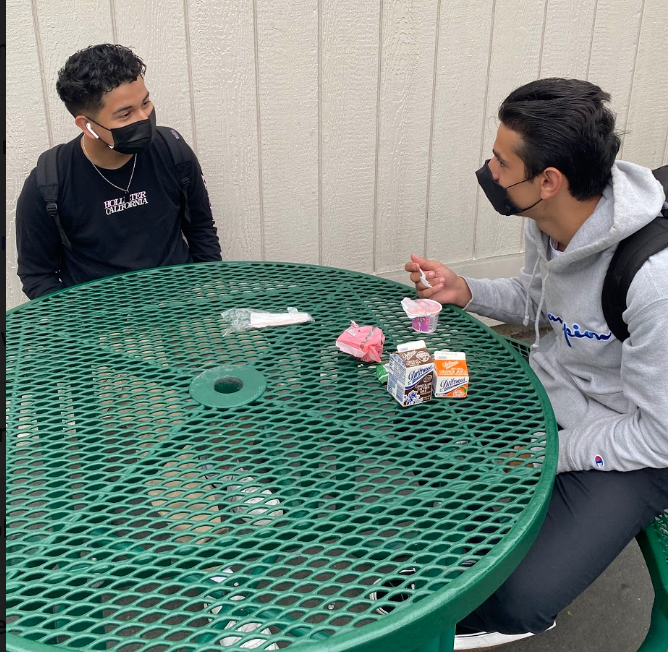 When we were first told that school was going to be back in-person, there were mixed reactions. Some reacted with joy and others with certain dread at the thought of having to get up early again. The majority...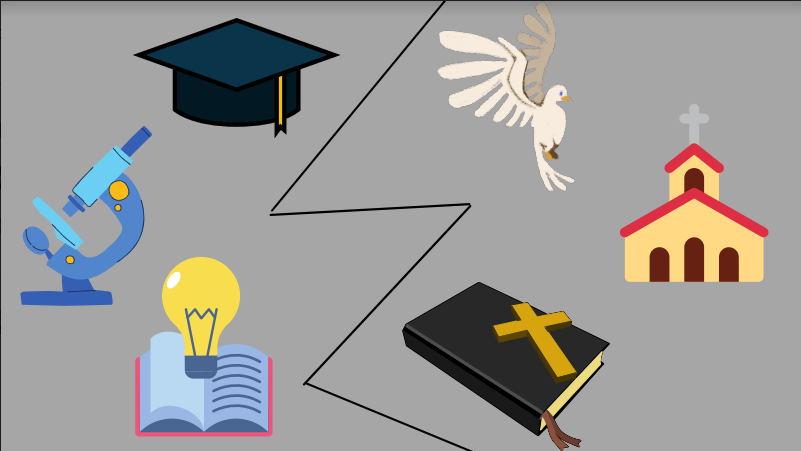 Every year before the school year starts, I go to mass to receive a blessing from the priest so that I do well in school. This year, after many other students and I received our blessing, the priest said,...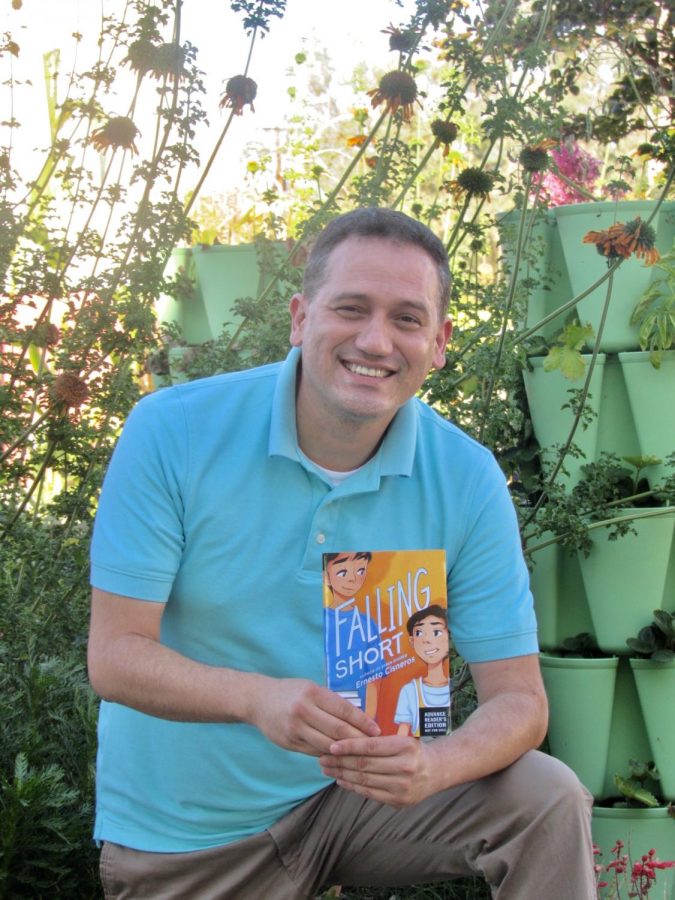 You walk into Barnes & Noble to find some new things to read. You see a book in the new releases section, "Falling Short,"  by Ernesto Cisneros. "That name sounds familiar," you think to yourself.  Ernesto...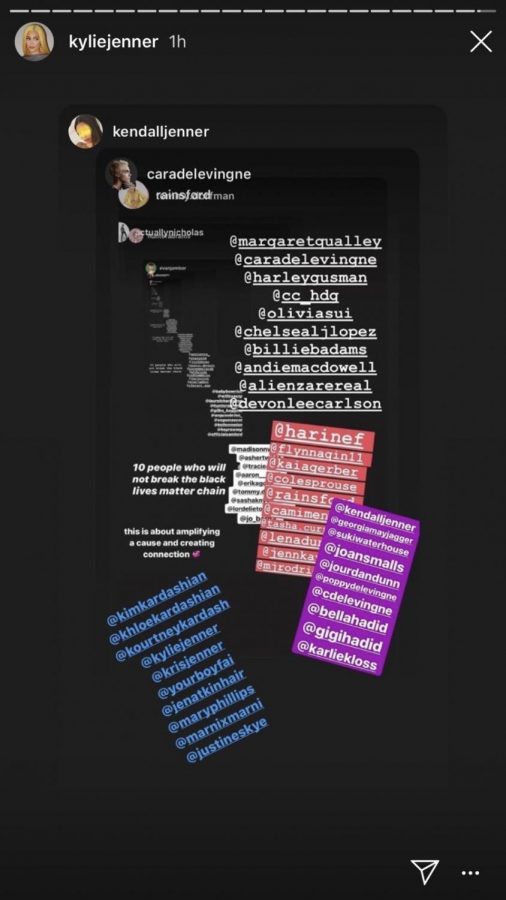 Over 5,000 people were the victims of hate-crimes for the past two years, and most crimes took place in their own residential areas, and a typical reaction to this is people executing performative activism which is very harmful...
2021 Senior Gala Photo Gallery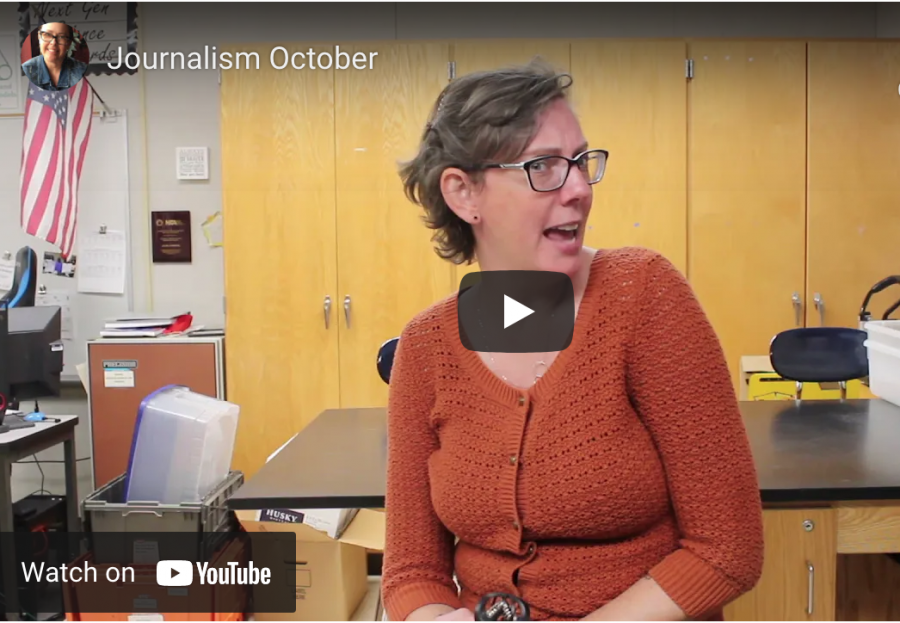 Introducing our new MCHS high school teachers, Ms. Holte, Ms. Compton, and Ms. Hariri! Check out this video to learn more along with lively facts...