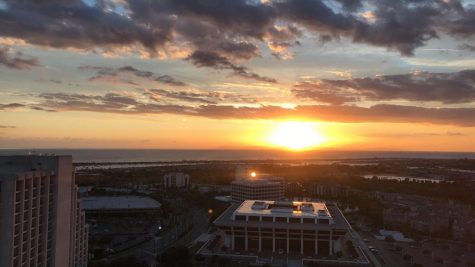 Pilar Villareal, Staff Writer
April 5, 2019 • No Comments
It is no surprise that the weather has been ever changing lately. We go from storms, to sunny days, to rain, and cold days. More than ever, the earth is experiencing climate change. Many places in the...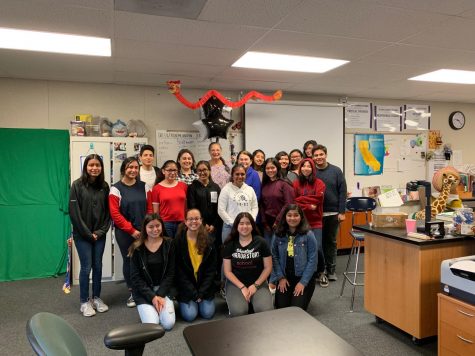 Edgar Hernandez, Staff Writer
April 5, 2019 • 3 Comments
At Middle College High School, there are a few Career Technical Education (CTE) classes that students can take throughout their years here. The purpose of these CTE classes are to enhance students' abilities...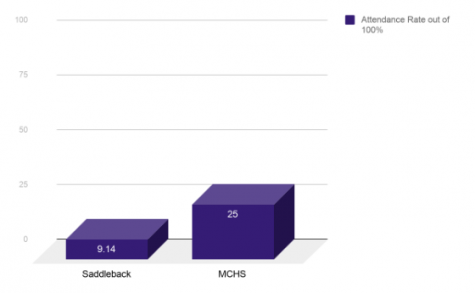 Jessie Ortiz, Multimedia Editor
April 5, 2019 • No Comments
Recently, ASB has been receiving criticism from the student body due to the lack of sales from Winter Formal. In hopes to restore said losses, ASB has a fundraiser by selling chocolates. If ASB was to...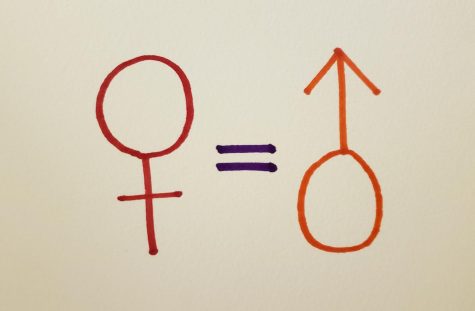 Maria Peralta, Features Editor
April 5, 2019 • 2 Comments
It seems like nowadays everyone and their mothers are calling for changes on how women are treated, and it's great! It's amazing to see the types of changes being made and all the issues being resolved....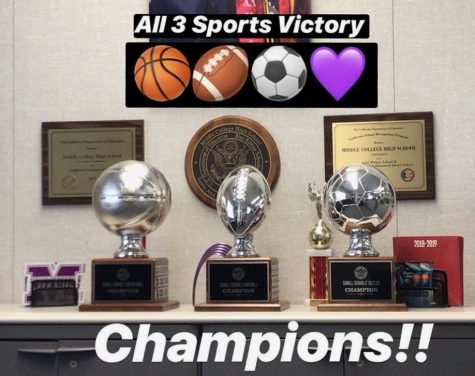 Alex Cervantes, News Editor
April 5, 2019 • No Comments
2018 was a special year for MCHS and all their sports teams. Their success in all three sports can be credited to the great coaching provided by Mr. Ramos, Mr. Curtis, and Mr. Nieto (Mario). All the hard work and dedication...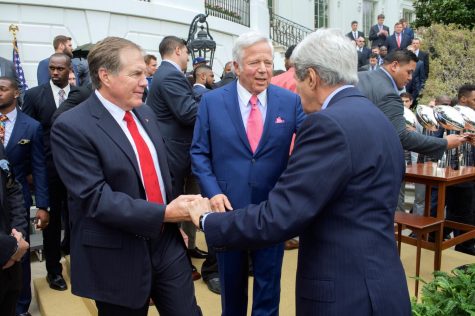 Pilar Villareal, Staff Writer
March 14, 2019 • No Comments
It is no surprise that the New England Patriots have won the 2019 Super Bowl. 2019 marks the year in which the Patriots played their 10th AFC championship in a row. The Patriots beat the Rams by a whooping 13-3 points. This...