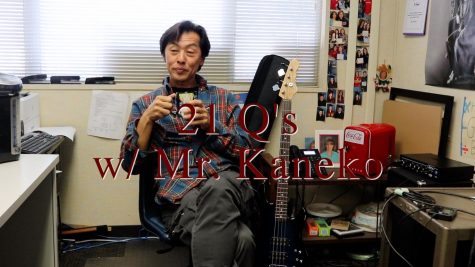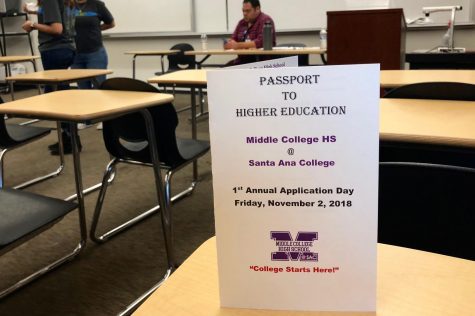 Alexis Rodriguez-Mejia, Co Editor in Chief
November 30, 2018 • 1 Comment
For the first time in Middle College High School's history, seniors partook in an event known as "Application Day," where students applied to college and financial aid. The event took place all school day on November...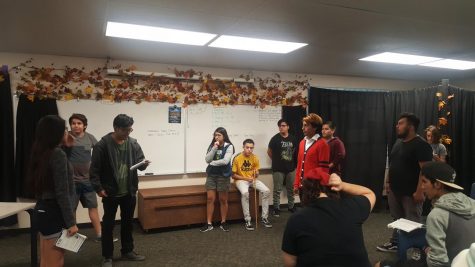 Alexandra Quiñones, Staff Writer
November 30, 2018 • 3 Comments
One drama teacher, one student director, 21 cast members, and four acts are what make up this year's fall production. The advanced drama class is working hard within the four walls of Cassandra Silverstein's room to bring...
The Spellbinder is a student-run newspaper made for the students. If you ever want an article written about a topic we missed, feel free to email: [email protected], and you might see your story idea on our next issue.