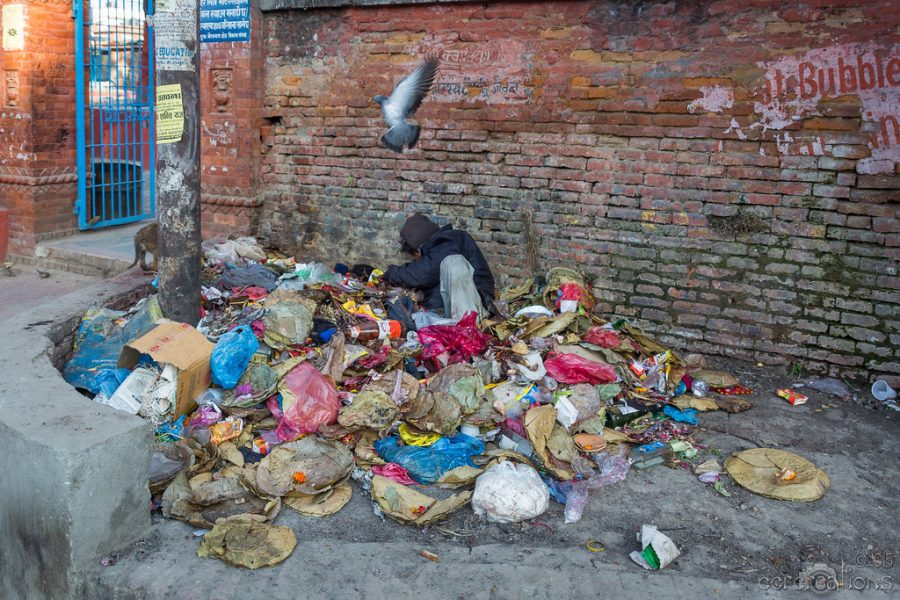 Genesis Lopez, News Editor
February 12, 2020 • 18 Comments
The city of Santa Ana filed a lawsuit against San Juan Capistrano, Dana Point, San Clemente, and Orange County over claims that the county's homeless are dumped in Santa Ana and other cities aren't doing...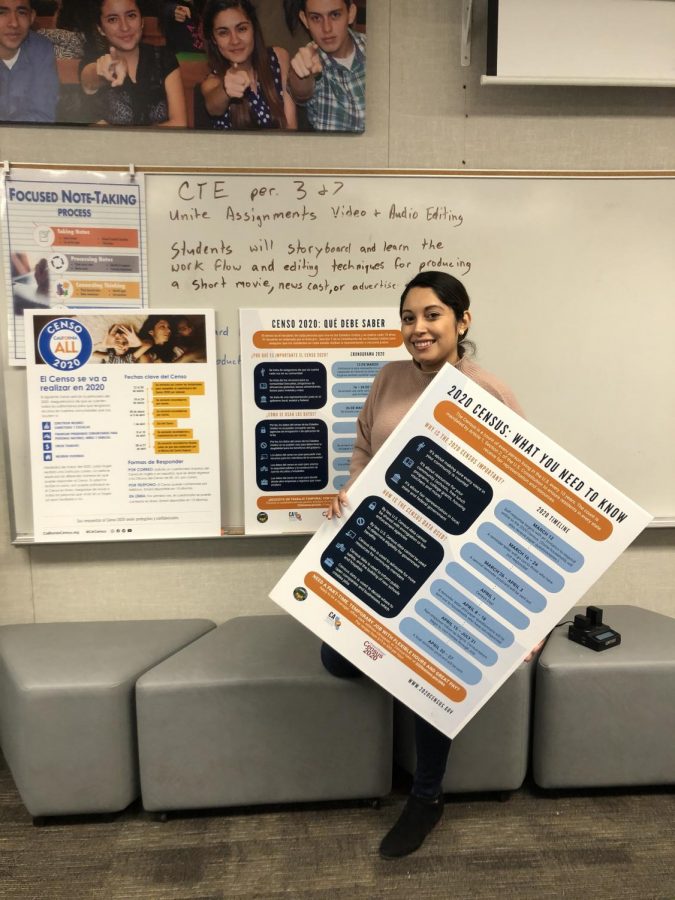 Emily Corona, Features Editor
February 12, 2020 • 1 Comment
What is the 2020 U.S. Census Bureau, and why is it so important? The U.S. Constitution mandates the country to count its population once every 10 years.  The data gathered influences policy making...
Emanuel Negrete, Editor-in-Chief
February 12, 2020 • 1 Comment
We saw the grotesque consequences of allegations that were taken to social media first when "Night in the Woods" video game co-creator Alec Holowka took his life after Twitter-users slammed him because...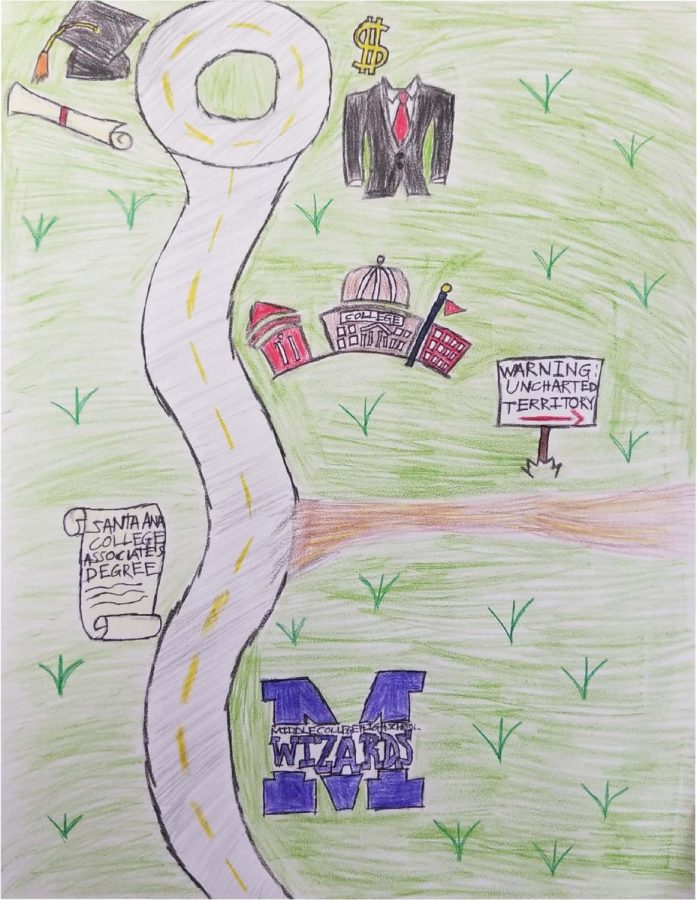 Dylan Mai, Staff Writer
February 12, 2020 • 1 Comment
Everyone always said that you had to go to college: your teachers, your parents, your counselors, even some of your friends. But something about college didn't sit right with you, and as you take more...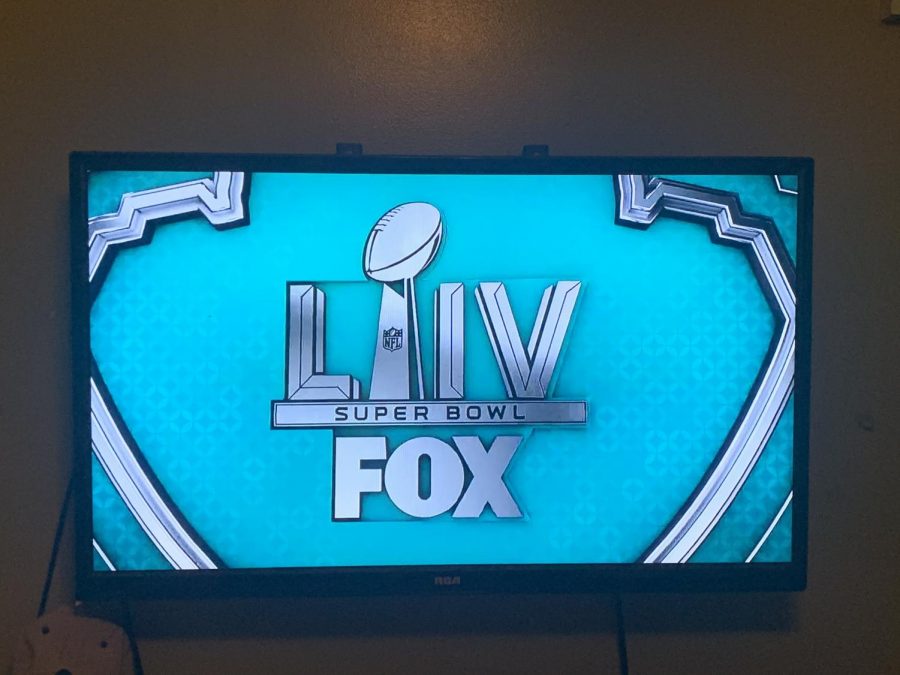 Alex Cervantes, Co-Editor-In-Chief
February 12, 2020 • 2 Comments
Touchdown, food, music, oh my! For many, Super Bowl Sunday is the first opportunity for families to reconvene and party since Christmas. Super Bowl Sunday has become synonymous with family traditions and football. Some...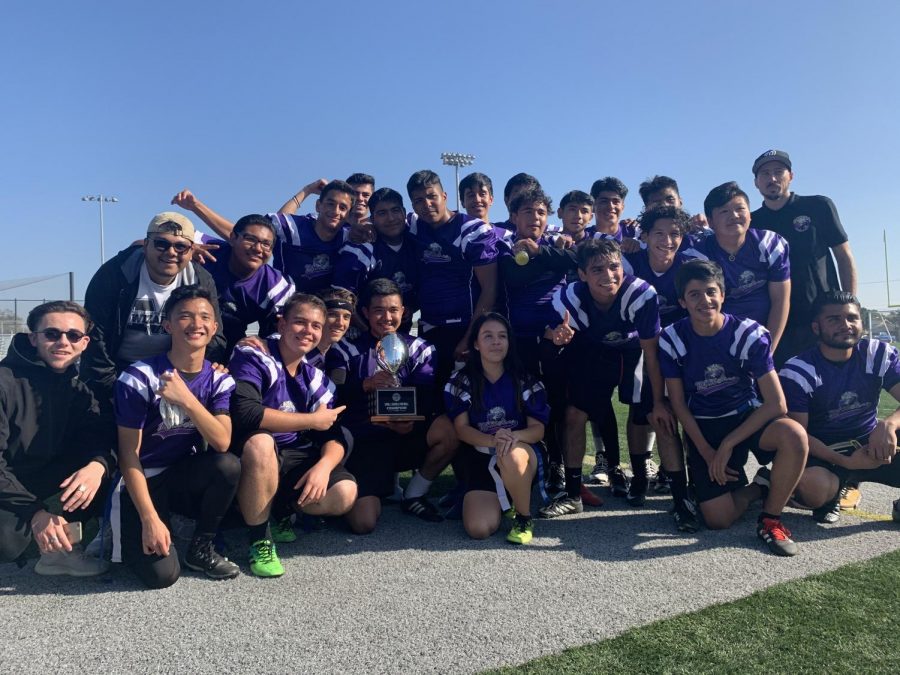 Stephanie Cervantes, Staff Writer
December 13, 2019 • 32 Comments
She attended practice two times a week, two hours each time. She dedicated time and effort to the sport, all leading up to the big day. On the day of the game, everyone got to play at least once, everyone but her. She didn't...