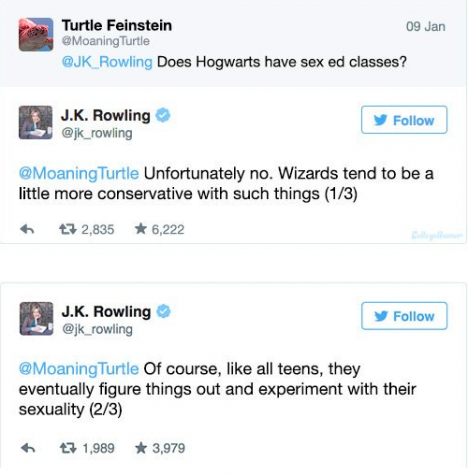 Sandra Ceballos, Staff Writer
February 28, 2018 • 12 Comments
In school we are told that drugs are bad and that we should stay away from them; we dedicate a whole week where teachers have to find a way to integrate this topic into their teaching curriculum. If drugs...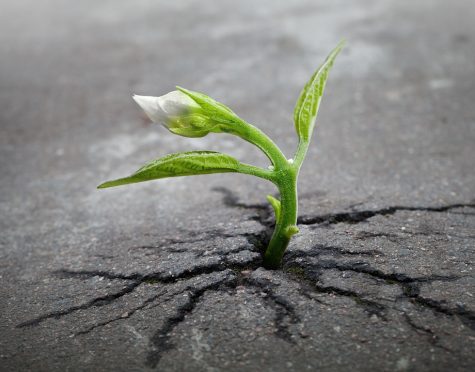 February 28, 2018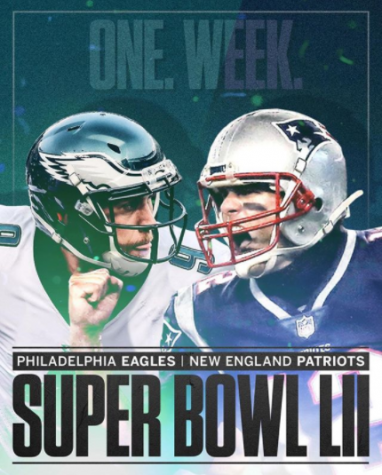 Alejandro Cervantes, Sports Editor
February 28, 2018 • 1 Comment
Whether you watched the Super Bowl for the commercials, halftime show, or the game, you were not disappointed by the outcome of the three. The commercials did not disappoint, with the infamous Tide commercials that offered...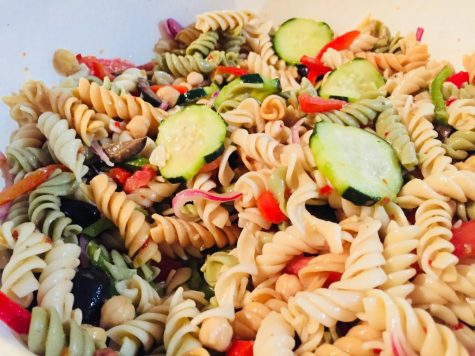 Fun and Easy Spring Home Recipes
February 28, 2018
It is time to put the hot cocoa aside, and bring out your lemonades because spring is coming! Nothing says ...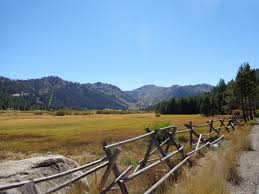 February 28, 2018
America. A nation divided between a majority of conservatives and liberals. Whether you believe our Preside...
February 28, 2018
Happiness, sadness, boredom, fun, frustration, and enjoyment; this is love. A mixture of contradictin...
The Spellbinder is a student-run newspaper made for the students. If you ever want an article written about a topic we missed, feel free to email: [email protected], and you might see your story idea on our next issue.