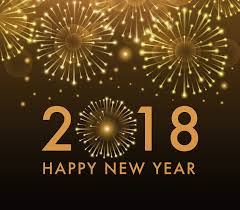 Emanuel Negrete, Columnist
January 29, 2018 • 4 Comments
As you tune in to watch the ball drop in New York, and you prepare your New Year's Eve traditions like the cider drinking or grape eating, the room grows louder with anticipation! As midnight hits, the...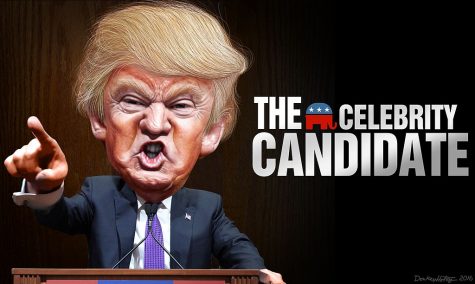 Letter from the editor: celebrities in politics
January 29, 2018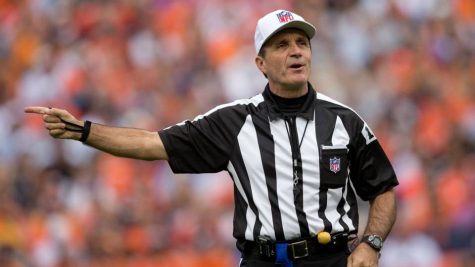 Alejandro Cervantes, Sports Editor
January 29, 2018 • 1 Comment
Arguably the most influential people in any sports game are not the fans, coaches, or even players. The people who dictate the game and can ultimately decide the outcome of the game are the referees. Whether you love them...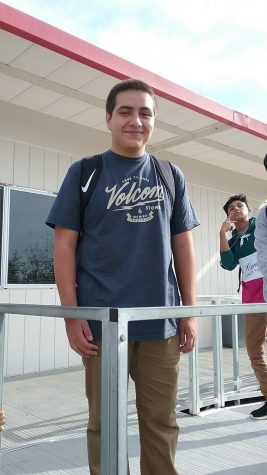 Freshman Student Spotlight: Thomas Piñon
January 29, 2018
As students, it's pretty disheartening to work so hard and get no recognition for it. And while w...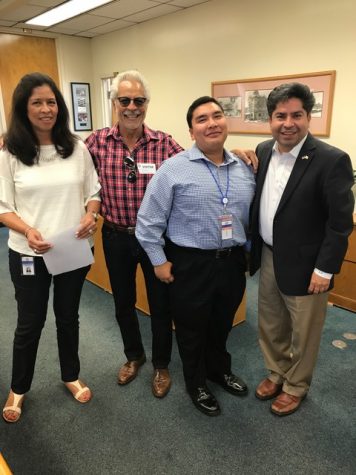 January 29, 2018
All around the world, businesses require experience for jobs, making it difficult for students to ge...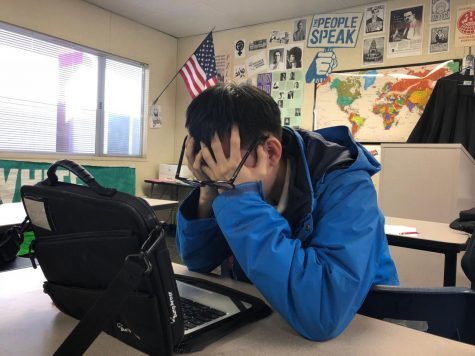 Tips for Surviving Second Semester:
January 29, 2018
Congratulations students, you have survived the first semester of the school year. Below are some suggestions,...
The Spellbinder is a student-run newspaper made for the students. If you ever want an article written about a topic we missed, feel free to email: [email protected], and you might see your story idea on our next issue.