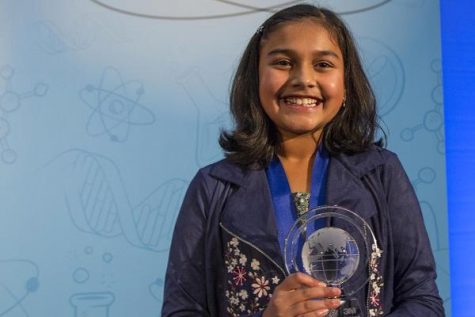 Grace Elson, Opinion Editor
May 23, 2018 • No Comments
Ever since 1917, Columbia University has given out the Pulitzer Prize to individuals who accomplish monumental achievements in newspaper, magazine and online journalism, literature, and musical composition....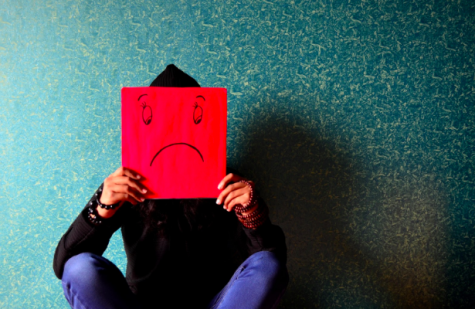 May 23, 2018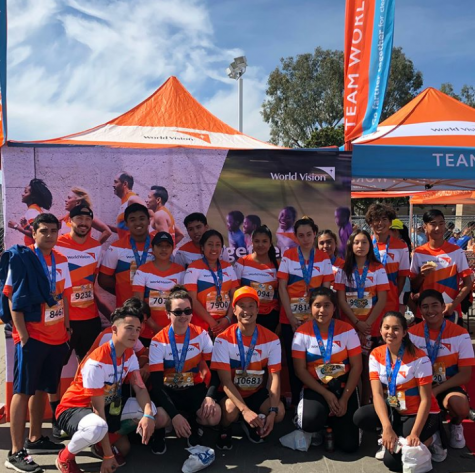 Tais Avila, Front Page Editor
May 23, 2018 • No Comments
Raising over 5,000 dollars, Wizards for Water runs the 2018 OC Half Marathon to give water to those in need. Wizards for Water started training in late January for this, starting slow, challenging themselves to run 15...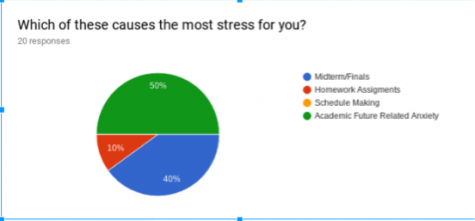 May 23, 2018
It's finals week, and students at Middle College are already grinding their teeth and pulling their...
May 23, 2018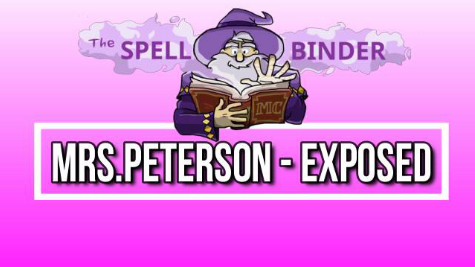 May 23, 2018
The Spellbinder is a student-run newspaper made for the students. If you ever want an article written about a topic we missed, feel free to email: [email protected], and you might see your story idea on our next issue.