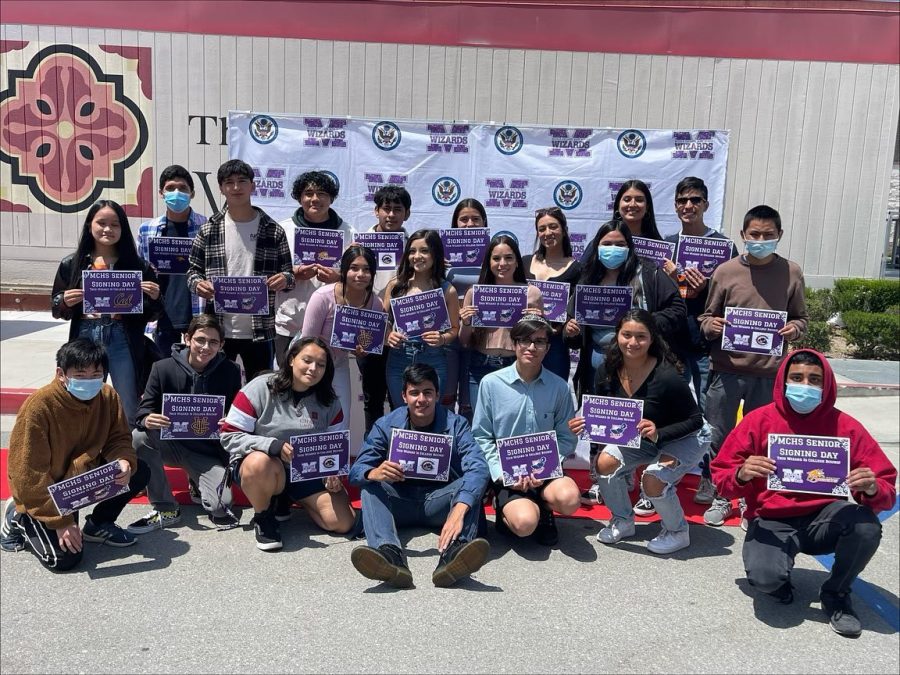 As our seniors wrap up their final year of high school, they face the multiple paths they can take. Whether it be pursuing an education at a university or entering the workforce, our Wizards are all putting...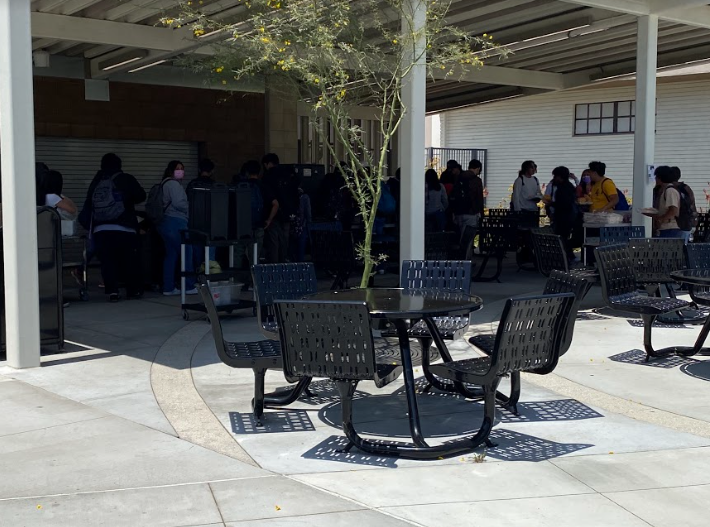 As the waiver for free nutritious meals comes to an end this upcoming summer, schools and parents are struggling to find an alternate means of feeding children. When virtual learning first hit schools...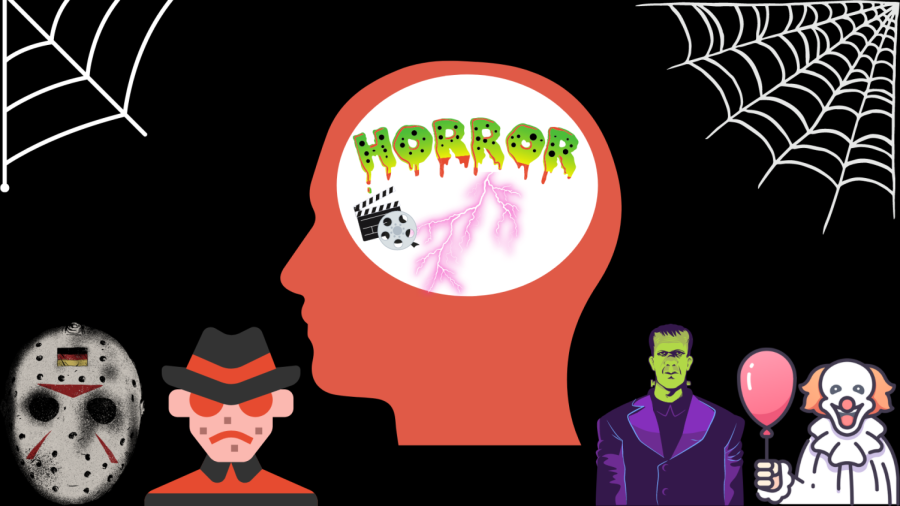 Film is a visual art. Compared to other art mediums,  film is a work of visual art used to simulate experiences that communicate ideas, stories, perceptions, feelings, beauty, or atmosphere through the...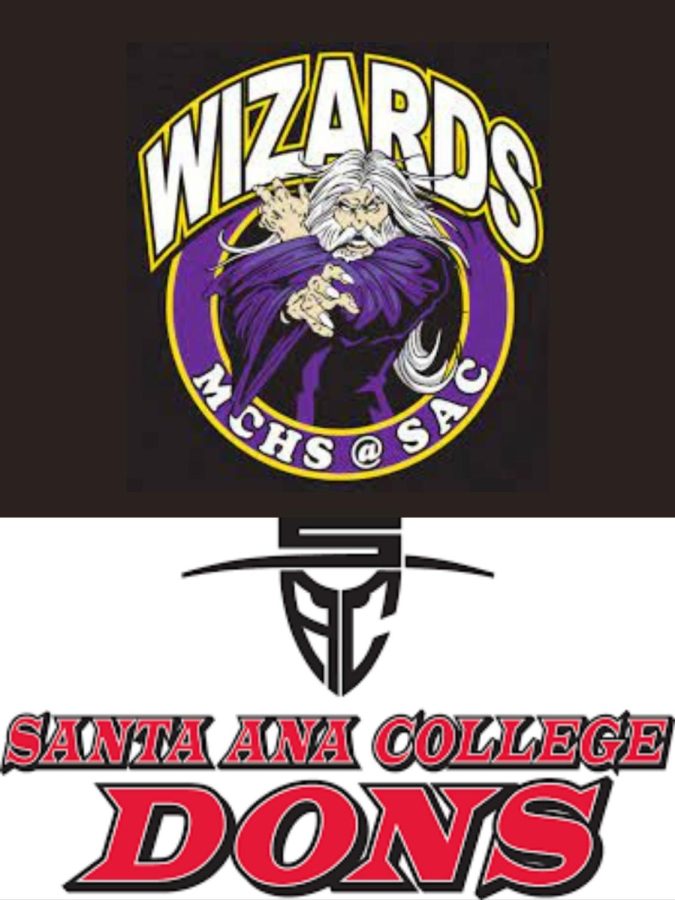 Over the past 25 years that MCHS has existed, there have been reports of tension between the two schools. MCHS has been on the SAC campus since 1996 when it was founded; the relationship between the two schools wasn't as...
Dia de Los Muertos and Halloween activities unite the community of Santa Ana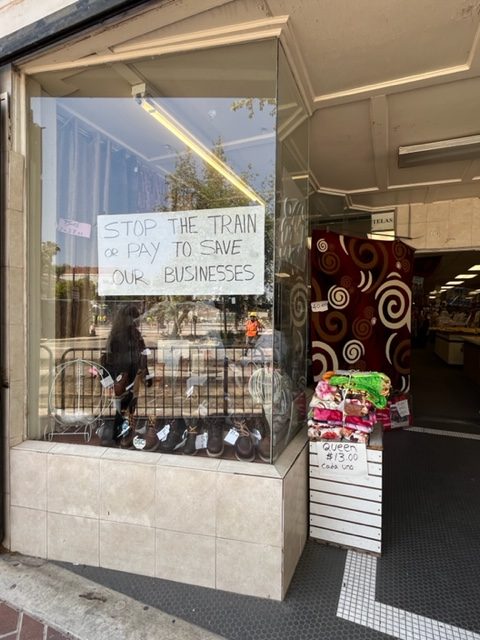 Calle Cuatro, which was once filled with Latino vendors and Spanish music playing from inside shops, is now dead and silent. Shop windows that...