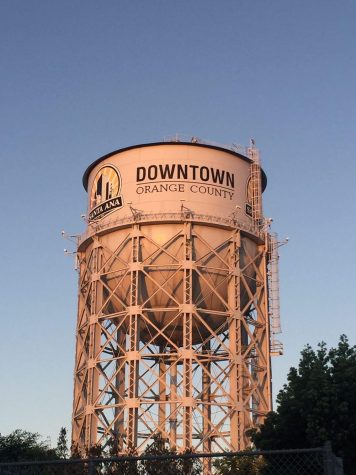 Christopher Garcia, Staff Writer
September 20, 2019 • 1 Comment
As we all know, immigration has been a problem for several years and recently, the topic has been stirring up controversy. The Office of Refugee Resettlement has been described as inhumane and families,...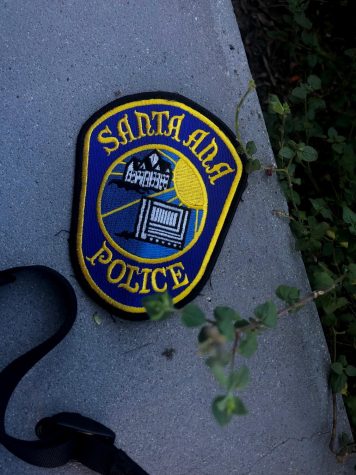 By Génesis López, News Editor
September 20, 2019 • 4 Comments
Jeffrey Epstein was found dead in his cell at the Metropolitan Correctional Center (MCC) in the early morning hours of August 10, less than 24 hours after a plentitude of incriminating legal documents...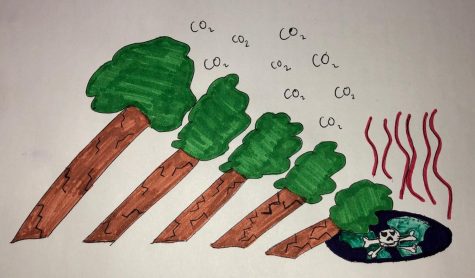 Emily Corona, Features Editor
September 20, 2019 • 5 Comments
The Amazon rainforest, the world's largest tropical rainforest, is burning as we talk. Since the beginning of this year, 100,000 "fire spots" in the Amazon have been detected, an increase of 45%...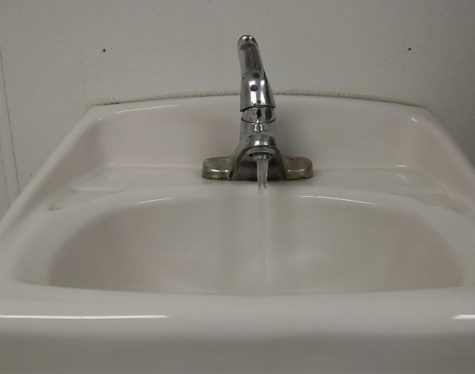 Pedro Morales, Staff Writer
September 20, 2019 • No Comments
The average American uses too much water, and if we do not change our water-wasting habits, the earth will suffer.  However, there is a solution: if we all adopt water-saving techniques, overtime, the...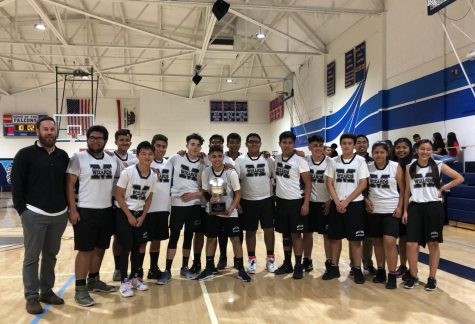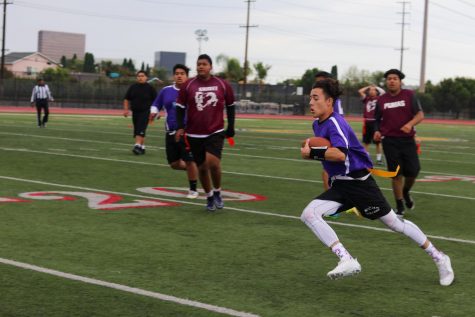 Sahira Carino, Staff Writer
September 20, 2019 • 6 Comments
The scoreboard showed Home 20, Visitors 23. Home had the ball, loud cheers were heard from both crowds. Everyone was on their feet, ready to scream in excitement or sigh in despair. This is the thrilling movement of sports.  Here...