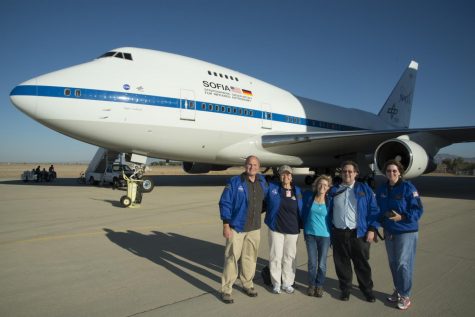 Alexis Rodriguez Mejia, Co-Editor-in-Chief
April 26, 2019 • 5 Comments
More often than not, students forget that Middle College High School is not only full of students, but also full of extremely qualified teachers as well. The teachers here have experienced zero-gravity,...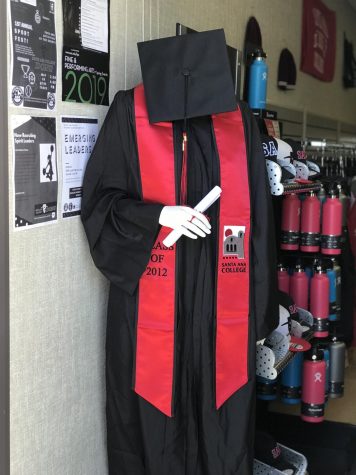 Pilar Villareal, Staff Writers
April 26, 2019 • 4 Comments
Every year, Middle College students seem to reach new levels of success. This year, Middle College seniors are graduating with the most associate degrees the school has seen students achieve. This means...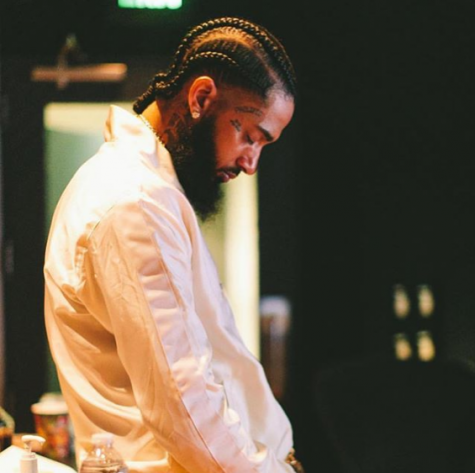 Jordan Avila, Arts & Entertainment Editor
April 26, 2019 • No Comments
On March 31st, 2019, a famously known artist by the name of Nipsey Hussle was fatally shot outside of his own store, Marathon Clothing, in South Los Angeles. The 29-year-old shooter, Eric Holder, was...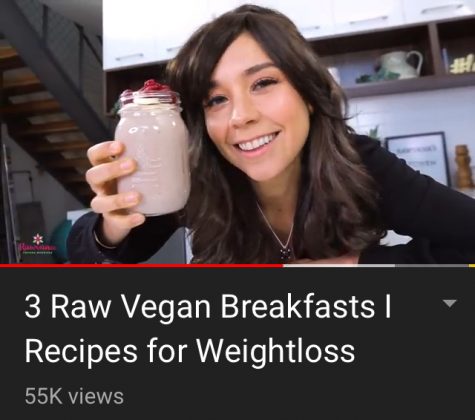 Kasandra Tapia, Co-Editor-in-Chief
April 26, 2019 • 2 Comments
Many people believe that vegans only eat plants since they do not eat any animal based products. They eat more than just plants and it is all about getting creative to find replacements in one's diet....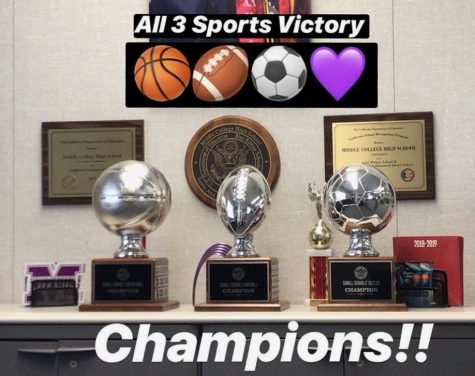 Alex Cervantes, News Editor
April 5, 2019 • No Comments
2018 was a special year for MCHS and all their sports teams. Their success in all three sports can be credited to the great coaching provided by Mr. Ramos, Mr. Curtis, and Mr. Nieto (Mario). All the hard work and dedication...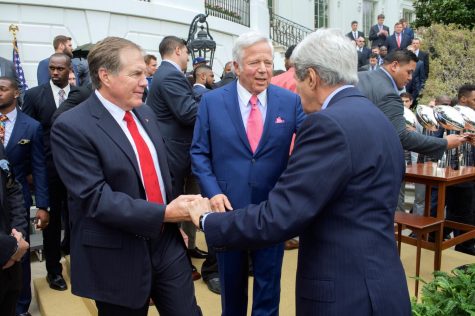 Pilar Villareal, Staff Writer
March 14, 2019 • No Comments
It is no surprise that the New England Patriots have won the 2019 Super Bowl. 2019 marks the year in which the Patriots played their 10th AFC championship in a row. The Patriots beat the Rams by a whooping 13-3 points. This...