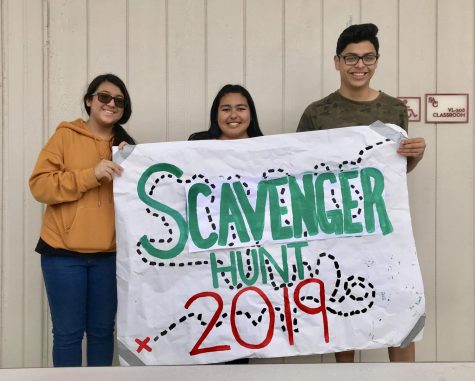 March 14, 2019 • No Comments
Middle College High School's first ever Scavenger Hunt was hosted by ASB. Students were given clues and searched for the objects on campus. The three winners were rewarded with food from In & Out.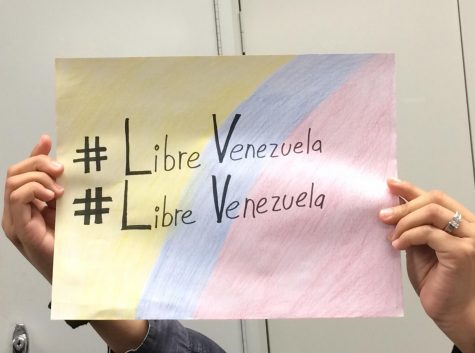 Kasandra Tapia, Co-Editor-in-Chief
March 14, 2019 • 2 Comments
Nicolas Maduro. Is he a dictator like the opposition side of his nation says or is he the rightful elected president like he and his supporters claim? Maduro became the president of Venezuela after...
Emanuel Negrete, Columinst
March 19, 2019 • No Comments
What would you do if a person approached you and immediately said "I need help. I just got out of prison and I am hoping to go to Orangethorpe." Imagine my surprise when I would soon be in this...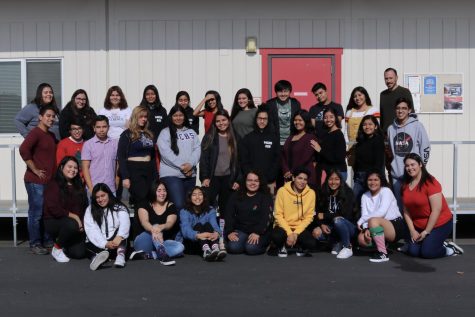 Alexis Rodriguez-Mejia, Editor-in-chief
March 14, 2019 • No Comments
As my time at Middle College High School comes to an end, I can't help but be concerned about the accusation being constantly uttered by some students: "ASB is corrupt." It seems that as the years...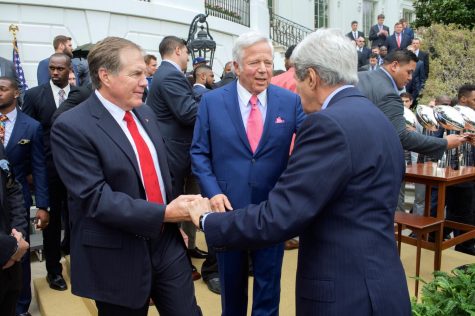 Pilar Villareal, Staff Writer
March 14, 2019 • No Comments
It is no surprise that the New England Patriots have won the 2019 Super Bowl. 2019 marks the year in which the Patriots played their 10th AFC championship in a row. The Patriots beat the Rams by a whooping 13-3 points. This...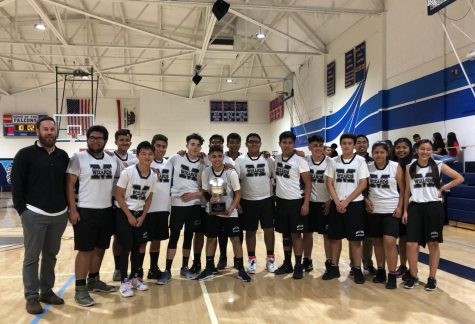 Jason Andrei Espiritu, Staff Writer
December 20, 2018 • No Comments
The basketball tournament happened on Saturday Dec. 15, and it came by faster than you can dribble a basketball. Middle College High School's basketball team was hungrier than ever, never winning a single tournament,...