Alexis Rodriguez-Mejia, Co-Editor-in-Chief
December 20, 2018 • No Comments
Five Speech and Debate students from Middle College High School, along with many others from the Santa Ana Unified School District, were invited to participate in Bradley University's George Armstrong...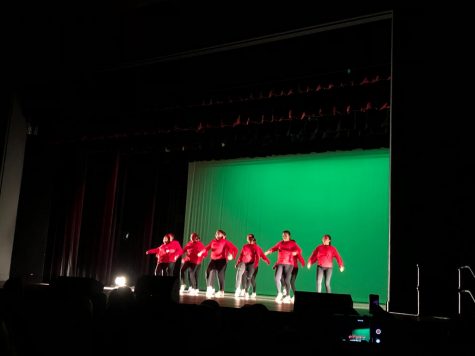 Adriana Flores and Alexandra Quinones
December 20, 2018 • No Comments
Students know the MCHS dance team for showcasing their talent through performances they do during school assemblies and events in the quad. However, they also participate in events outside of school. One...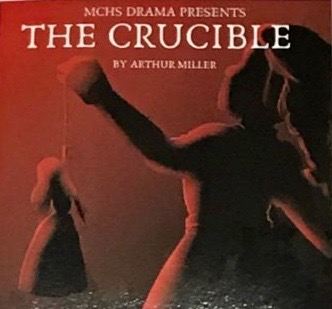 Jordan Avila, Alex Cervantes, and Emanuel Negrete
December 20, 2018 • No Comments
The curtain calls once more for the Drama Club at MCHS. This time, they presented "The Crucible" by Arthur Miller. With a cast of 21 students, a student director, and Mrs. Silverstein, many showed...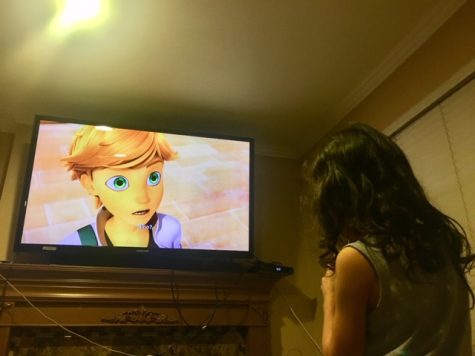 Fatima Escobedo, Rebecca Guerrero, and Leslie Salgado
December 20, 2018 • No Comments
When it comes to cartoon shows, many of them follow a boring character list with typical male leads, gender roles, and limited diversities and cultures. That is until this animated children's show called...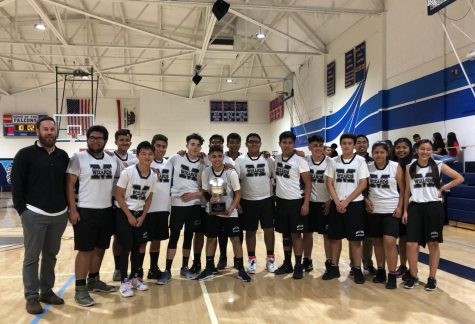 Jason Andrei Espiritu, Staff Writer
December 20, 2018 • No Comments
The basketball tournament happened on Saturday Dec. 15, and it came by faster than you can dribble a basketball. Middle College High School's basketball team was hungrier than ever, never winning a single tournament,...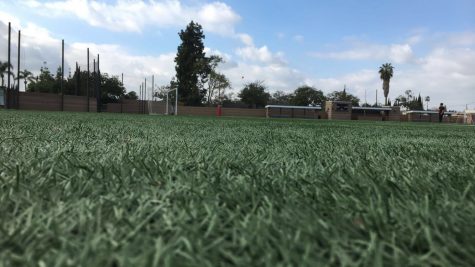 Franco Chavez, Staff Writers
December 20, 2018 • No Comments
2018 has been a year to remember for soccer fans all over the world. Filled with so many shocking moments, heart-broken feelings, underdogs, and unexpected events, it truly has been a treat to fans. Ranging from the World...