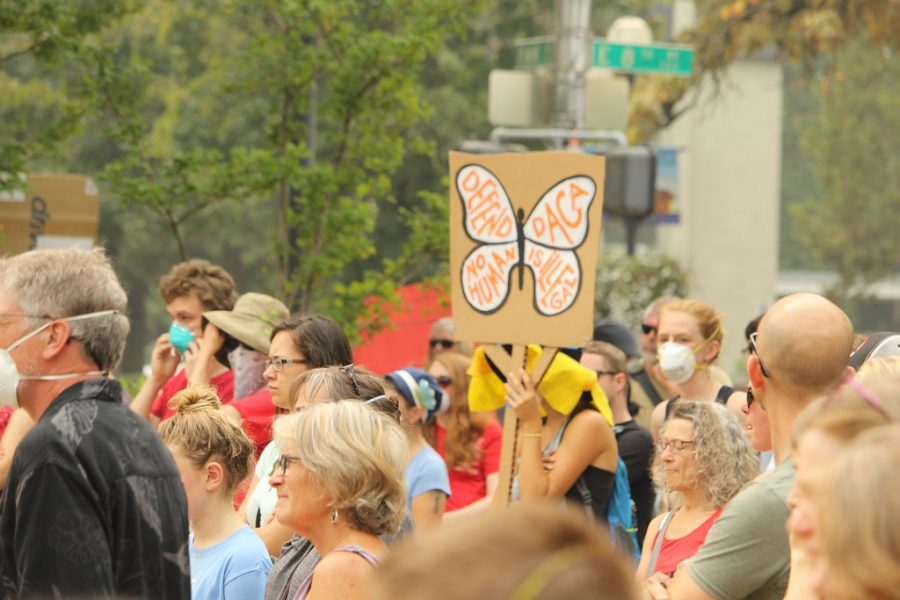 Maria Alegria, Editor-in-Chief
December 14, 2020 • 4 Comments
With the uncertainty many DACA recipients faced in the last presidential term, this year's Presidential election is very important. Now that the results are in, they appear to have a bright future ahead...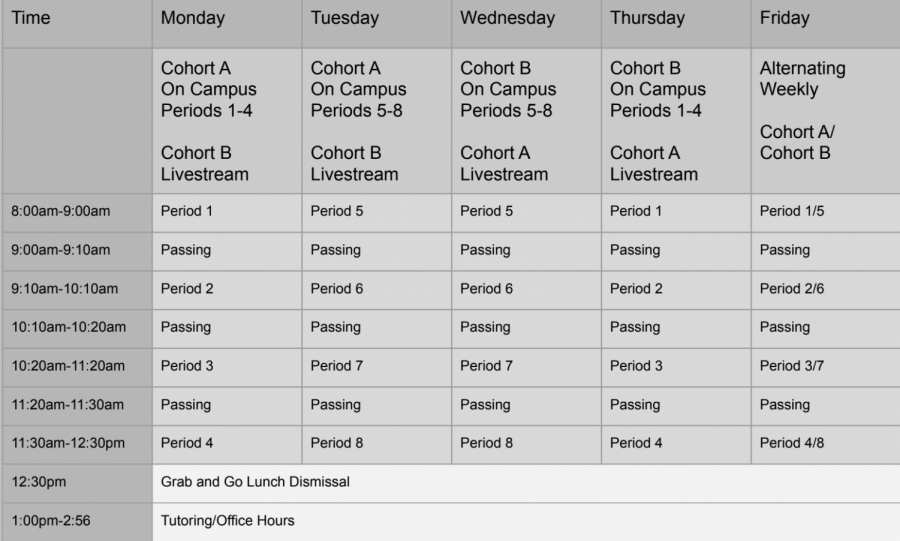 Christine Hinckley, Staff Writer / Design Assistant
December 14, 2020 • 36 Comments
It's January and you just returned for your first day back at Middle College High School. You've been waiting for this day for so long. You get out of the car and put your mask on. You go to see your...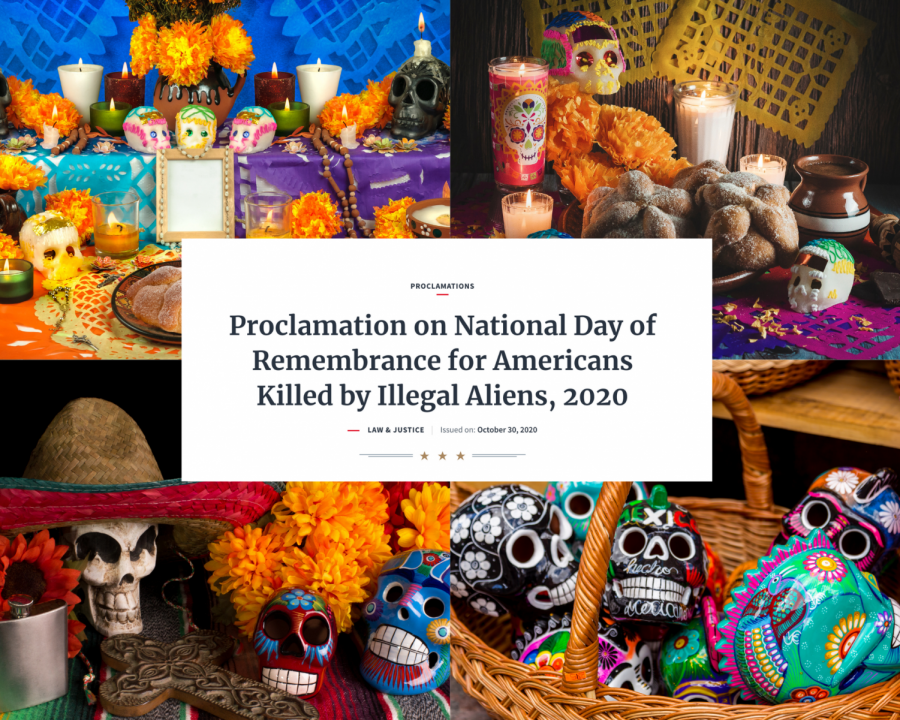 Itzel Quiroz and Leslie Portillo
December 14, 2020 • 8 Comments
Since our community is made up of mostly Latinos, we hoped that President Donald Trump would not commit any acts that would affect our community and culture. However, Trump did not hesitate and made a...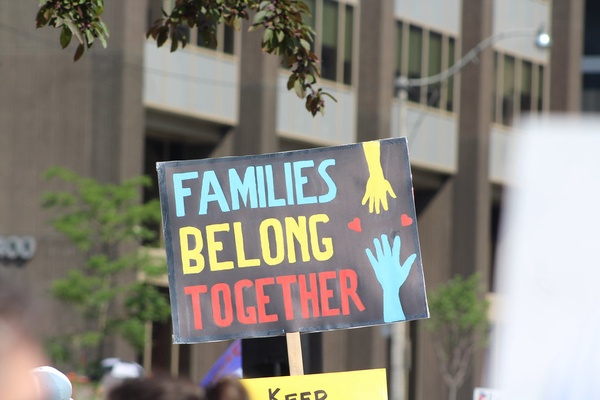 Stephanie Cervantes, News Editor
December 14, 2020 • 4 Comments
Immigration has always been a highly debated topic in politics, but family separation shouldn't be.   The American Civil Liberties Union said in a court filing that they have been unable to contact...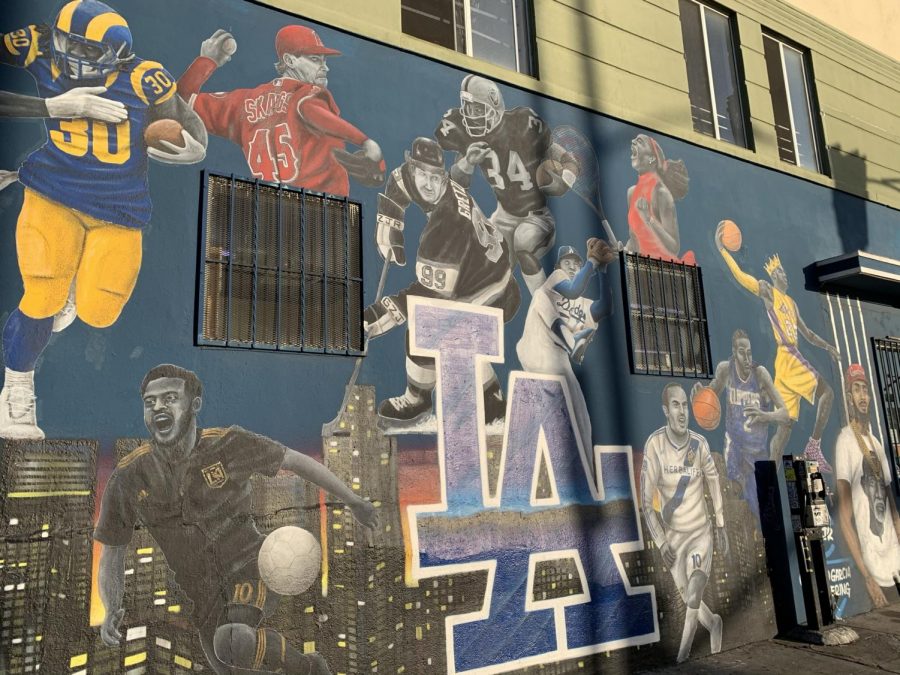 Jason Espiritu, Sports Editor
December 14, 2020 • 2 Comments
The last time the Lakers and Dodgers won a championship in the same year was back in 1988, making it a total of 32 years since. By now we would've seen some sort of parade for both teams as a celebration for their success....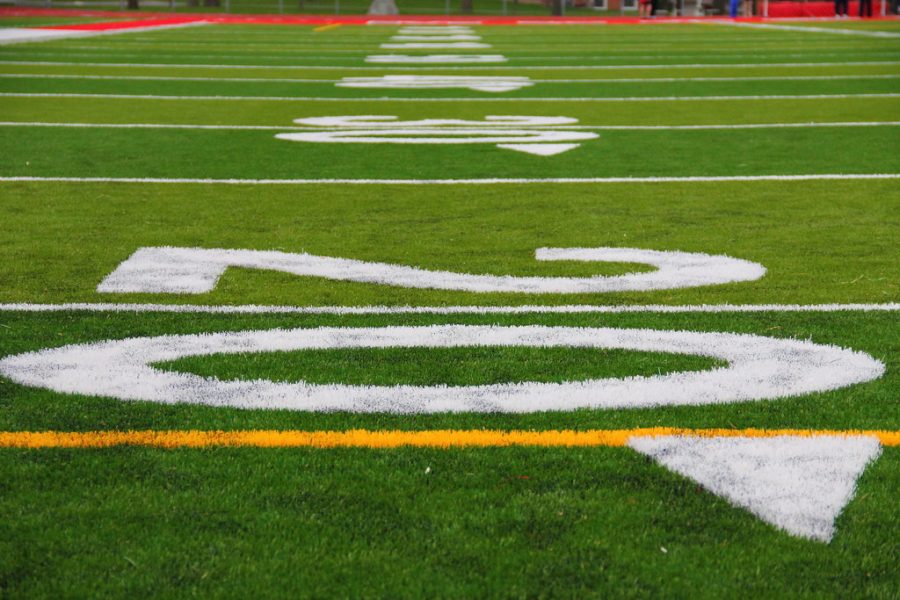 Jaquelyn Robledo, Staff Writer
October 16, 2020 • 1 Comment
To many, the idea of paying $2000 for Rams season seats plus an additional $8000 charge for a seat license just to watch the games at home is insane.  Brandon Williford and many other Rams season seat holders know this...