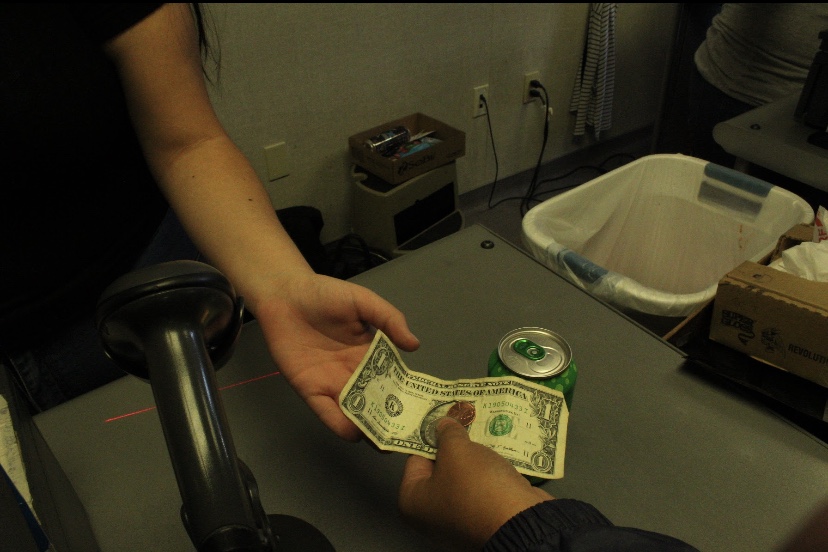 Daniel Salazar, Staff Writer
October 25, 2019 • 10 Comments
A recent Santa Ana bill effective as of March 29, 2019, has increased the sales tax to 1.5% and will be in effect for the next 10 years. In connection to this, the student store at SAC has raised pricing...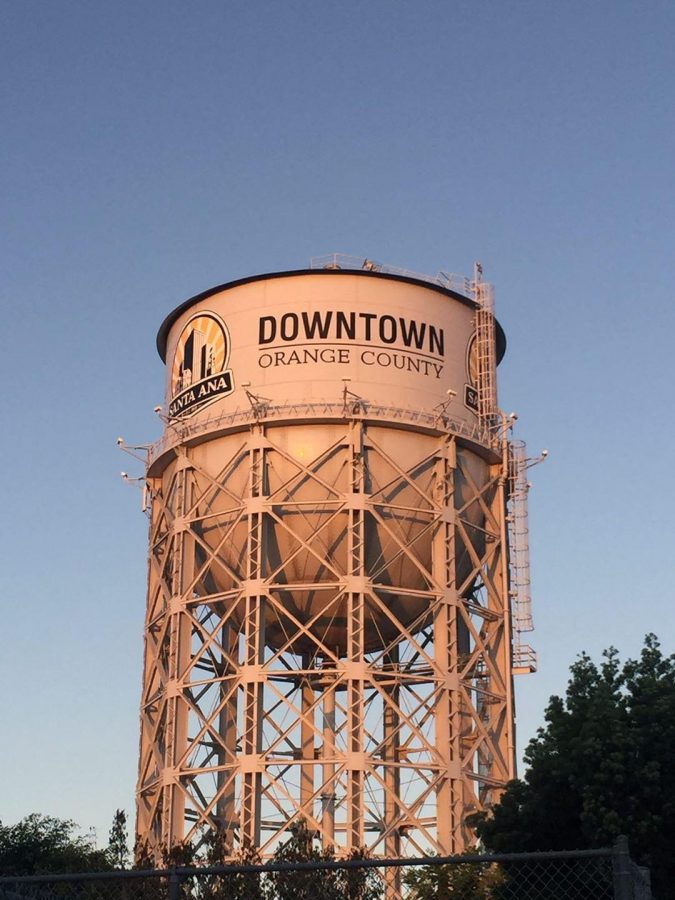 Christopher Garcia, Staff Writer
September 20, 2019 • 1 Comment
As we all know, immigration has been a problem for several years and recently, the topic has been stirring up controversy. The Office of Refugee Resettlement has been described as inhumane and families,...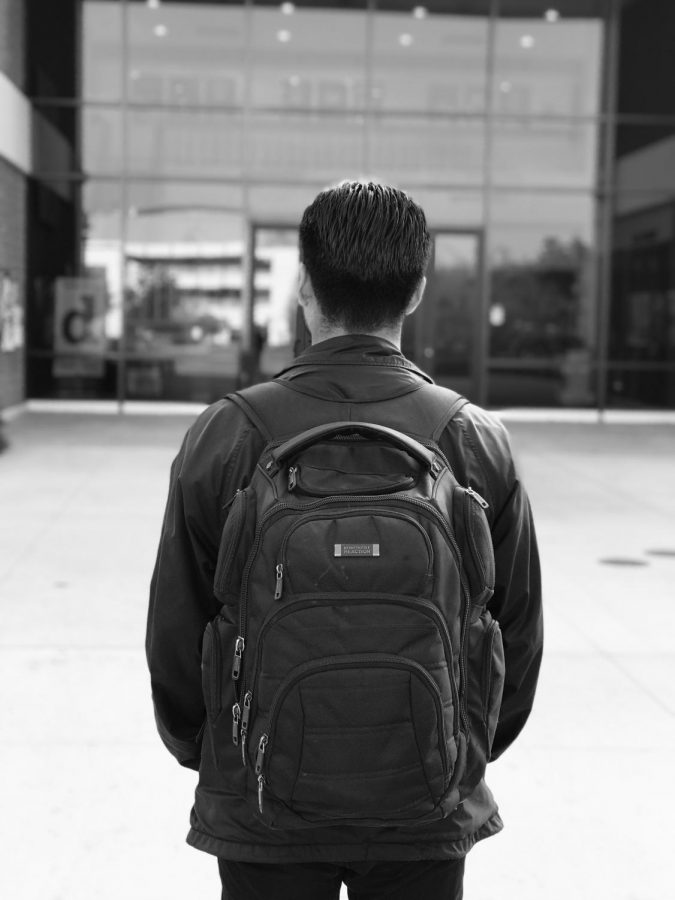 Emanuel Negrete, Editor-In-Chief
October 25, 2019 • 2 Comments
I hope the title made you angry; maybe then would you begin to understand what the parents of fallen children feel. I hope you feel ashamed, because then you'd begin to understand the minds of those...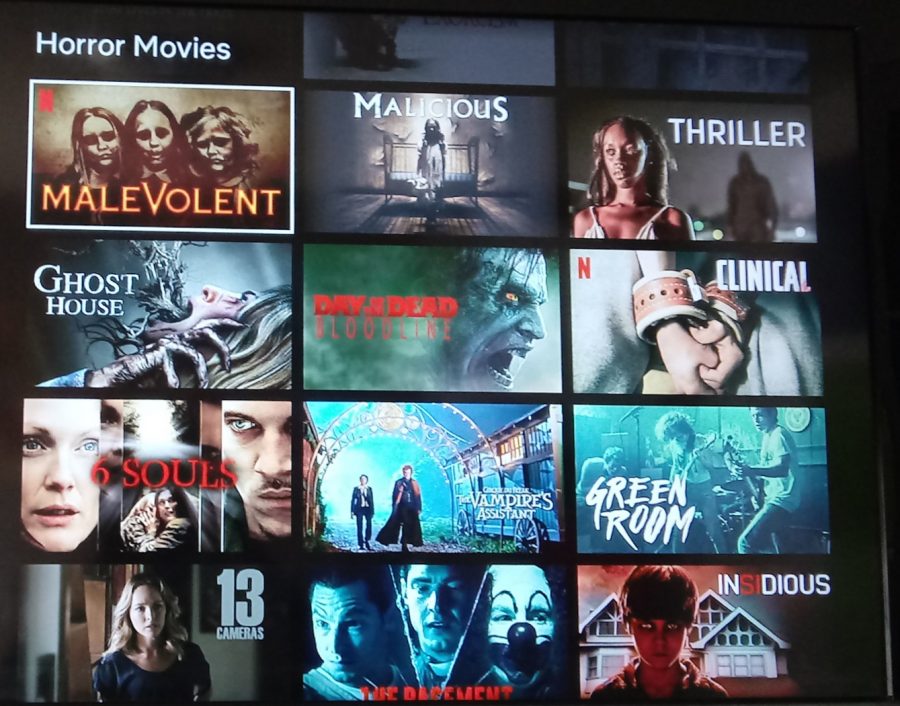 Pedro Morales, Staff Writer
October 25, 2019 • 1 Comment
Horror movies are a common form of entertainment. The directors of horror movies often rely on jump scares, violence, and gore to create a sinister atmosphere. Students have diverse opinions about the...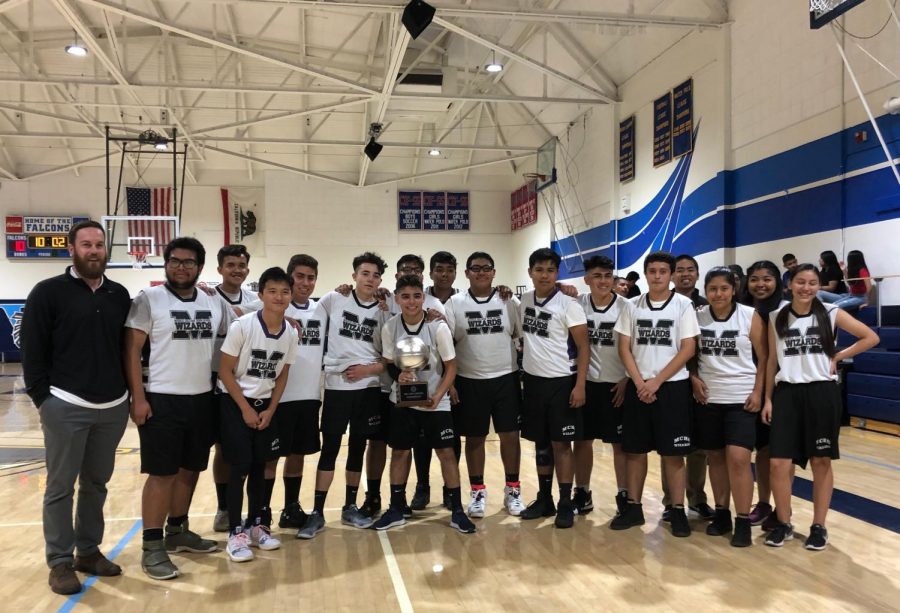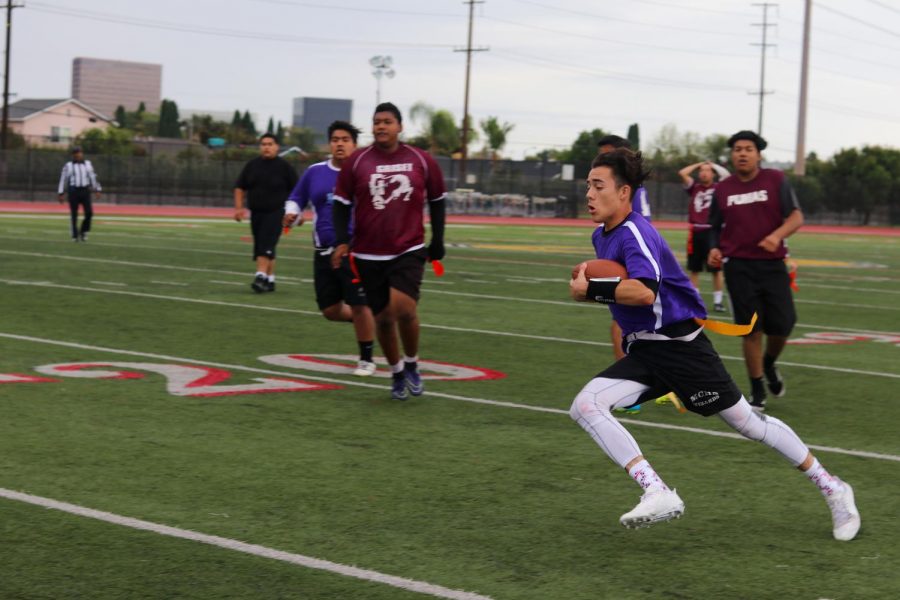 Sahira Carino, Staff Writer
September 20, 2019 • 6 Comments
The scoreboard showed Home 20, Visitors 23. Home had the ball, loud cheers were heard from both crowds. Everyone was on their feet, ready to scream in excitement or sigh in despair. This is the thrilling movement of sports.  Here...