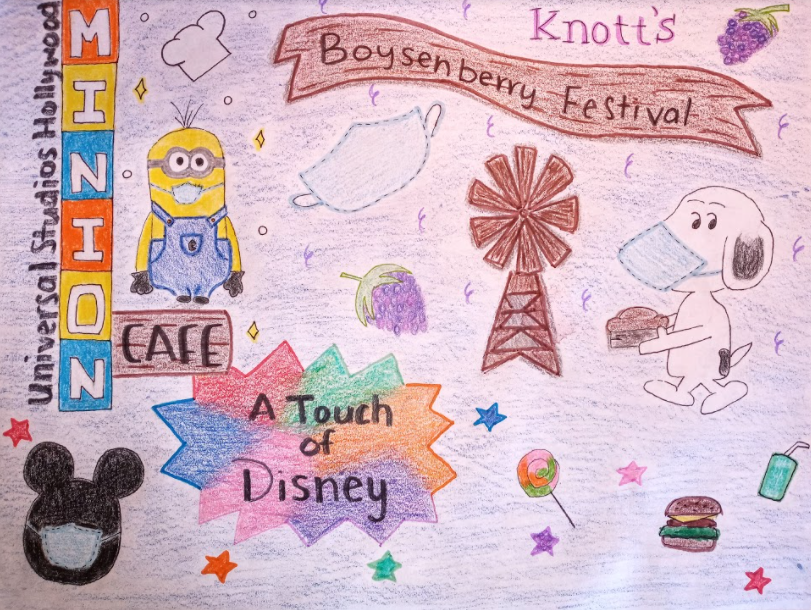 Esmeralda Coeto Medina, Staff Writer
April 21, 2021 • 6 Comments
After a year of being closed, theme parks in California make plans to reopen as Southern California leaves the purple tier and enters the orange tier which is expected as soon as late April. In the...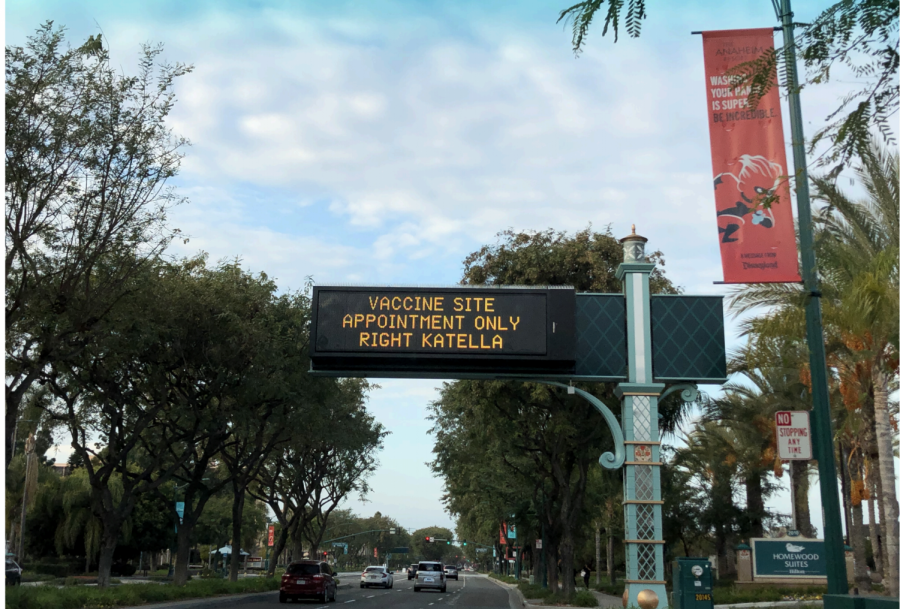 Adriana Flores, Staff Writer
February 26, 2021 • 13 Comments
Over the past year, the COVID-19 pandemic has caused millions of fatalities all around the globe. People's lives have changed dramatically. Many have suffered a family/friend loss or experienced challenging...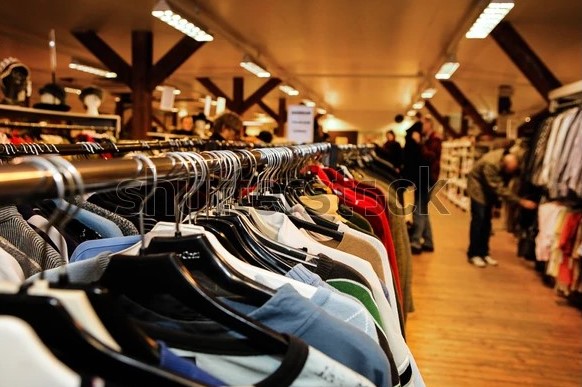 Sahira Carino, Arts and Entertainment Editor
April 21, 2021 • 2 Comments
Over 13 million tons of textile is thrown away each year,  95% of which could have been recycled or reused. Thrifting helps us lower this number by being a market for people to buy gently-used clothing.  The...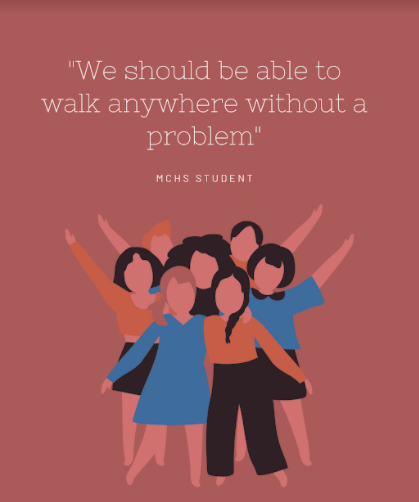 Ivette Solorzano, Staff Writer / Design Assistant
April 21, 2021 • 4 Comments
Sexual harassment. It happens to a lot of people. I remember the first time I was harassed. It was my first time walking home from school; I was in sixth grade. I was almost home when a guy stopped me...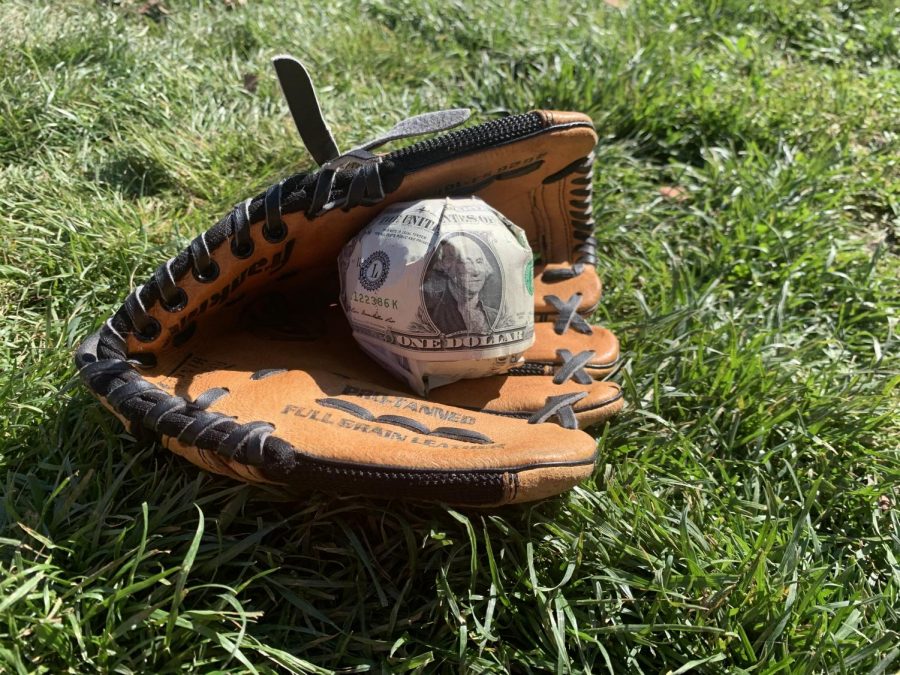 David Joaquin, Staff Writer
February 26, 2021 • 2 Comments
Sports viewership around the world has been on a small decline, but the emergence of celebrity-type athletes have been catching the eyes of new viewers. Celebrities have also received some disapproval from veteran fans and...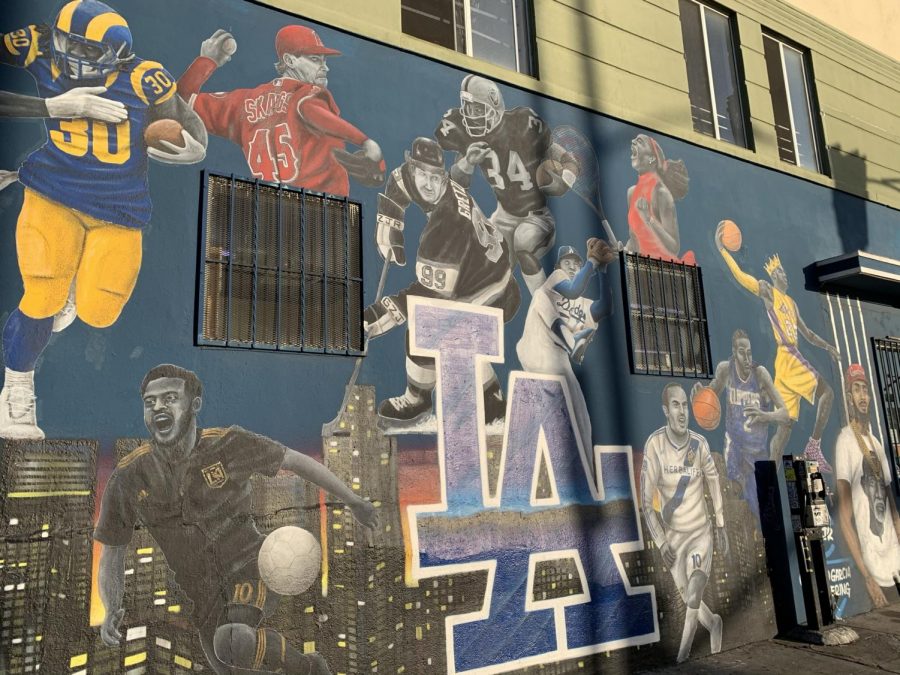 Jason Espiritu, Sports Editor
December 14, 2020 • 2 Comments
The last time the Lakers and Dodgers won a championship in the same year was back in 1988, making it a total of 32 years since. By now we would've seen some sort of parade for both teams as a celebration for their success....