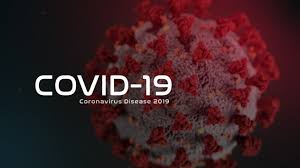 Gloria Parra-Diaz and Jennifer Lopez
April 27, 2020 • 6 Comments
"Often when you think you're at the end of something, you're at the beginning of something else."- Fred Rogers.  Since the latest event to grab the world's attention was the Australian wildfires, ...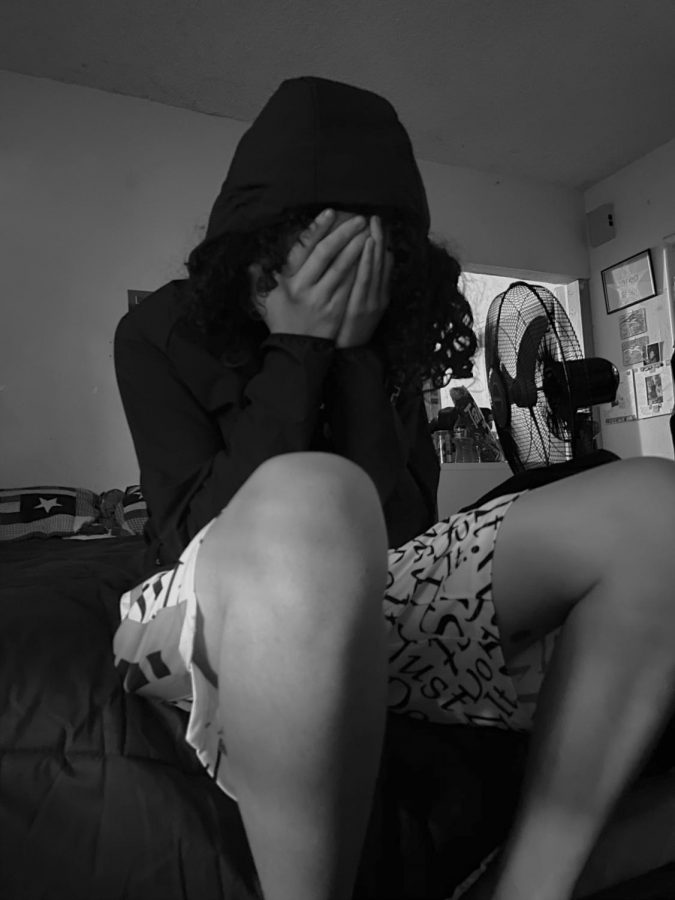 Genesis Lopez, News Editor
April 27, 2020 • 4 Comments
Millions of people throughout the country have been advised to adhere to federal social distancing guidelines in wake of the exponential growth of the COVID-19 global pandemic. A state-wide stay at...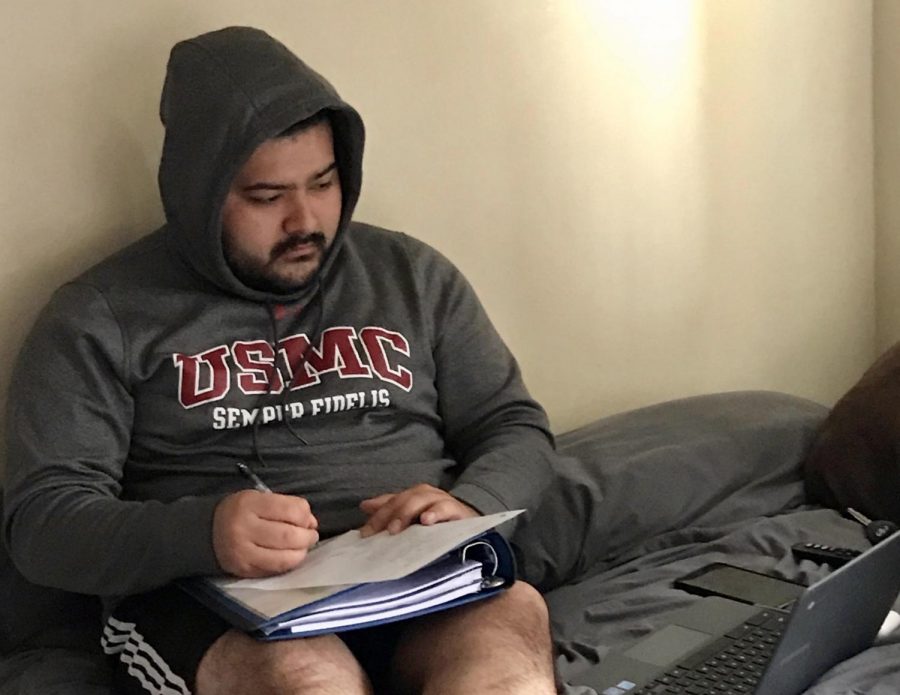 Rebecca Guerrero, Opinion Editor
April 27, 2020 • 1 Comment
It's a Wednesday morning and when you wake up, you leisurely walk to the kitchen and eat breakfast and go back to lay on your bed, but it's a school day. It's easy with all the classes being pushed...
Priscila Castro, Multimedia Editor
April 27, 2020 • 2 Comments
With the coronavirus present at this time, it's safer for everyone to stay home to prevent it from spreading. All students are now completing their work online and communicating with teachers and peers...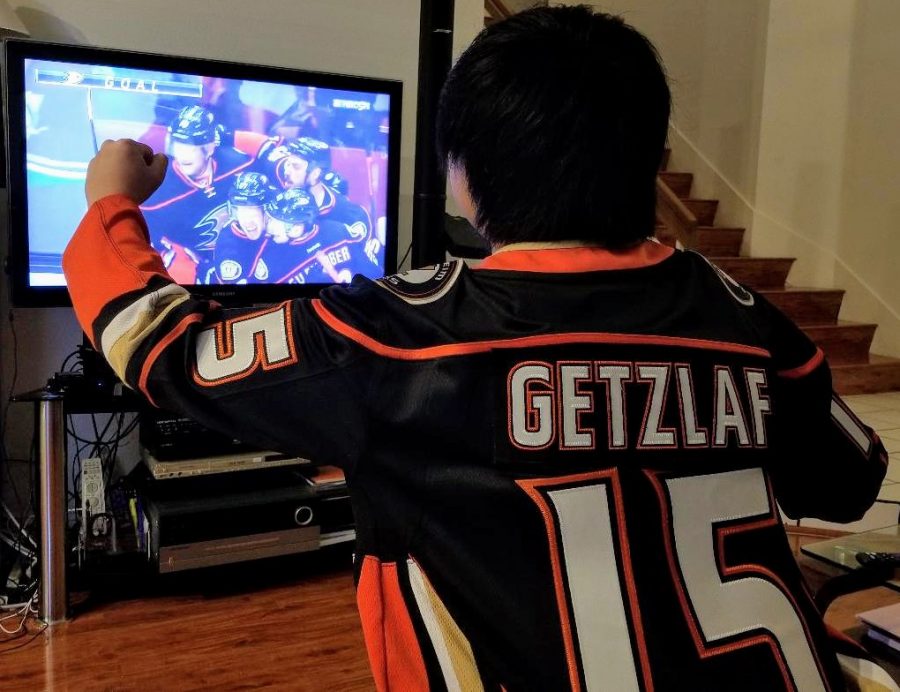 Dylan Mai, Staff Writer
April 27, 2020 • 2 Comments
Well folks, it truly is the end times. Over the past month, every major sports league in America has been put on hold. This includes the NBA, MLB, NHL, and MLS. The NFL has suspended its offseason operations, such as scouting...
Alex Cervantes, Co-editor-in-chief
April 27, 2020 • 2 Comments
For Seniors, 2020 was supposed to be their year. The year where they would be able to dominate in sports, perform in front of hundreds, and say their final goodbyes to those activities that filled them with joy and made them...