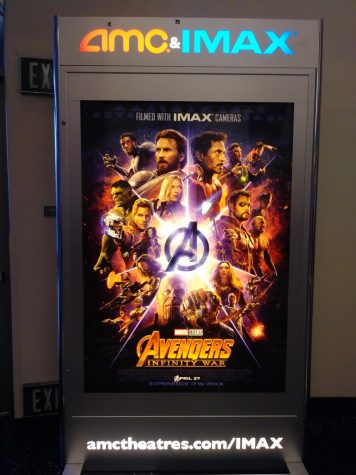 Jesus Axel Hernandez and Jeremy Ocampos
April 30, 2018 • 6 Comments
Spanning ten years long, the ever popular Marvel Cinematic Universe (MCU) has found its place in cinematic history. The franchise currently boasts nineteen feature films, all taking place within the sam...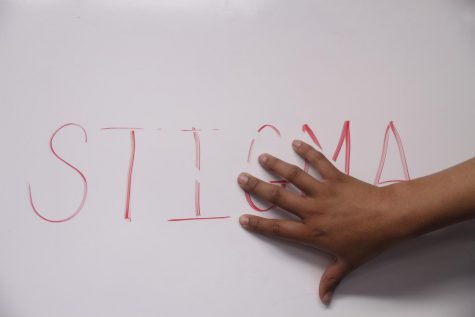 April 30, 2018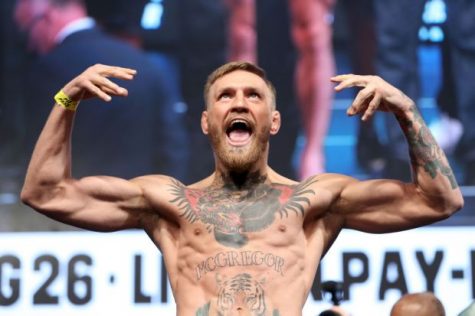 Alejandro Cervantes, Sports Editor
April 30, 2018 • No Comments
UFC is one of the most violent sports in the world and at the center of all the infamy is Conor McGregor. McGregor embodies everything about the UFC and its violence and unpredictability when he threw a dolly at his opponent...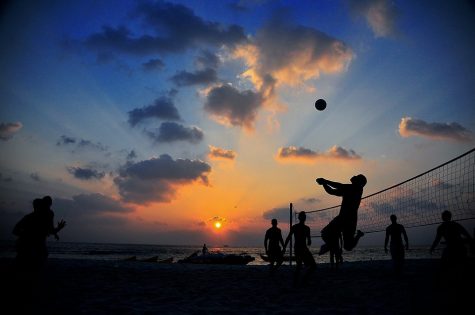 April 30, 2018
The excitement of volleyball seemed to have died down ever since its postponement...until now. Volle...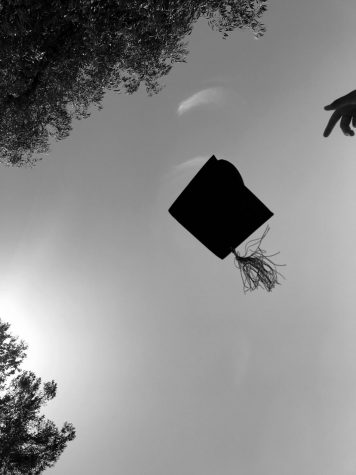 April 30, 2018
May 29 is last day of high school for the seniors. As we get closer and closer to this date, it's eas...
April 30, 2018
After tallying all of the Junior class's collective votes, the results are in, and we here at The Spel...
The Spellbinder is a student-run newspaper made for the students. If you ever want an article written about a topic we missed, feel free to email: [email protected], and you might see your story idea on our next issue.