Immigration in the Hip-Hop scene
Often, we hear about the deportation of immigrants, but it may come as a surprise to many that one rap star, in particular, has just recently faced the same oppression. Abraham-Joseph, better known as "21 Savage," was arrested and taken into custody by ICE (Immigration and Customs Enforcement) earlier this month. Just after releasing his album "I Am > I Was," the rap artist was arrested, and it was because Savage had been living in the U.S. illegally ever since his visa expired in 2006.
Despite the arrest, Savage's birthplace is what most fans were surprised to learn about. Senior Anyssa Torrez's reaction to the incident was stated as, "I was aware of his situation, but not prior to his arrest. I was very surprised to learn that he was undocumented and from Europe." The artist had apparently been born Newham, a town of London, but then entered the U.S. legally in 2004 at the age of seven. He remained in the U.S. all through June 2005, until he moved to the United Kingdom for a brief vacation and again returned to the U.S. under a valid visa the following month.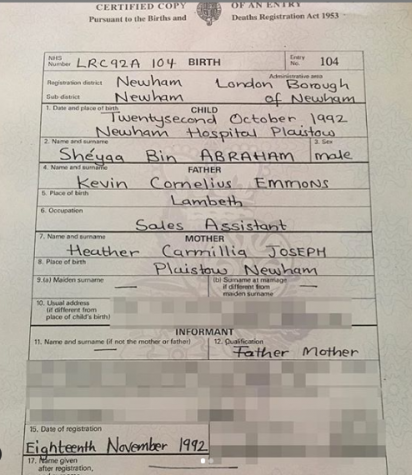 According to one of the rapper's managers, it was revealed through a tweet that he [Savage] was on lockdown for 23 hours of the day without any means of communication, apart from a few ten-minute phone calls. Moreover, Savage had this to say in an interview on ABC's "Good Morning America":  "I've been here 20 years..19 years…this is all I know…I don't feel like you should be arrested and put into a place where a murderer would be for being in a country too long." Perhaps it may be the celebrity's limelight that's made him an easier person to target in comparison to other immigrants. Torrez added on by saying, "I do think they [artists] are more susceptible because they have all the light shining on them, on and off stage. People are always looking up dirt on famous people in order to get popularity and their own spotlight."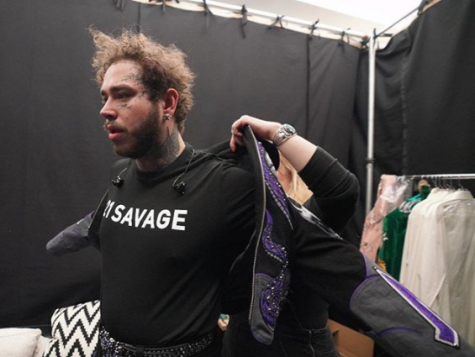 Regardless, one thing to note is the grand impact that this arrest had on the hip-hop community altogether. An overwhelming amount of fans spoke out to support Savage's release, declaring that he had every right to walk a free man. Additionally, a video by mainstream artists such as Kendrick Lamar, Post Malone, Future, DJ Khaled, and many more was released to show the love and support for the artist's situation. What was arguably most remarkable was the fact that Jay-Z, a highly acclaimed rapper, had enlisted an attorney to aid his case. Such support from a prominent figure in hip-hop certainly showcased the sympathy that many felt towards the issue. Whether or not hip-hop will still to be seen as a positive influence is up for debate for some, given the bad publicity that comes along with it at times. Junior Alan Cuevas commented, "I think it stays the same in my opinion. I believe that because people tend to still listen to their music no matter what. The artist's music should be separated from the artist as a person."
As of now, the "Bank Account" rapper has since been released on a $100,000 bond, though his future still isn't guaranteed. Should the artist be deported, it's likely that he could face a ten-year ban on returning to the U.S., with another possibility that it would be a lot more challenging apply for a new visa in the country. Many of his peers and fans stand by his side awaiting a promising outcome, and as far as the music industry is concerned, immigration issues are much more relevant than they have ever been. That being said, hope certainly still exists in the many heads of hip-hop. Cuevas concluded with, "I think the support should go to the artists who are promoting positive change in communities and those who are also contributing to society."
About the Contributor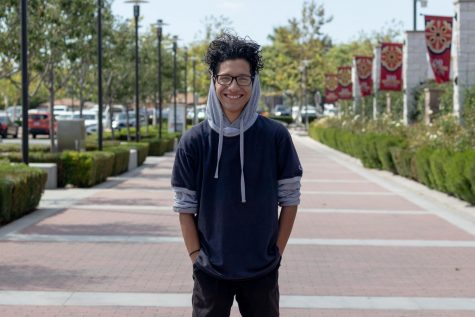 Jordan Avila, Former Columnist
Fun Facts:

I live in Tustin.
I want a Hydroflask.
I'm the guy on the microphone.