Let the Games Begin…Not
The scoreboard showed Home 20, Visitors 23. Home had the ball, loud cheers were heard from both crowds. Everyone was on their feet, ready to scream in excitement or sigh in despair. This is the thrilling movement of sports. 
Here at Middle College High School, learning is the priority, and the  goal is to push students forward for them to achieve greater things. On August 30, ASB presented the upcoming events, one of them being the flag football game. Many of the freshmen began to whisper amongst each other sharing their thoughts on the event. MCHS is the only high school that is part of the Santa Ana Unified School District that does not have competitive sports. This has been the situation since the beginning of MCHS school. As we know, we are located inside Santa Ana College which gives us both benefits but also has its limits, one of them being sports. 
Many freshmen were open to sharing their point of view. Freshman Dasha Cordon, a former member of a cross country team, shared her initial reaction on no sports: "Well my mom and I are both very sporty so we knew this would be a sacrifice in order to get a better chance." Despite being a massive sports fan and having a sports-based background, she was open to putting that aside in order to focus on school.
"I think it's a bummer, there should be sports to help increase school spirit during games and they help make people competitive in a healthy way,"  Miguel Contreras, a current soccer player at Mater Dei, said. He believes that sports raises school spirit and raises determination in a person.
Students aren't the only ones that had an opinion on having no sports. Mr.Curtis, a sports fanatic, previous P.E. teacher, and basketball coach stated that he was very "understanding" when he initially heard the news. But he does state that, "I feel as though students miss out of being part of something bigger than yourself."
Sports unite everyone, whether you're playing out in the field or cheering from the stands. We may not have many options for sports, but they have the power to bring us together and support our school.
View Comments (8)
About the Contributors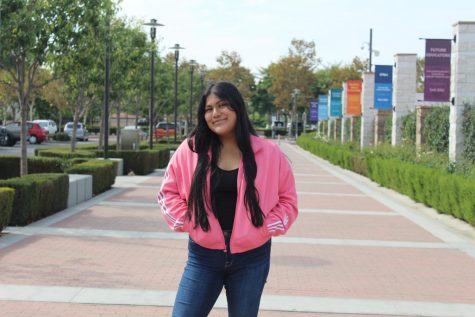 Sahira Carino, Staff Writer
I love the color pink, I love to bake, and I have seven lovely pets. :) <3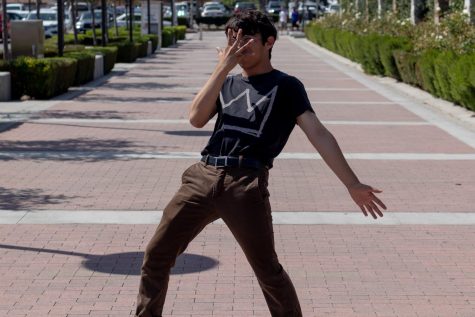 Jessie Ortiz, Former Multimedia Editor
Fun Facts:

Current ASB President
1 -minute videos take about 1-2 hours to edit.
I met Evan on the first day of 6th grade.