Mario Nieto: Lunchman extraordinaire who serves smiles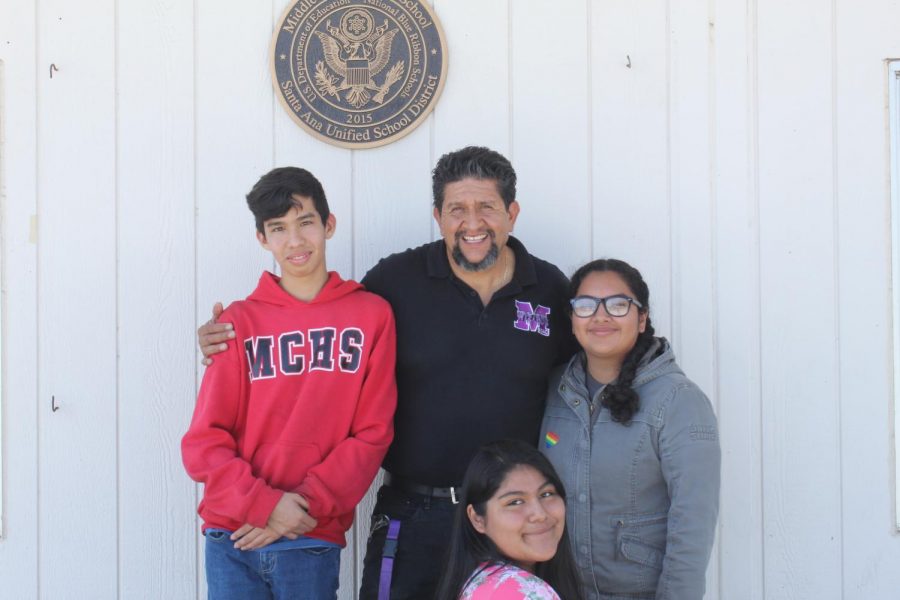 The lunch man at a high school usually isn't the most popular person. It's more likely to be a student or a teacher. Unlike other schools, Middle College's most popular person is the lunch man: Mario Nieto. 
Middle College sophomore Jesse Camacho said that, "Mario is just someone who tries to make you laugh and have a good talk with you. He doesn't just ignore you and instead talks with you and makes you feel comfortable talking." Mario isn't just making friends with specific people, he talks with everyone that he can. When you're in line to get your lunch and he makes you wait a little, he starts talking with you to not pass the 15 or so seconds in silence.
It's even easier for students to talk with Mario as most of the students at Middle College are from Hispanic descent and so is Mario. Middle College students just see him as another person that might have the same problems as them.
As someone gets more comfortable with the community, the more people will miss them when they eventually have to leave. Mario is friends with so many people that at this point the school wouldn't be the same without him. When sophomore Miguel Cruz was asked Do you feel like this school would be the same without Mario?, he responded, "No, because he talks and connects with students to try and make friends with them."
Mario's consistent thank you's and hi's make students feel welcomed. Students who join the soccer team feel even closer to Mario because he is the coach. Being the coach shows how he cares about the students. Junior soccer player David Joaquin said, "Mario is a super fun coach. Sometimes it feels like he's more my friend and part of the team instead of our coach and someone that's older than us," and "I'm comfortable around him. I've played basketball with him too on campus, and I help him every morning with breakfast so I'd say I'm close with him."
Mario is everyone's friend and is part of the community. He's not just Middle College's lunch man, he's also the school's most popular and caring person.
About the Contributor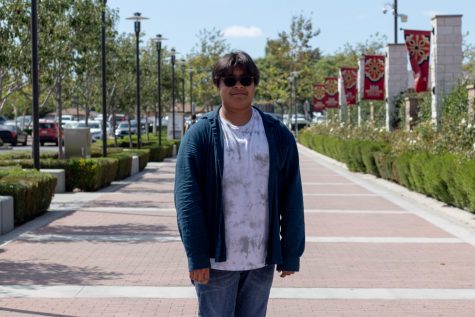 Christopher Garcia, Staff Writer
Fun Facts:

My favorite color is yellow.
I prefer Converse over Vans.
I like iced coffee.