2019 Fall Lookbook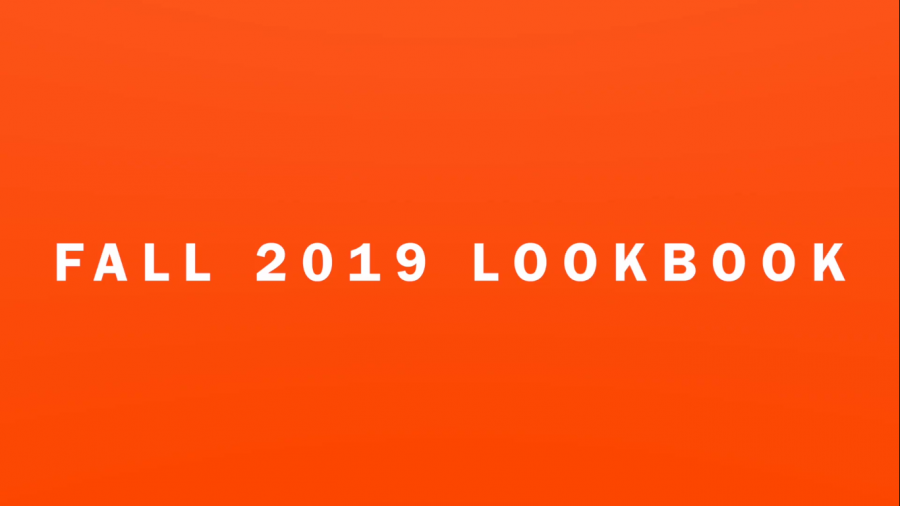 Jessie Ortiz
It's fall season! It's time to pull out those plaid pieces, turtlenecks, and big, cozy sweaters that you've been storing in the back of your closet during this long California summer. Here are some looks for this 2019 fall season.
Look #1:
California falls are never really that cold, so a cute plaid miniskirt is the perfect way to stay cool and still stay stylish. The oversized yellow turtleneck complements the accent color of the miniskirt. To not lose your waistline in all that fabric, tuck in the sweater. Chunky white sneakers with bobby socks help make the look more casual and youthful. 
Look #2:
A knit sweater is a fall essential. It's the perfect thing to wear when you don't want to try but still want to be warm and fashionable. Pair it with nice fitting pants of a similar color to create a comfy yet cute look. 
Look #3:
You don't have to stop wearing your summery dresses just because the weather is a bit chillier. Pull a color from the dress and wear a turtleneck under of that color. If anything, a white turtleneck can match with any dress of any color. Pair it with white chunky sneakers to juxtapose the girliness of the dress. 
Look #4: 
A maxi skirt is a perfect way to stay warm on days when it is just too cold to wear a miniskirt. A matching turtleneck can help create a more classy look. Once again, pair with a pair of white chunky sneakers to make the outfit more casual. 
Look #5:
Flannel shirts are a fall staple that will never go out of fashion. A simple way to style one is with a plain white tee tucked into some vintage denim jeans. Pair this with some Converse for a casual sporty look. 
About the Writers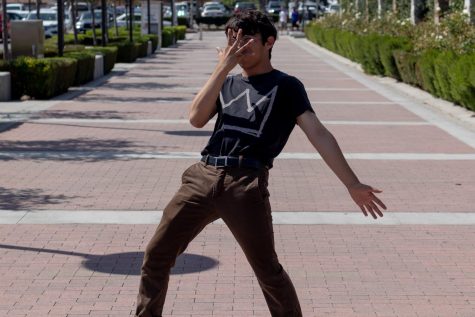 Jessie Ortiz, Former Multimedia Editor
Fun Facts:

Current ASB President
1 -minute videos take about 1-2 hours to edit.
I met Evan on the first day of 6th grade.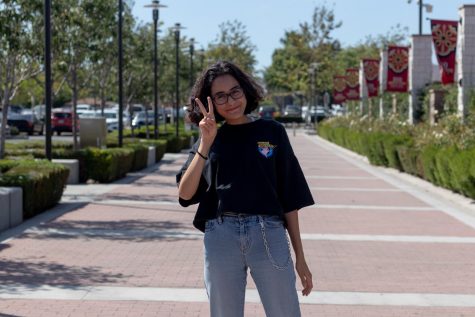 Maria Peralta, Former Opinion Editor
Fun Facts:

My favorite Pokémon is Dosclops.
All my clothes are thrifted.
My favorite anime is Mob Psycho 100.