MCHS students report cyberbullying and online criticism is a problem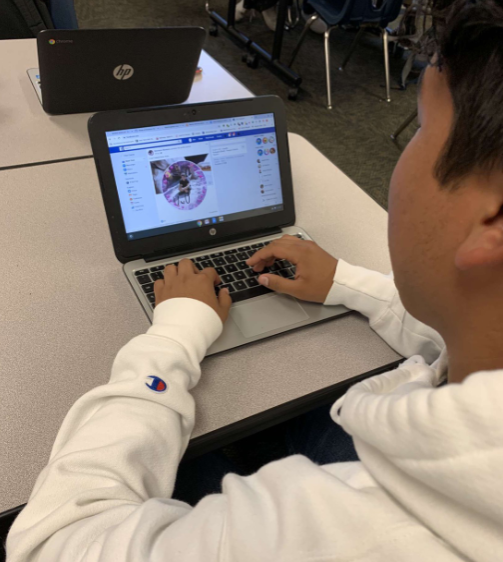 Has anyone ever bullied or criticized you to your face? Now think, have you ever been bullied on social media or on a social network and not know who it was? We live in a world where traditional bullying is a thing of the past and cyberbullying / cyber criticism is a norm of today's day and age. Cyberbullying is using electronic ways of bullying someone, whether it's through social media or games. This very problem of cyberbullying / cyber criticism has reached its way to our MCHS campus. 
Throughout these past couple of weeks I have interviewed some of our very own students. Due to circumstances regarding not wanting negative attention, one of the students I questioned requested their names not be released. When asked if they had ever been criticized or cyberbullied online, the student stated that he had received a negative, minor comment on Instagram. Now when asked what they thought about the difference between traditional bullying and cyberbullying, the student replied that," it is really different because sometimes you don't even know who is doing it to you rather than traditional bullying when you do know when someone is doing it to you." 
Another student who has requested to stay anonymous spoke to me about their experience with cyberbullying. They said, "It wasn't fun… I would have never thought it would happen to me, or for them to do that to me." Not only did cyberbullying affect them online, it affected them in their real life as well. They felt isolated and angry, snapping at their friends. It led them to completely stop using social media altogether.
Senior Aaron Cuellar was asked his thoughts on cyber bullying/cyber criticism. He stated, "Cyberbullying is easier because you can hide behind a screen and it's anonymous, as well as people tend to hold back less." As a whole, people don't agree with cyberbullying. 
In today's world, cyberbullying and online criticism has become a huge problem due to the fact that we live in such a prevalent technological era. With the new era of technology there are pros and cons. One con being cyberbullying and cyber criticism.
However, you can always just turn off your device and walk away.
About the Contributor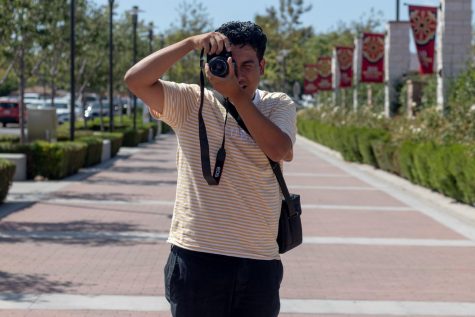 Alan Cuevas, Staff Writer
Fun Facts:

Up and coming rapper (Next 2PAC).
I talk to dogs.
I could eat the hottest wing at Buffalo Wild Wings.