The great king of Wakanda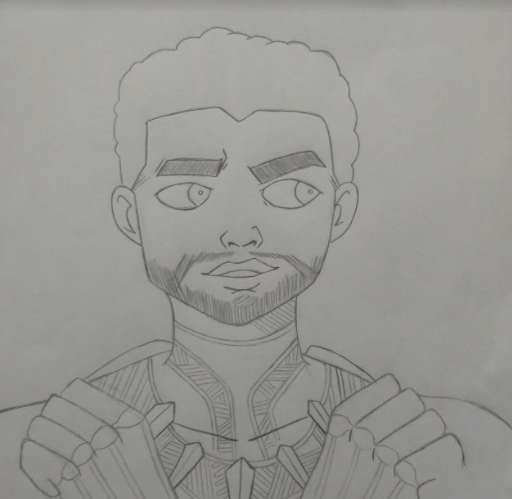 "Wakanda forever"– we will never forget it.
A great hero was lost on August 28, 2020. Chadwick Boseman was able to fight colon cancer bravely. Even when he was diagnosed with stage 3 cancer in 2016, he was still able to bring people happiness through the films we know today. Boseman is an inspiration to all the people in the black community because he represents a beacon of hope for them. He's a symbol of black excellence and pride, especially because we don't get to see many black superheroes in films. He's living proof that black people can be heroes too. 
Alicia Cruz, 17, a senior at Segerstrom High School, thinks that Chadwick was an inspiration to a lot of people in the black community. 
"I think he inspired people by showing that all shades of black are beautiful, by showing us we don't need to be white to be a hero, and we are far more than the complexion of our skin," said Cruz. 
Chadwick Boseman was the superhero that many black children needed. His movie "Black Panther" brought joy and happiness to many people. For the first time there was a hero in the theater who wasn't white. 
Mariana Garcia, 16, a junior at Segerstrom High School thinks that Chadwick was a voice that was finally being heard.
"He represented a voice that wasn't really heard because we don't see a lot of black actors who are the leads in movies. He represented the minorities and the black people. Especially from a movie ["Black Panther"] that did so well. The movie really made his voice be heard," said Garcia.
Chadwick Boseman was able to bring life to a world many people dreamed of seeing. He played his part beautifully as the hero in the movie "Black Panther."
Even though Chadwick Boseman is gone, he is leaving behind a great legacy. He will forever be remembered in our hearts. 
"
He will be missed dearly because he was an amazing actor and he seemed like a kind man. He was a good role model and representation of others. He died of cancer and before he died, he was still able to work hard. A lot of people admire how far he was able to go even though he had his health problems. They admire how Chadwick Boseman didn't let that get in the way of his happiness,"
— Mariana Garcia
About the Contributor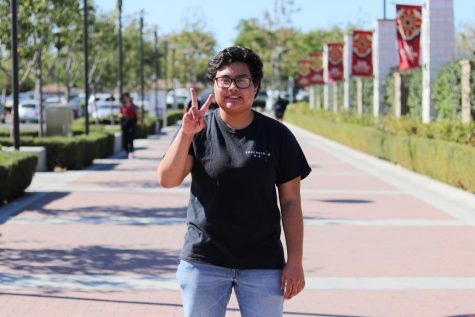 Justin Memije, Staff Writer
Fun Facts:

I have a dog.
I like the color blue.
I don't like Pokemon.