Hit or miss, live action "Mulan" does not please everyone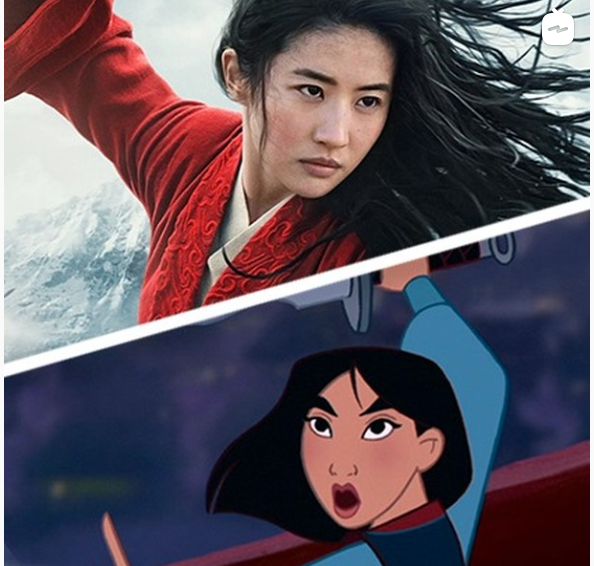 Live action "Mulan" premiered on Disney+ due to the pandemic and it sparked a controversy.
The 1989 "Mulan" is a movie with a powerful meaning. It is not only powerful, but it includes a bit of everything, such as comedy and musicals. This movie has easily become a Disney fan favorite. 
The new live action "Mulan" is unfortunately not a shot-for-shot remake. As you may know, "Mulan" (2020) is missing essential elements from the animated movie. These essential elements include Mushu, Mulan's self-appointed dragon guide, and Captain Li Shang, Mulan's love interest. It is instead replaced with a sister who has no purpose, a phoenix that doesn't do much but look pretty, and a new villain Xian Liang, a witch who helps Bori Khan. 
Throughout the movie, the comedic relief by Mushu is missed — the witty jokes he would make as well as being loyal to Mulan. Although he is not the main character, Mushu quickly became a fan favorite. Not only is Mushu missed, but also the musical numbers throughout the film. You miss singing along to all the songs. "Mulan" the movie, is not "Mulan" without the musicals. The 1989 film was the first Disney princess movie to incorporate musicals which was risky, but in the end, it was worth the risk, because it is an amazing movie and it paved the way for further Disney princess musicals. 
Not only has this movie not lived up to the 1989 "Mulan," but it also caused a controversy in China. This controversy rose when lead actress "Crystal" Liu Yefei, Chinese-born, naturalized-American, declared her support for Hong Kong police after they committed acts of brutality against Hong Kong protesters last year. There has also been an ongoing assault on democracy in Hong Kong, which has dominated international headlines. There have been several arrests of pro-democracy activists, newspaper editors, and government legislators. Not only did her support cause the controversy, but considering part of the movie was filmed in Xinjiang, this also caused commotion. Xinjiang is accused of persecuting Muslims by the Chinese government. In the movie's credits, Disney thanked Xinjiang authorities. Obviously, this caused controversy which called for the boycott of the 2020 movie. 
Although it is not the worst movie, I would not say it is the best, especially because I am a lover of the 1989 film. There are certain scenes that are enjoyable to watch in the remake. I would definitely recommend watching the live action "Mulan" movie, so you can give it your own opinion and see why the movie is different yet similar. 
View Comments (5)
About the Contributor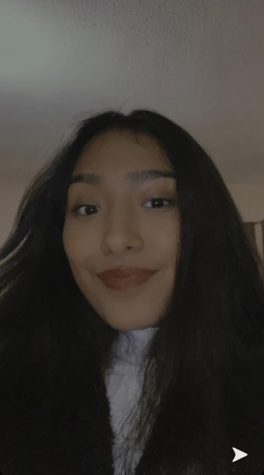 Itzel Quiroz, Staff Writer




I have over 20 pairs of sneakers, I love watching "The Simpsons," and my sisters and I all have the same initials (I.Q.)