We miss movies: Covid cinema catastrophe
Ever since the coronavirus, movies and TV shows were put to a temporary halt. Fortunately, many countries' cases have been going down so productions have started worldwide, with a bunch of new content coming to all different streaming platforms. Being one of the few industries with no clear plan on how to continue through this pandemic, new release dates are constantly being announced.
Keeping the hype for these blockbusters has proven to be a challenge for most companies but many have also turned to social media and new teaser trailers. 
Freshman Bethany Alvarez said, "I was looking forward to seeing the new Disney movie "Raya and the Last Dragon" since its trailer was released a while ago," and " I would say I am very active on social media."
Disney, being the largest entertainment studio, has set release dates for their blockbuster movies alongside other series they're planning on releasing on their own platform. This includes "Loki," "The Mandalorian's" second season, and "Monsters at Work." 
Below is a list of a few of the most anticipated movies and shows of Middle College students.
Soul 

Initial release date: June 19

New date: December 25 on Disney Plus

A Quiet Place 2

Initial release date: March 2020

New date: April 23, 2021

Black Widow

Initial release date: May 1, 2020

New date: May 7, 2021

Godzilla Vs Kong

Initial release date: November 20, 2020

New date: May 21, 2021

WandaVision (was actually fast tracked)

Initial release date: Mid 2021

New date: January 15, 2021
About the Writer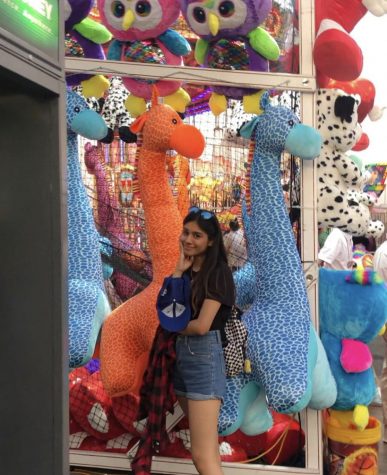 Sandy Villalobos, Staff Writer
"Ratatouille" is my comfort movie, my favorite dog breed is the Shiba Inu :D, and I've dyed my hair at least six times.