Going into 2021: A new year, same pandemic, new changes
With the current new year, life milestones like graduation, a new job, new family members and birthdays are to be expected. Unlike any other year, 2021 brings upon a new lifestyle with the influence of Covid-19. 
Sophomore AVID teacher, Matthew Curtis, is one of the many people who are experiencing significant changes this new year. Last year in August, Curtis welcomed his first child. Now, this year, he will be taking paternity leave to watch over as his baby continues to grow. 
"I guess all of the big things have to do with my daughter, like, you know at some point she's going to say her first word, she's going to stand up, and crawl and walk and all those things," said Curtis about his upcoming year.
Unlike last year, Curtis did not have to worry about changing diapers but rather grading AVID tutorials and guiding students with career research. Even in the middle of a pandemic, things are changing fast. 
Curtis is not the only person experiencing change; seniors this year have had a rough start to their school year but are now halfway through. With the second semester in process, seniors are preparing for graduation and college acceptance.
Seniors of our own gave an insight to their current situation.
"My new year hasn't been the best. There's been lots of stress and tension," said senior Chachi Martin. 
Martin, however, is looking forward to some events happening in her life.
"I decide and commit to a college and get to start at a university in the fall. I hope to get my drivers license this year as well," she said. 
Many seniors feel the same way.
Senior Alexandra Quinones said, "Learning which colleges I'll get accepted to and graduating from Middle College are the big events I'm looking forward to."
Sadly, as Covid-19 cases are still rising, the class of 2021 is still not able to participate in normal senior activities like Grad Nite or the Senior Picnic. Students have learned to adapt to the online schedule, meet with their teachers online, and have learned to be patient as they wait for college in person. 
2021 marks a new year, but many things have not changed. It is important to acknowledge the fact that the coronavirus pandemic isn't over. Time does not stop, so we cannot put our lives on pause as we wait for this disruption to end. For now, we are still dealing with the effects of the pandemic, just like how the year 2020 flipped our lives upside down, but the end of this year could be different. 
About the Contributors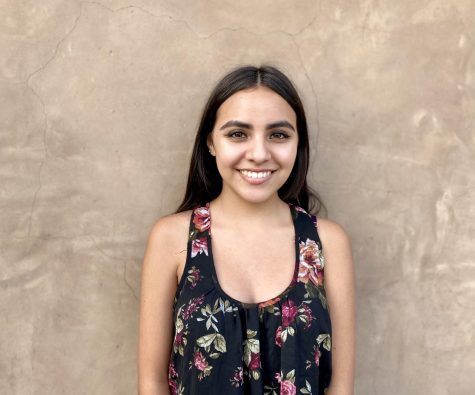 Fabiola Gomez, Staff Writer




My favorite animal is a llama, I love rings and I wear 10 of them on my hands every day, and I'm 5'0".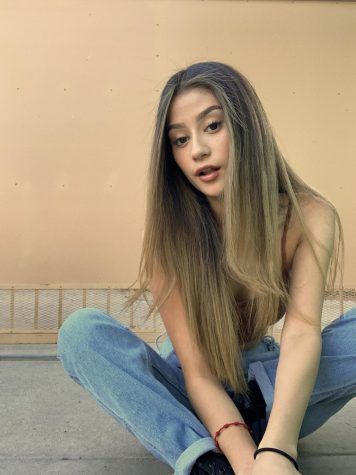 Cristina Alvizo, Staff Writer
I have been a fan of One Direction since 2011, My dream pet is a raccoon, My dog is named after a milk brand.