How to show pride in the community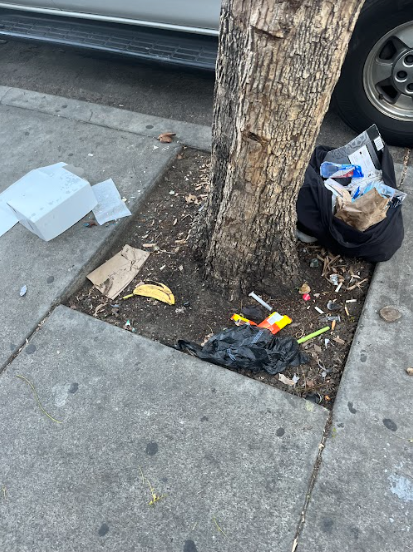 As I walk down the streets of my neighborhood I smell the awful scent of rotting garbage lying around. I see pieces of trash lying around and I think to myself, "Why does the majority not care for their surroundings? Do they not care about their neighborhood or of the earth enough to keep it in good condition?" Litter should be the least of our problems; we should keep our communities tidy, in good condition, and avoid worsening the situation by leaving trash behind. Litter shouldn't be a problem for any community, and it takes effort for us all to take care of that issue.
Not caring for communities brings more problems to communities such as encouraging higher crime rates and bad behaviors.
Vivian Hernandez from the City of Santa Ana Code Enforcement Division describes the neighborhoods and properties.
"I think that just like you know every other city there are always improvements to make," she said.
In addition to that, an improvement that can be made to help the community with this issue is adding city trash cans by stop signs or corner streets. I've made observations in well-maintained neighborhoods. I realized that those neighborhoods have city trash cans, and I believe adding trash cans to all poorly-kept neighborhoods can have an impactful effect on our community from just the run-down appearance improving to even positive behaviors among residents.
Jerry Navarro, a supervisor for the City of Santa Ana's Code Enforcement Division explains how the Code Enforcement Division helps with these situations.
"One of the things is conducting inspections in these areas that are problems so that we can identify the issues and maybe have Code Enforcement officers address this, educate the owners and the tenants," he said.
Navarro came up with a plan.
"Another thing that's a possibility is to maybe see if we can have large bins dropped off in the neighborhood so we can have like a cleanup day of whoever has large items or trash of some sort that they need to dispose of. We can discard these items and these are all solutions that we can address," he said.
Another action that can be made by the effort of us all is to educate others on the issue and address what can be done to eliminate it or bring solutions to it.
Navarro came up with yet another idea.
"Having a workshop with the children because what came to mind already is parents getting together, having a litter pick and a trash bag and walking around and they'll pick up trash," he said.
My mother, Kristina Orozco Kelsey, came up with an idea for a good advertisement.
"Letting the schools know so that they can provide a flyer so that the area is aware of the workshop. So let's say we do my area where I live and contact the schools, let them know about the event and provide them with flyers and so that way the community knows and they can volunteer," she said.
I believe it takes effort from all of us to put work and beauty into the community we all love and live in. With all the pride that we have in the city, we can demonstrate that we care in a variety of ways and that we try to make it look its best.
Navarro describes neighborhoods in Santa Ana in his own words.
"I think most people have pride in the neighborhood that they live in, and I think that's why people are here at this workshop is because they want to talk about the issues in their neighborhood so that they can fix them."
About the Contributor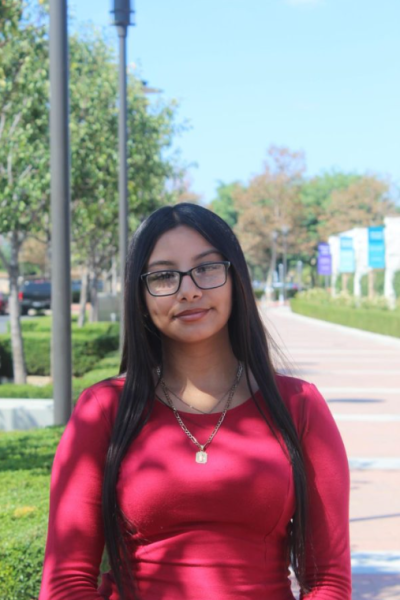 Adriana Orozco, Multimedia Editor
I like listening to music, watching horror movies, and spending time with family & loved ones.