HEAL is holding a Pro Pet Project November 6-22
Our school's HEAL club will have their fourth annual Pro Pet Project from November 6-22. HEAL encourages students to make donations during the Pro Pet Project to gather pet supplies that will be donated to the OC Animal Care Shelter. The OC Animal Care shelter is an open-admission shelter and helps potential pets find forever homes. To maintain the animals at the shelter, donations are needed. A Pro Pet Project box, made by the HEAL club members, will be placed in each classroom so students can place their donations. Everything donated will help animals from our community who haven't found a loving home. Ana-Teresa Mendoza, vice president of HEAL, encourages students to donate and says, "We should all care for the little ones who can't do anything to help themselves, everyone and everything needs love."
Things that can be donated:   
Cat/dog toys

Animal treats

Blankets

Beddings

Other pet supplies  
HEAL will participate and welcomes others to take a tour of the OC Animal Care shelter on November 25 at noon. This tour will be about an hour long. Stay tuned for more information.
About the Contributors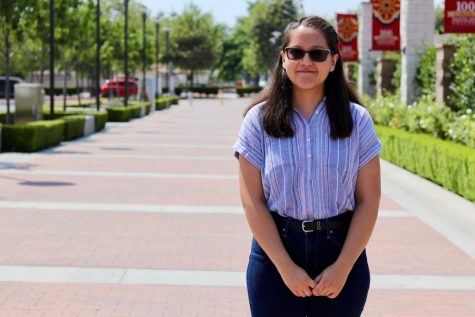 Kasandra Tapia, Co-Editor-in-Chief
Fun Facts:

I have an obsession with shoes.
I'm a vegan.
I have ruby ball cacti named Nora and Sandy.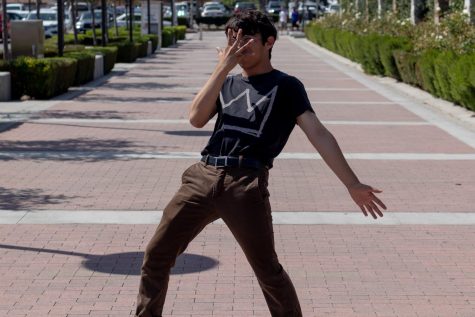 Jessie Ortiz, Former Multimedia Editor
Fun Facts:

Current ASB President
1 -minute videos take about 1-2 hours to edit.
I met Evan on the first day of 6th grade.