College Application Day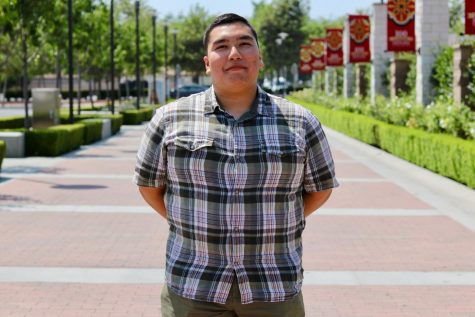 More stories from Alexis Rodriguez-Mejia
For the first time in Middle College High School's history, seniors partook in an event known as "Application Day," where students applied to college and financial aid. The event took place all school day on November 2, 2018, in the I building at Santa Ana College.
The event's registration began on October 26, with Mr. Voight sending an email with a sign-up sheet. The email read: "You must attend one room a period. Only 22 people can sign up for a room at a time. When the room has 22 you must sign up for another room. This must be done by Tuesday evening. First come first serve on the rooms, so sign up fast. "
During Application Day, students had to choose a room per period they had on Friday. The options available to students included rooms for California State University applications, University of California applications, FAFSA/Dream Act application, and Private College applications. In each room, there were helpers from the Nicholas Academic Center, College Bound, and Santa Ana College's Financial Aid department. Occasionally, each room was visited by Mrs.Espinosa, Mr.Voight, and the counselors interns."
Senior Eric Ngo stated, "It was very good, very productive. I felt like I completed most of my application during the time."
At the beginning of a senior's first session, they were giving a passport. Students were expected to fill out their passport as they went throughout their day. In addition to filling out their passport each session, Mr. Voight would give students points for the student store for motivation.
At lunch that day, all of the Middle College High School students and faculty were thrown a surprise barbecue. Mr. Voight and the lunch staff grilled burgers on the spot for students. However, trouble occurred when they ran out of buns. Fortunately, Mario quickly brought more buns to complete the burgers for students.
Ngo said, "The barbecue was very cool for us. It was cool to have one hour lunch after a long day of working."
Mrs. Espinosa explained that because this event was so successful, it's very likely this will continue as a tradition of Middle College High School. She also said that if seniors want, there can be another application day on Friday.
About the Contributor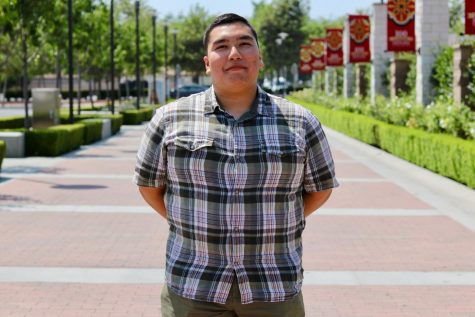 Alexis Rodriguez-Mejia, Co-Editor-in-Chief
Fun Facts:

I love writing poetry and reading poems.
I am the first person to be the Editor-In-Chief two years in a row for our school newspaper.
...