Natural Disaster Awareness
Hang on for a minute...we're trying to find some more stories you might like.
Natural disasters are powerful forces that can happen anywhere and anytime, leaving people who aren't prepared for them with little to nothing after they are finished wreaking havoc. In California, the biggest disasters that can strike are earthquakes, wildfires, landslides, flooding, and tsunamis. This raises the question, "Are people prepared for natural disasters?"
The answer: no, most aren't prepared. Moises Zuniga, a senior, states that "I know what to do… (but) there are some people in my family that don't know what to do."
A reason that people aren't truly prepared for natural disasters could be because they just don't take preparing seriously, or they think their homes can withstand the force of natural disasters. There have been multiple accounts of videos and interviews of people who have either stayed inside their home or evacuated too little too late on the East Coast of the United States, during the recent hurricanes. The same goes for people who don't take the California wildfires seriously and end up getting trapped in their homes or leave too late to save anything.
One way the state of California tries to help its citizens prepare for natural disasters, however, is the Great California Shakeout. This is a yearly practice designed to prepare students for how they should handle an earthquake if one should ever strike while they're in school. According to Zuniga, "(They're) like every other year except that this one felt a little bit quicker." Another student, senior Pablo Avila, said, "People don't take it seriously, although they should because if it were to happen we need to be prepared."
Due to all of these disasters that have happened in the past, Ready OC and the California Department of Public Health have created websites that are meant to educate citizens and tell them how to prepare for any natural disaster that could happen. These sites tell their audience about how to be prepared and craft an emergency kit, along with how to get the family ready for disasters.
RT @calema: Is there a Flood Alert for your area? A quick check will help you prepare for winter weather! http://t.co/7cx3kclK

— CA.gov (California) (@CAgovernment) November 28, 2012
About the Contributors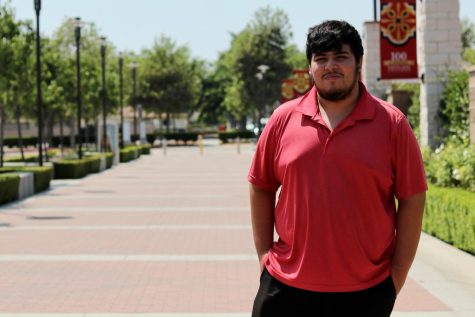 Joseluis Rangel, Staff Writer
Fun Facts:

I love writing stories.
Titan Master Race.
"The deep black is many things but never lonely."
-Xûr (Destiny Universe)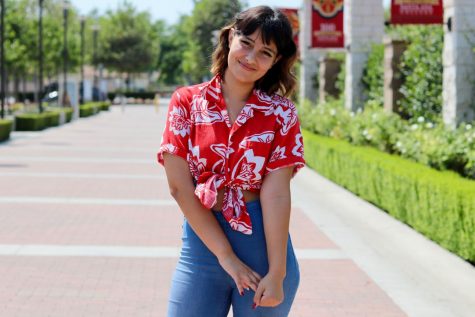 Grace Elson, Opinion Editor
Fun Facts:

I have about 800 hours on Fallout.
I've been skateboarding since I was 7.
My favorite band is Cage the Elephant.