Letter from the future editors-in-chief
Hang on for a minute...we're trying to find some more stories you might like.
Hello Middle College! Every year, the Spellbinder takes the two most fitting journalists to rise above and lead the team through another successful year. Next year, it will be us, Emanuel Negrete and Alejandro Cervantes. We are lucky to have had our two previous Editor-in-Chiefs who guided and inspired us to make something great with our new positions. Introductions aside, consider this the first official Letter from the Editor from the new leaders.
Something we really want to focus on is collaboration amongst clubs. We realize that having a powerful platform like a school newspaper is something that works best when all of the school can contribute. We have a goal of collaborating with Mr. Valenzuela's digital media class incorporated through broadcasting. Furthermore, weekly school updates would fittingly look right at home on the Spellbinder's home page. This can create bridges with ASB and the other classes to only further boost school pride and spirit.
Secondly, we want to explore new mediums by delving into the world of podcasting. Making the very first podcast was a unique experience. We are eager to continue making them better and better with new equipment that we are expecting. We wish to produce these alongside issues, but we aren't too keen about all of the details.
Lastly, we want to up the quality on all fronts. We want this Spellbinder year to be for Middle College by Middle College. We want talented people to not only write our stories, but also take our pictures, edit our videos and overall put media worth being proud of. With that being said, we wish to gain the attention of the student body and ask all who possess talent to join the team.
About the Writers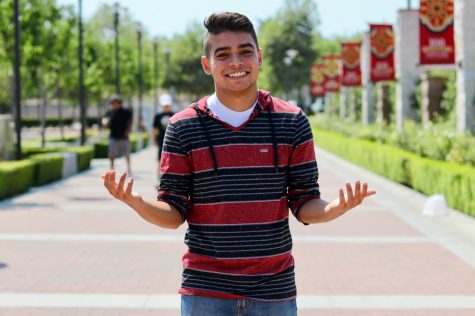 Alex Cervantes, News Editor
Fun Facts:

I am a massive sports fan. My favorite teams are the Patriots & Bulls.
I love reading and watching movies especially Harry Potter.
...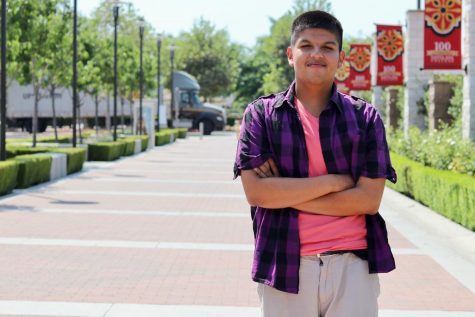 Emanuel Negrete, Columnist & Sports Editor
Fun Facts:

I always wear a flannel.
My favorite color is purple.
I love spaghetti.