Behind the YouTubers
David Dobrik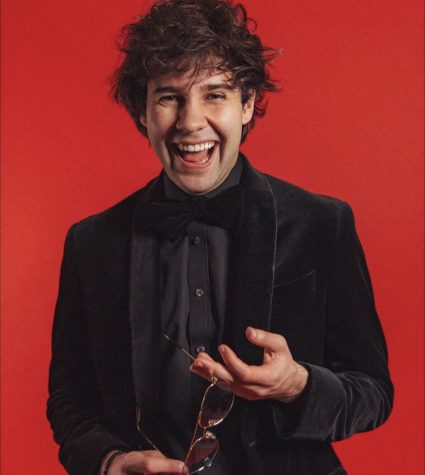 David Julian Dobrik, 23, is a Slovakian YouTuber with over 15.6 million subscribers. He first found success on the now departed app Vine, before he transferred over to YouTube where he created a vlog-oriented channel in late 2014. David is known for being the leader of one of the most popular YouTube ensembles, "The Vlog Squad," who feature in his videos all the time and are comprised of his selective friend group. He is also known as the car guy, as he seems to always be giving away cars to his friends with the help of SeatGeek, an "amazing app that helps buy tickets in literally the easiest way possible"(David). He is on a high peak and known as an A-list celebrity, always having musicians and other A-list celebrities on his vlogs. His most current dream came true when he was interviewed on "The Tonight Show Starring Jimmy Fallon." He is adored by everyone and loved for his happy and funny personality.
Sophomore Giovanna Nieto stated, "His vlogs are entertaining and he has such a big heart. He always seems to be giving to others in need. I simply love his cheerful personality." 
Shane Dawson
31-year-old Shane Lee Yaw, better known as Shane Dawson, is an American YouTuber, comedian, writer, actor, director, make-up artist, and musician. He became one of the first to rise to fame on YouTube and has been able to maintain a good image and stay known. He is most known for his conspiracy videos and his truth-telling series. Currently his most famous is  "The Beautiful World of Jeffree Star," where he exposed the truth behind making an eyeshadow palette, including the process of designing it and all the money details. Despite being known all around, he is incredibly humble and down-to-earth.
Senior Daniela Flores said she loves Shane for his relatable personality and being an inspiration for others: "Since he's on YouTube we've been able to see everything he's been through  and watching him grow into the person he is today is inspiring."
Jeffree Star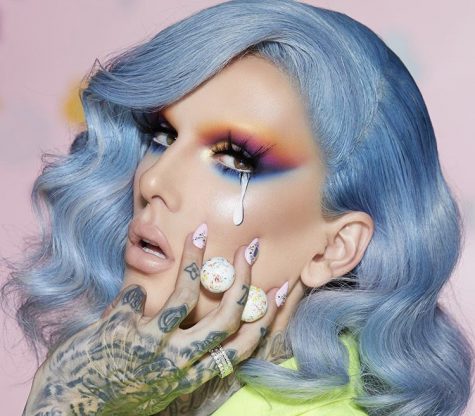 Jeffree Star, 34, is a beauty guru on YouTube and a self-made millionaire. He began his journey on MySpace, a messenger app where he was able to interact with other fans and then transferred over to YouTube. His channel revolves around his beauty growth and palettes. He also shares his love for his pets and food. He is known for being straight forward and such a genuine person.
Junior Michelle Kerk believes that everyone loves him for his journey and the beautiful person he's become. 
"Being able to follow him and him being such an open person and allowing us to feel everything he feels is such a personal feeling and it makes me feel like we're family,"  she said.
Mr. Beast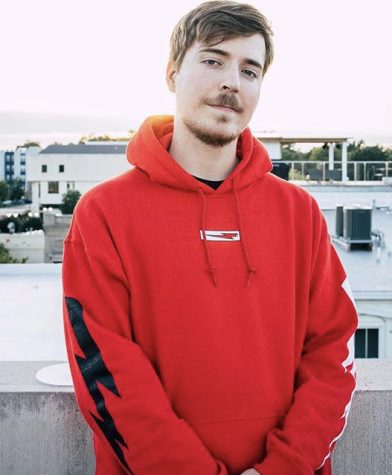 Jimmy Donaldson, 21, better known as Mr. Beast, is an entertainer on YouTube. He is known for his fun videos with his friends, which normally include surviving 24 hours in an environment or staying in a certain place and position in an attempt to win a certain amount of money. His most recent achievement is his #TeamTrees where he helped raise over $20,000,000 dollars to donate to a tree-planting organization: For every dollar given, a tree would be planted. He's very enthusiastic and creative with ideas.
Freshman Valerie Chavez believes that he's very caring and very modern in an attempt to help the environment. 
"I think it's amazing that he used his popularity and his platform to make a change in the world. It's rare and something new that I haven't really seen and I find it amazing," she said.