Free time? Watch this.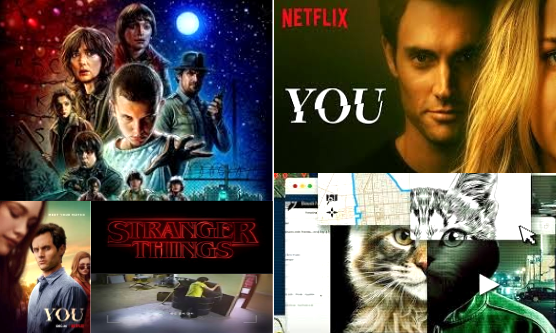 From "You" to "Stranger Things" and everything in between, here are the top three shows in 2019 that students are hooked on. 
MCHS students seem to be intrigued by these 3 shows: "Don't **** With Cats: Hunting an Internet Killer," "Stranger Things," and  "You." 
A survey was completed by 114 MCHS students. 24 students voted for "Don't **** With Cats: Hunting an Internet Killer."
"Don't **** With Cats: Hunting an Internet Killer," a twisted criminal's gruesome videos, drive a group of amateur online sleuths to launch a risky manhunt that brings them into a dark underworld.
Sophomore Jesse Camacho said, "I find this show very interesting because it allows me to see what went through the killer's head while he was doing the crime. This show is like a news channel in a way, only better, because it shows everything in full detail without any random things in between. I get the information without any unnecessary pauses. This show gave the reason why he did it, unlike the news channels."
44 students voted for the show "Stranger Things." 
In "Stranger Things," a group of young friends witnesses supernatural forces and secret government exploits. As they search for answers, the children unravel a series of extraordinary mysteries.
Freshman Jacob Antonio said, "I voted for this show because it's entertaining. When I finish homework and don't have anything else to do, I go on my phone and this show is fun to watch. It allows me to have something to do while keeping me entertained with all the mysteries. This is the type of show that leaves you on the edge of your seat."
46 students voted for "You."
In "You," a male bookstore manager crosses paths with a female writer. He gets a charming yet awkward crush which later becomes an obsession. Using social media and the internet, he uses every tool at his disposal to become close to her. He wants to be with her and he'll get that at any cost, even if it means removing every obstacle, including people.
Sophomore Justin Memije said, "This show is very, very interesting to watch. It's different than your typical romance show. The way the characters end up together is very unbelievable. That is why I voted for it. With each episode that passes you truly don't know what to expect next and I think that's what shows should be about. I don't like seeing shows that are predictable. Predictable shows just take out the fun of watching them to be honest."
View Comments (5)
About the Contributor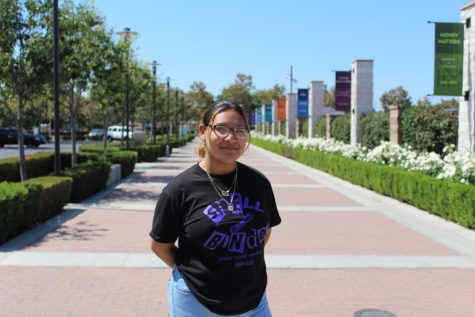 Viviana Rivera, Multimedia Editor & Social Media Manager

I have 7 piercings (so far)
I bought my first car at 16 :)
I've been 5'4 since 6th grade (ouch)