Seniors' "Last Wills and Testimonies"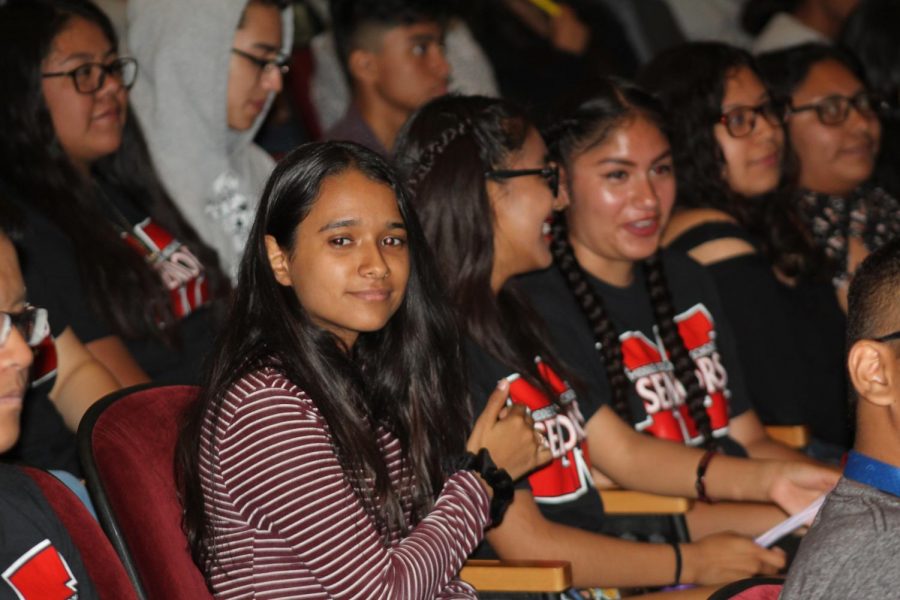 When anyone leaves a memorable place, they wish to have left it with something to be remembered by. Leaving a last will and testimony can be inspirational and long-lasting to those they get to touch through their words. If seniors were to give their final testimony to contribute to the class of 2020 and the rest of the Middle College High, this would be their entries. 
Miguel M: I'd love to be remembered for who I was as a person, but more so as the entrepreneur of MCHS. The guy who dropped out of college and left his beloved peers and high school early to chase his goals and aspirations. The guy who sacrificed so much and went ALL IN on himself no matter how hard it was. The guy who stood strong for what he believed in and never thought twice about what others would think and prioritized himself, his mission, and his vision above all else.
Priscilla C: Don't let setbacks keep you from trying again.
Aaron C: I would just like to be remembered as someone who was fair and respectful to others.
Daniela F: I would want to be remembered for being a part of dance and being part of the team that helped change it for the better.
Jacquelin A: I'd like to think I was friendly to everyone and that I was a good student.
Eduardo A: I would like to be remembered as someone who was kind to everyone, regardless of the situation
Franklin G: I think I'd like to be remembered as a good, honest person.
David J: I would like to be remembered as the student who tried his hardest to shine amongst the rest of the people.
Karen A: I would like to be remembered for the passion I had for everything I did.
Roxy R: I'd like to be remembered by my drive towards reaching my goal. I remember developing my self advocating skills and using the resources available throughout high school in order to succeed. I really believe that the people who surround you, shape you as an individual, so I'd like to thank my family, mentors, teachers, coworkers, coaches, and friends for supporting me along the way. I'm thankful for having the opportunity to take college courses, and as a result, getting a head start on my educational journey towards preparing for my career.
About the Writer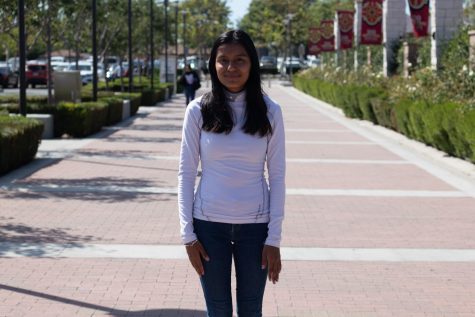 Emily Corona, Features Editor
Fun Facts:

I have a cat named Bootz.
Freddie Mercury is da best.
My favorite club is Wizards for Water.