Farewell to the 2020 Spellbinder seniors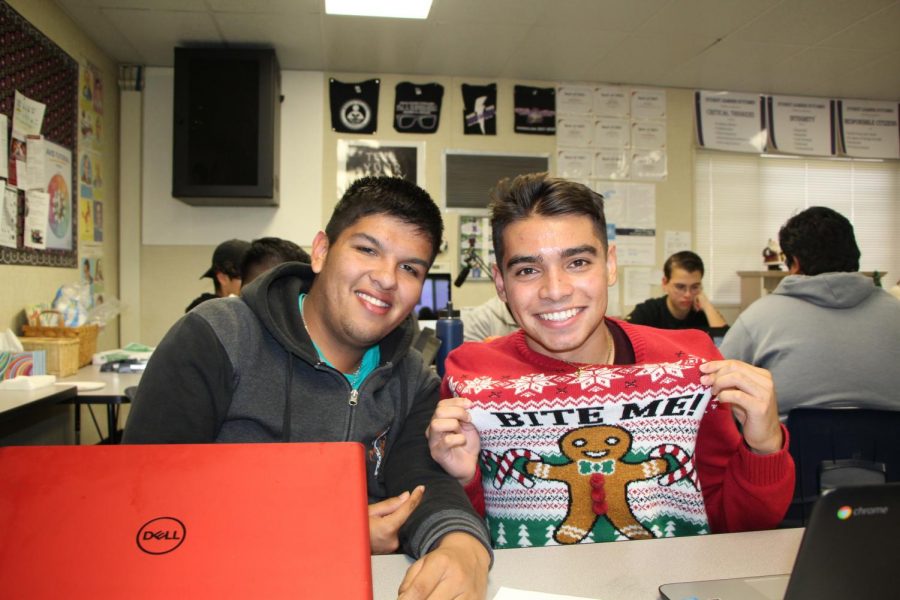 So this is the end.  Part of me doesn't feel like it really is, because the things we do at school to mark the end never happened.  No awards ceremonies, no prom, no graduation.  In the journalism class, I like to honor my editors-in-chief who are graduating and moving on to college with final words, and maybe a little parting gift.  Since I didn't get to do that in person, I'll do that here.
Alex, your intellectual curiosity, professionalism, and leadership have always impressed me.  I am so grateful for the extra work you did to optimize our site and become our SNO guru.  You inspired our very first podcast with your desire to explore a topic that really stretched us and was deep and substantive.  You continued to be the one to lead the podcasts, and you have now set the protocols and standards for all future podcasts.
Manny, you have tirelessly made yourself available to all of the staff, myself included, and exuded compassion, empathy, and care for everyone in our journalism community.  You have fearlessly tackled issues that are weighty and important.  You have held everyone to a high standard of journalistic writing, but with ample support.
To the other Spellbinder seniors — Emily, Priscila, Genesis, Dylan, Franco, and Andres — thank you for spending your last year as a journalist.  Your contributions to our newspaper will live on forever.
All of you are in my heart forever.
Love, 
Mrs. Storms
About the Writer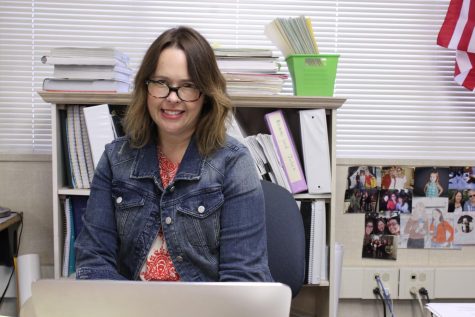 Tamara Storms, Adviser
Fun Facts:

I listen to National Public Radio every day to stay up to date on national and global issues.
I binge watch "Grey's Anatomy" to relax.
...